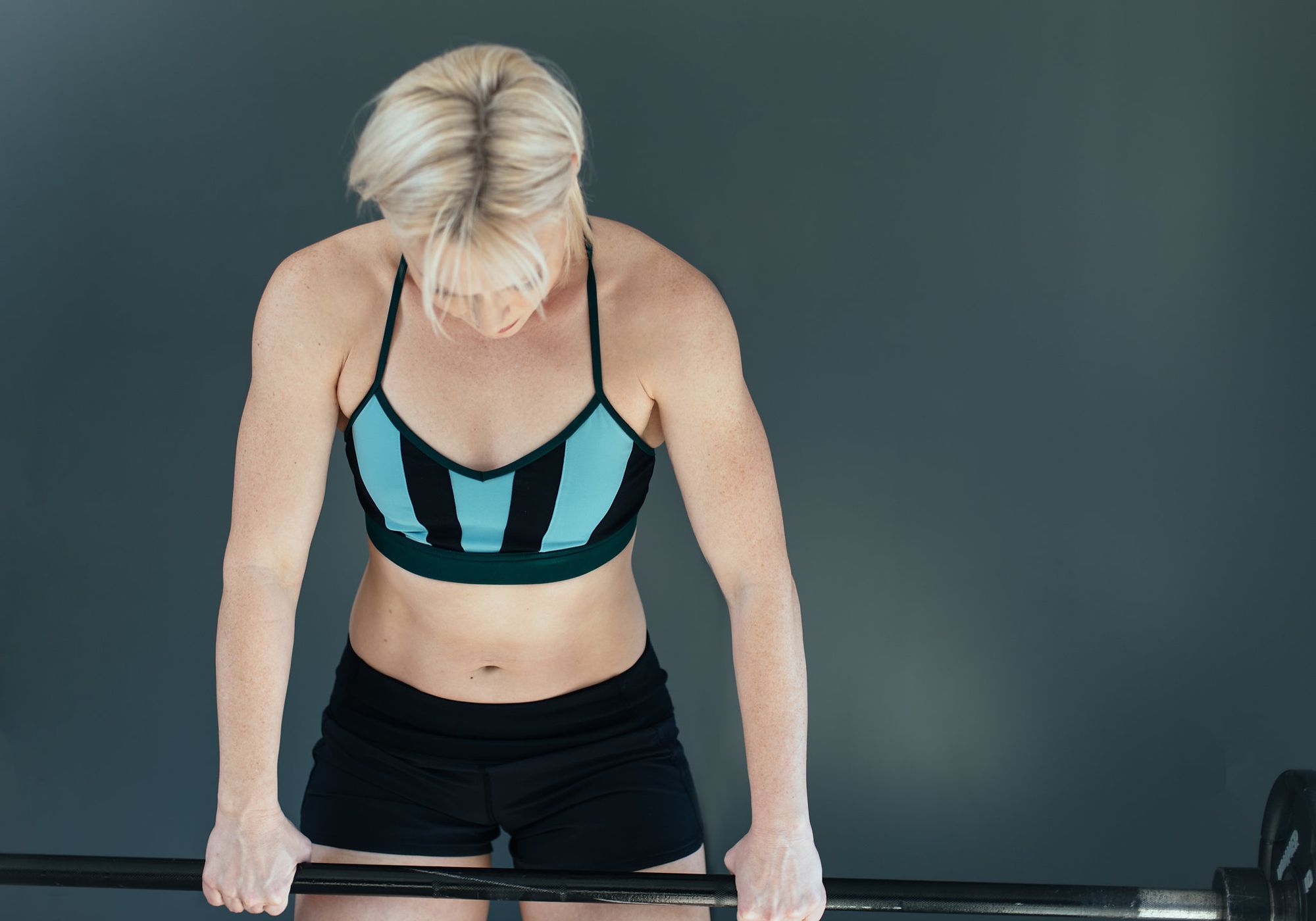 Our dedication to fitness and science doesn't end in the intellectual space. We know how important high-quality products are to ensure we're nurturing our physical bodies while enhancing our exercise.
That's why we offer you a hand selected list of products we love and want you to benefit from. These are products we use ourselves and genuinely believe in.
In total transparency we do earn small commissions if you choose to purchase any of the products listed. We practice what we preach, so this list is something we use too. We're your human guinea pigs 😀
Finding safe, high-quality supplements that deliver results can feel like a guessing game. So when NBA All-Star, LeBron James, suffered debilitating muscle cramps in Game 1 of the 2014 NBA Finals, he used the offseason to improve his training and partner with long-time personal trainer, Mike Mancias, to develop better nutritional supplements.
The two linked up with fitness legend and now business partner, Arnold Shwarzenegger, to assemble a team of experts who spent four years formulating Ladder, a line of cleaner, more effective supplements informed by science and backed by the NSF Certified for Sport® label (Less than 1% of supplements achieve this gold standard).
At Ladder, they believe high-performance athletes are made, not born, and their goal is to help upgrade performance through better workouts, smarter nutrition, and inside-access to world-renowned fitness experts. This is why we love them at Think Fit. Be Fit.
You get 10% off all purchases with our code: "BEFIT10"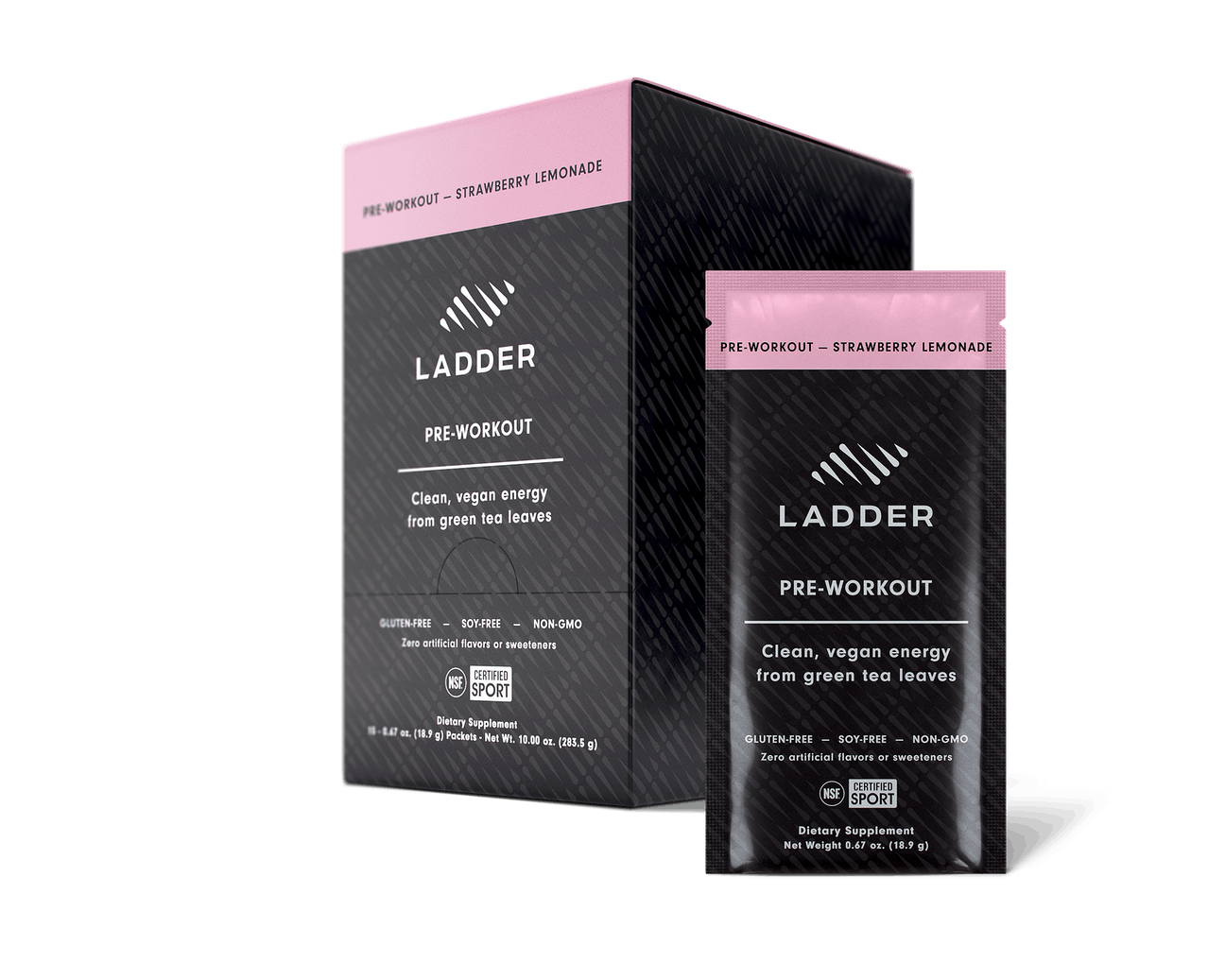 Feel stronger for longer without the jitters or crash. Formulated with a combination of natural green tea leaves, beta-alanine, and l-theanine to boost endurance, enhance focus, and maximize your body's natural energy production.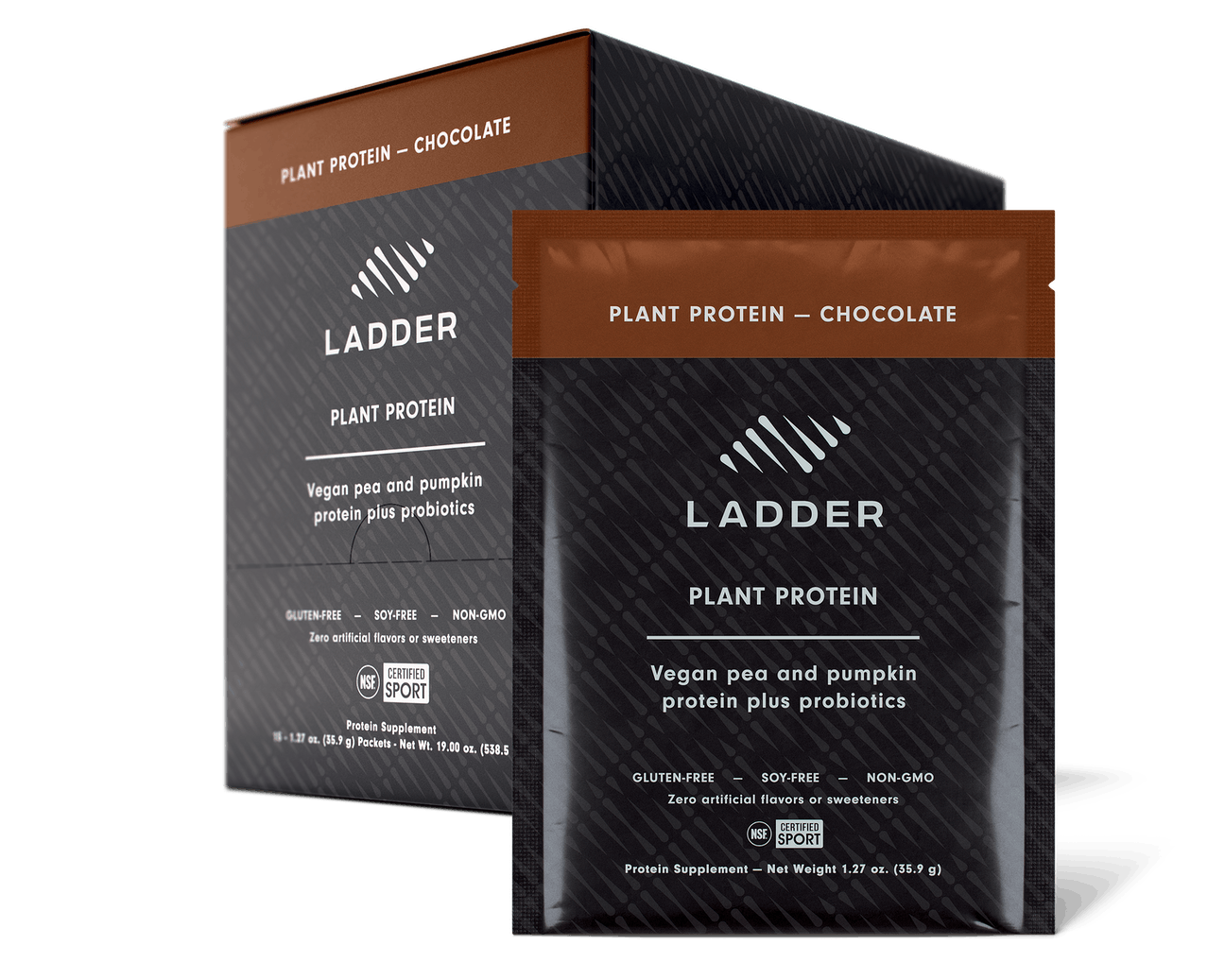 A complete plant-based protein shake that tastes like dessert and boosts performance. Made from pea and pumpkin protein and zero artificial sweeteners. Plus, we added digestive enzymes and probiotics for improved absorption and to ensure your body makes the most of every gram of protein.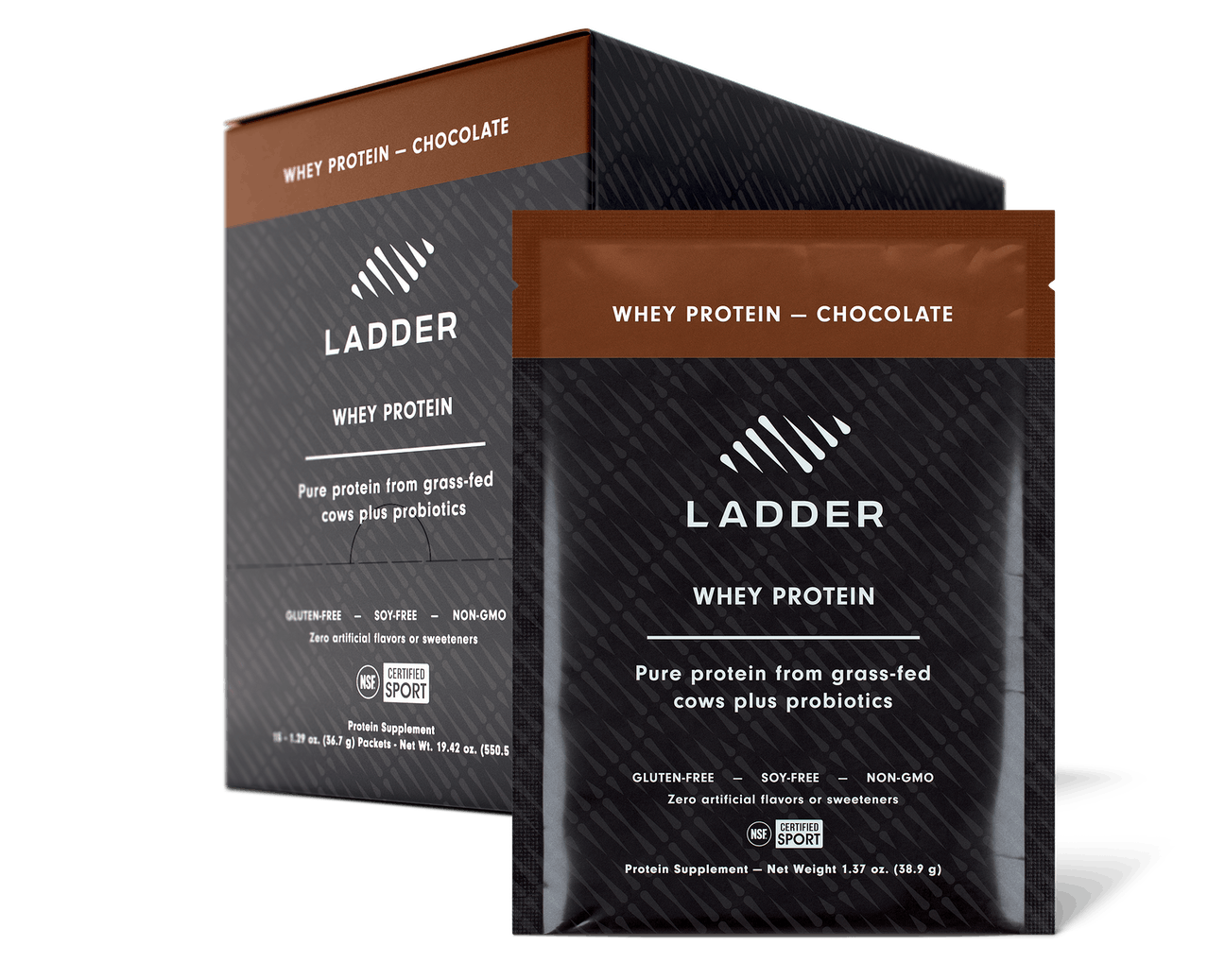 Ladder Whey Protein provides the optimal amount of EAAs and BCAAs your body needs to fully repair after every workout. We combined the highest percentage of pure protein whey and milk protein isolate to give you a mix of fast- and slow-digesting proteins and added probiotics for maximum absorption.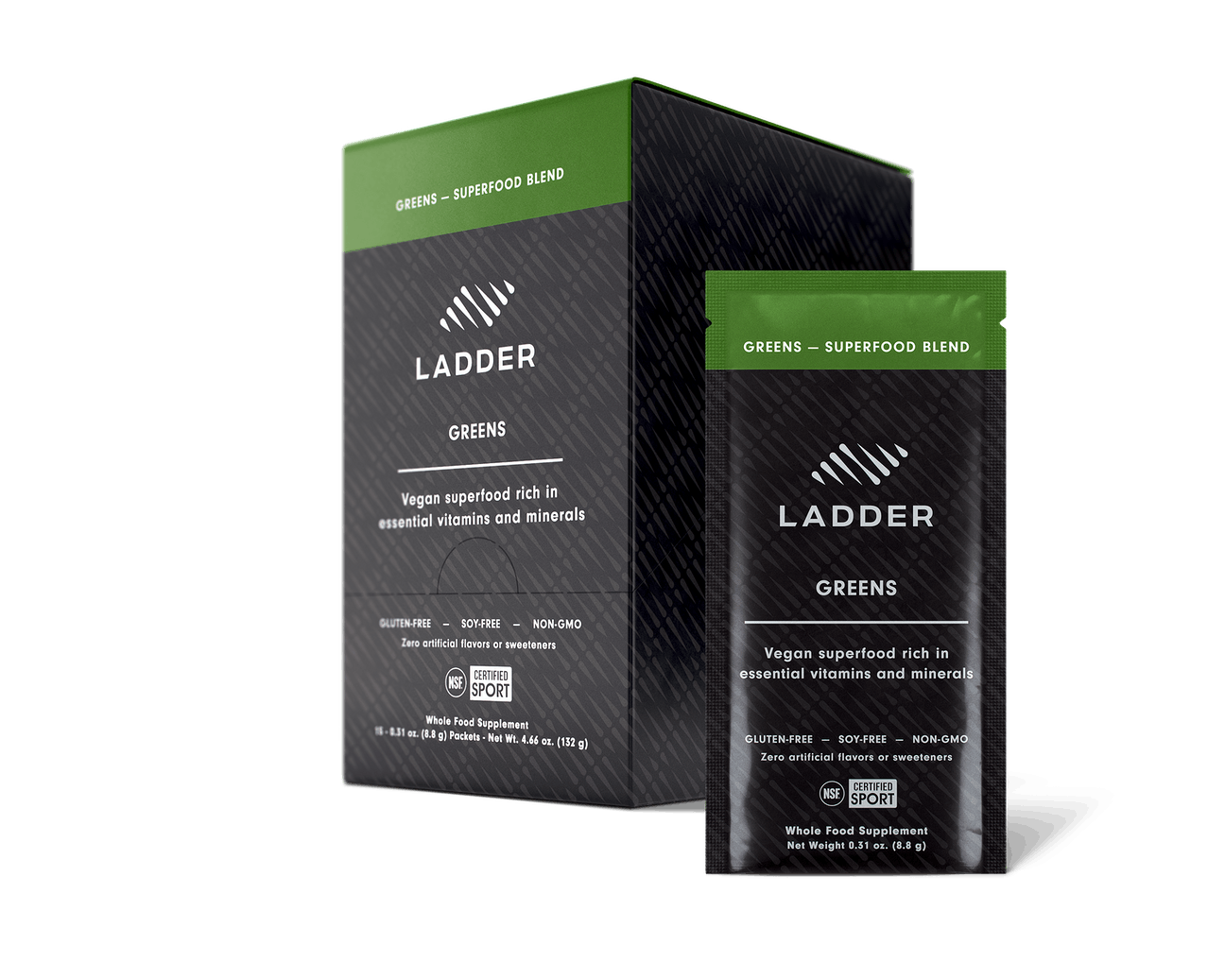 Improve your overall health from the inside out. The amount of servings of vegetables you eat doesn't matter as much as what's inside those servings. Superfood Greens provides a concentrated dose of the most essential nutrients that are hard to get in your daily diet.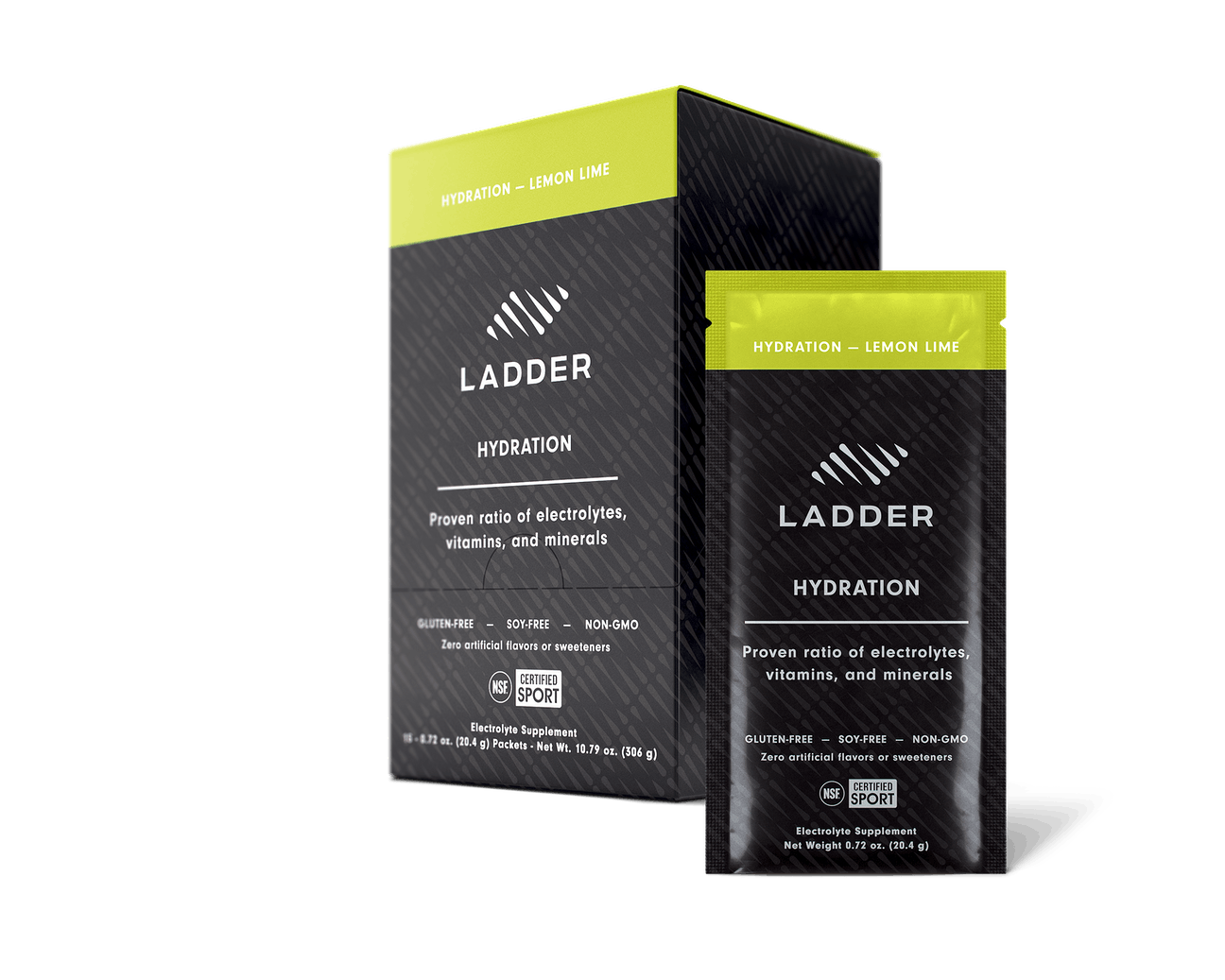 When electrolyte levels drop, performance suffers. Our Refuel Ratio™ is a caffeine-free energy boost designed to maximize nutrient absorption, overcome fatigue and prevent cramping, so you can perform at a higher intensity for longer and recover faster.
"Ru-vi: the roots of life"
Ruvi makes it easier (and tastier) to get your fruits and vegetables with their freeze dried powders. Ruvi is whole fruits and veggies, including all that healthy fiber and nothing else, picked at their peak nutrition and freeze dried to lock in those nutrients and all that flavor!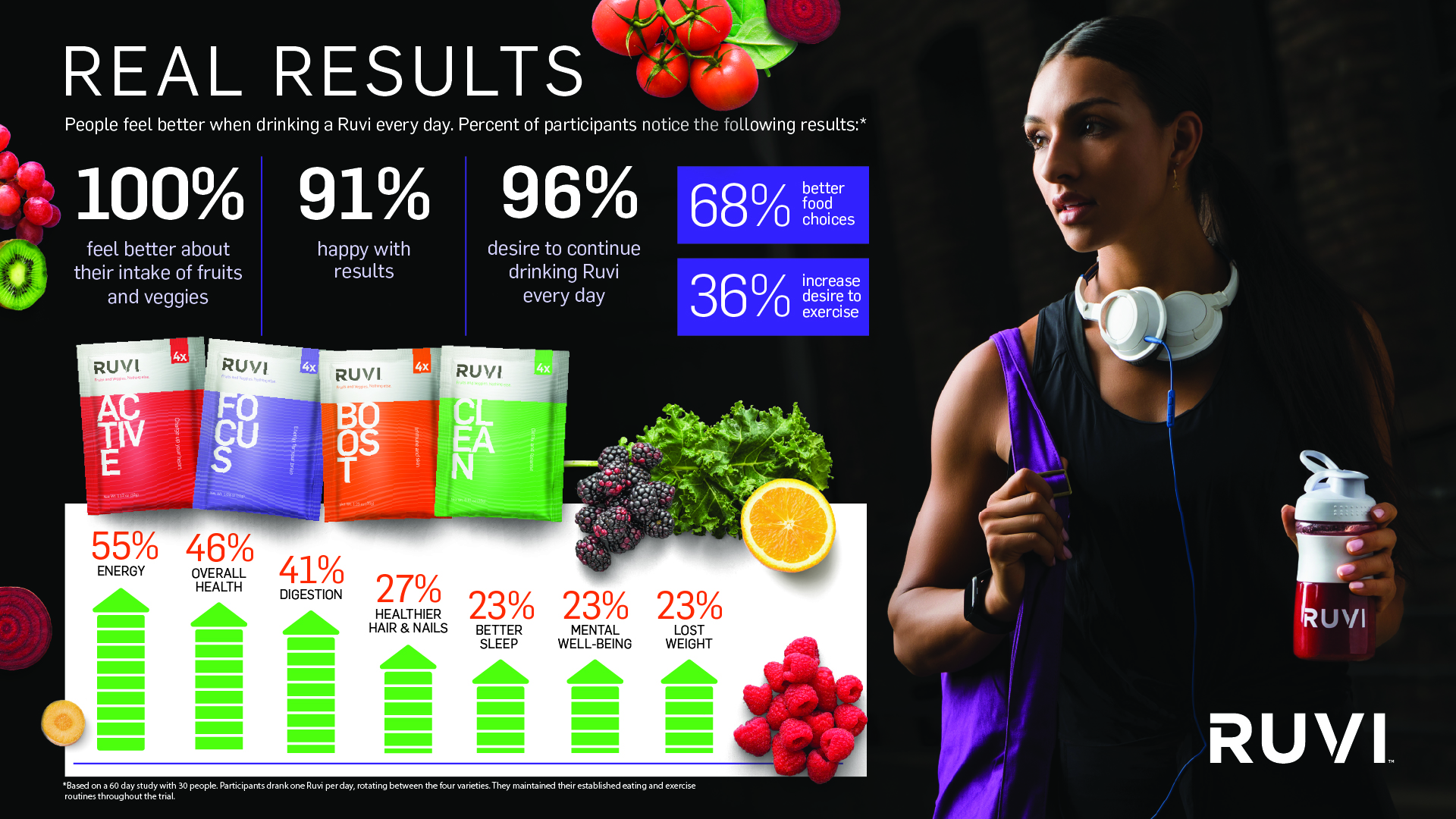 Check out the results from this Ruvi Study above. People feel better after just 60 days of taking a Ruvi a day and changing nothing else with their diet or lifestyle.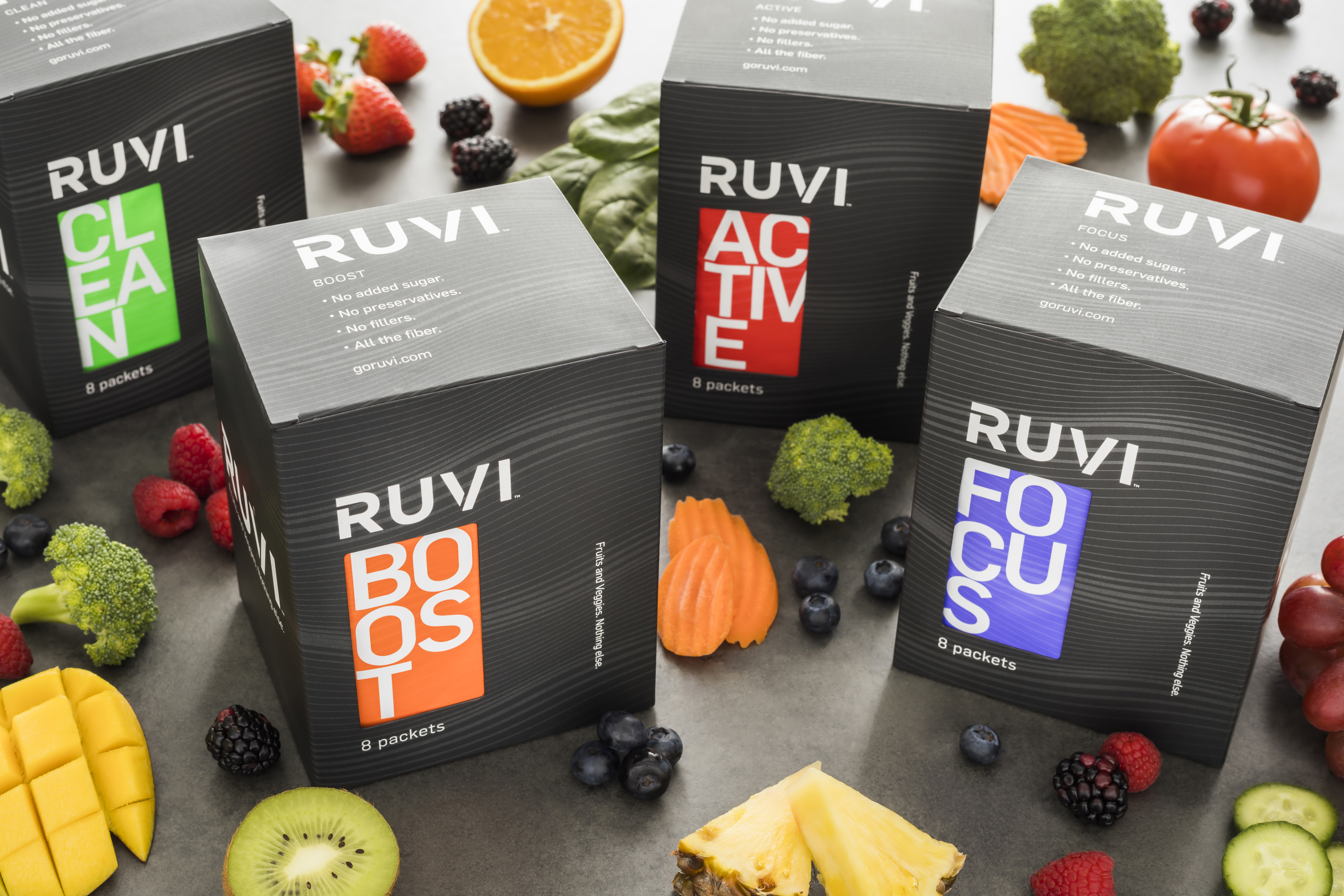 Ruvi gives you 26 whole fruits and veggies. Nothing else. Who doesn't want to get their daily fruits and vegetable needs in one serving?
Enhanced Fitness is all about the whole-body approach and that's what we offer with our affiliate partnerships!