Are Frog Pumps Peach🍑Worthy?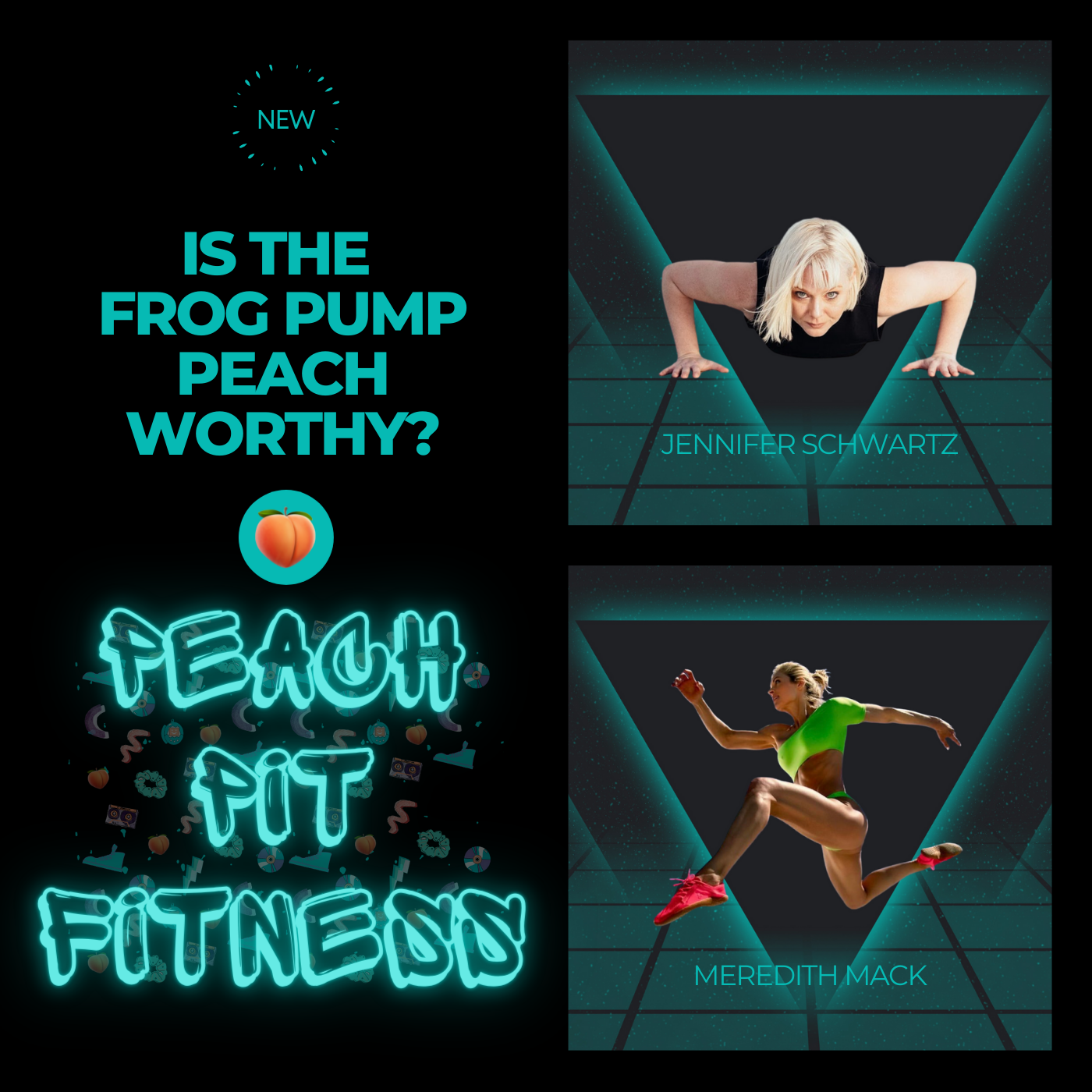 The "Frog Pump" exercise has been called the "the best butt exercise" by Women's Health Magazine and is also viewed as a 'glute activation drill' by many in the booty building scene.   Jenn and Meredith take a bite into these claims and they present a critique of the exercise design.
After listening to this episode you could potentially examine the exercise for yourself and independent of the idea that the same 'glute activation' drill is for anybody and everybody.
Get a look at the Frog Pump here from 'The Glute Guy" Bret Contreas:
Get ready to be inspired by perspective and industry wisdom on exercise trends, past and present!
Your hostesses can be found at:
Jennifer Schwartz
Meredith Mack
ADVERTISE WITH US: Reach dedicated exercise professionals, future trainers, and exercise enthusiasts all over the world. Send us an email to get the conversation started, hello@thinkfitbefitpodcast.com
SUBSCRIBE TO THE NEWSLETTER: Dive deeper with us. Sign up here. We offer a unique view on muscles, portals to new ways to respect the body and health.  Learning and 'enjoy the process' is a buzzy term.  We take learning seriously and want to take our listeners on that journey with us and through us
SUBSCRIBE: Subscribe to the podcast to make sure you never miss an episode.
episode.
WRITE A REVIEW: Leave us a rating and a written review on iTunes so more listeners can find us.
JOIN THE CONVERSATION: If you have a question or a topic you want us to address, send us an email here. You can also connect to us through Twitter, Facebook, and Instagram.