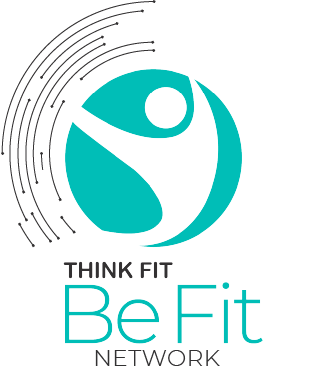 We love to bring you high-quality content that can change the way you think about fitness.
Think Fit. Be Fit. is driven by professionals who see exercise on an intellectual plane and are dedicated to changing how the world perceives exercise.  
Jennifer Schwartz: founder, neuromuscular clinical specialist, medical exercise & athletic training educator
Meet our network Founder and Hostess of Think Fit. Be Fit.
Paul Juris: multidisciplinary pioneer in Human Movement Science, setting high standards in personal trainer education & peer-reviewed author in medical and scientific textbooks
Meet our Host of Fitness For Consumption
Gregory Gordon: movement scientist with a focus on motor skill performance, clinical specialist & co-author in Lifestyle Medicine
Meet our Co-Host of Fitness For Consumption
Meredith Mack: mindful exercise trainer with a bachelors in dietetics and nutrition and advanced application of exercise mechanics