Think Fit. Be Fit. Network Shows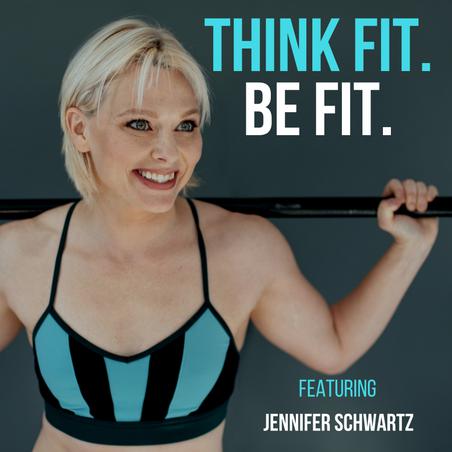 Think Fit Be Fit Podcast Network  
We are using the platform to inspire the principles of resiliency, responsibility and actualizing body potential.
This ongoing conversation about the nuances of training will help trainers, coaches and fitness lovers connect deeper to their exercise and the process of exercise science.
We want to partner with our audience.  Teaching you how to think outside the box and into the undertones of your exercise is the aim of TFBF Network.
Our current offering consists of two shows that will help bring your limitless human potential within reach.
Think Fit. Be Fit. Podcast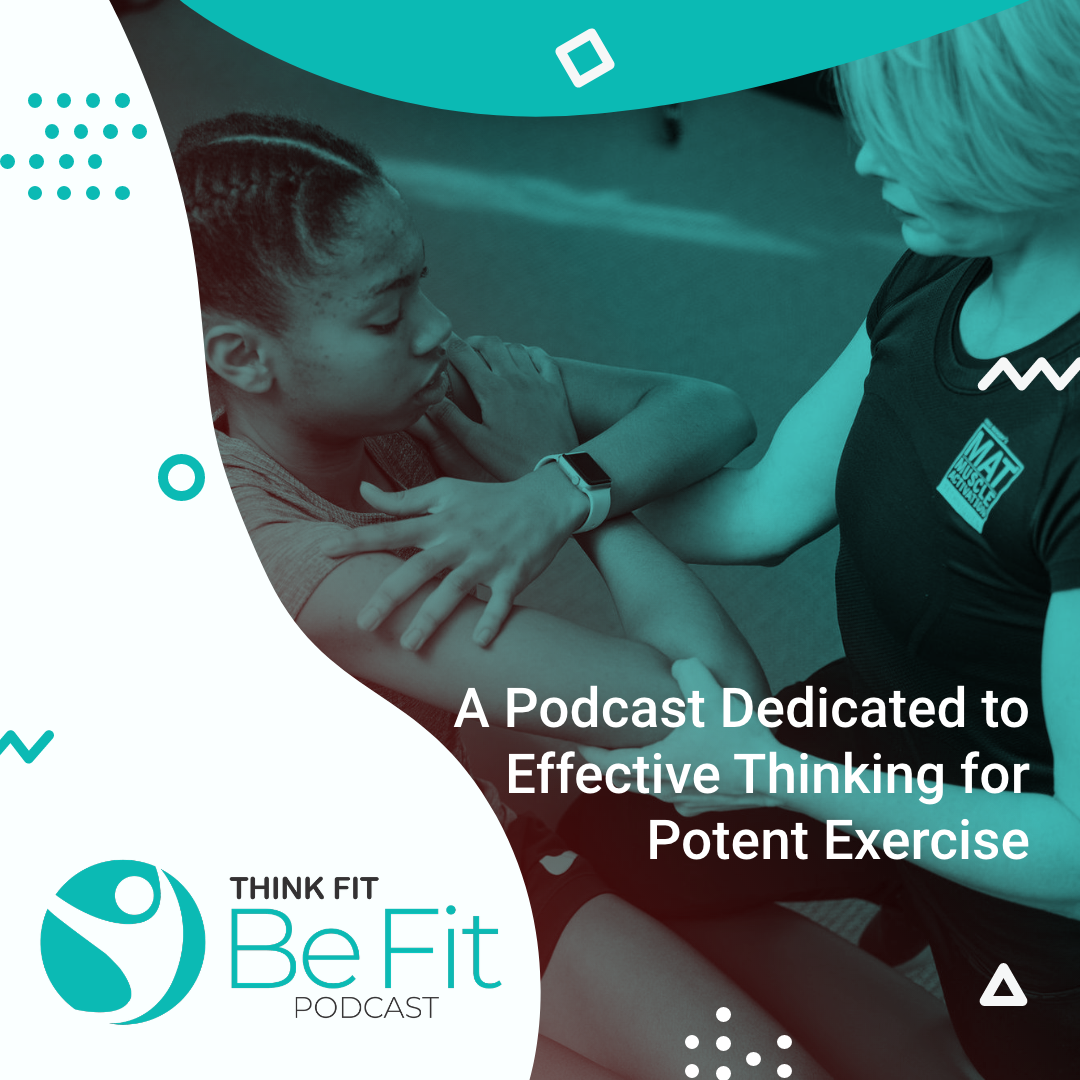 Hosted by Jennifer Schwartz Think Fit. Be Fit. podcast is dedicated to optimizing exercise and overall human function.  
It is best described as the intersection of exercise mechanics, Missing out on a high level of fitness is criminal with all this information at our fingertips!

The human body is a wonderful teacher if you know how to listen to it; being open and having fun is part of that process. Listeners benefit from the understanding that body awareness is a combination of taking feedback, listening, and learning. It is not a practice of self-judgment and societal expectations. Don't choose unhappiness over uncertainty. Embrace the process!
Click here to explore episodes
Fitness For Consumption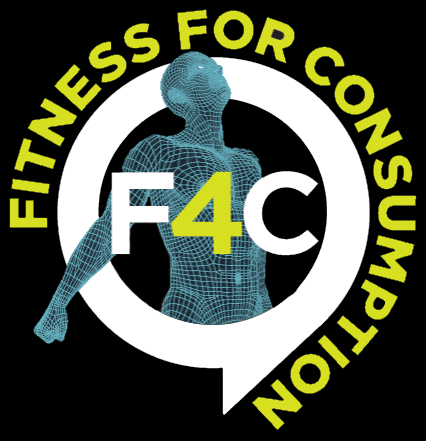 Let's face it, when it comes to fitness, there's no shortage of opinions, advice, conventional wisdom, or do's and don'ts.  So, what really works?  The truth is, everything works and nothing works.  It all depends on how you look at it. What can you expect to gain from listening?   Tangible ways to improve your fitness so YOU can develop your own fitness ecosystem.  
Learn to think more critically about what people are telling you about fitness. You'll be able to sort through it all and think about it more clearly. Taking on subjects that are used and abused daily in fitness pop culture at the PhD level and making it more savory and simple for consumption.
Noted kinesiologist, Dr. Paul Juris, and motor learning and clinical specialist Gregory Gordon share more than 50 years of collective knowledge and experience, offering a human movement point of view on all things fitness.  Through their scientifically practical and common sense approach, they'll cut through trends, orthodoxy and pseudo-science, to help you understand not only WHAT to do, but, more importantly, WHY you're doing it in the first place.
In each episode, they'll bring their own unique perspective on wellness and performance, and empower you to ask better questions, think more critically and take better control of your personal health and wellness. It's a mental supercharge to add to your fitness approach.