Meet Jenn | Hostess & Founder of TFBF Podcast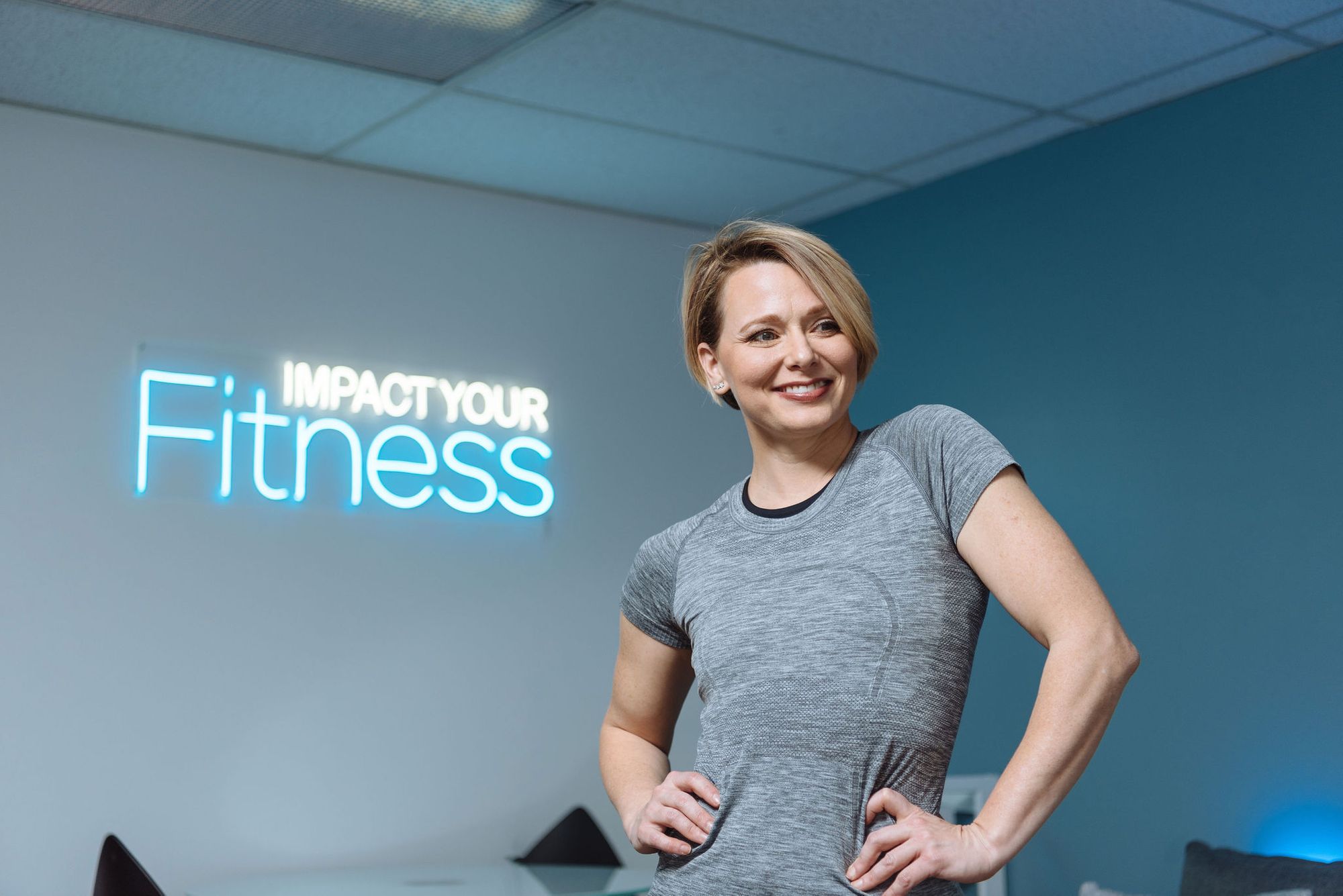 Jennifer Schwartz lives in Alexandria, Virginia, and works with injured populations and athletes. She has served her community (and listeners from afar!) for over a decade with her honesty, expertise in attuned exercise, empowered leadership, kinesthetic awareness, and by showing others how to revolutionize their self-care.
She is an embodied expert and lifelong learner when it comes to exercise science and accessing the highest quality fitness and active recovery. She's inspired to share this foundation of knowledge with you so it can be applied to your wellness routine.
Jennifer's dedication to attuned exercise has taken her many places. She has learned alongside incredibly bright and intelligent professionals that assisted her on a path to find solutions to one of our nation's biggest health problems; joint deterioration and the strength loss that comes with injuries.
Jennifer's podcast is providing a solution to this huge problem that so many other fitness and medical professionals overlook.
Her empowered leadership models what it means to be an ally to the marginalized populations as she studies how she can level the playing field when it comes to social justice in injury care and prevention. She's committed to her craft and serving her community.
Jennifer was the former program director at Alexandria Soccer Association (2013-3/2020) for injury prevention and fitness (coaching 400 adolescents/teenagers!). This role was to support the club's long term vision of being the gold standard for community based soccer.
She stands for embodied exercise, enriched self-care, intelligent and elevated conversations about exercise.

After diligent work and integrating her services with her expertise and need of her community, this has evolved into:
Providing fitness based muscle therapy with Muscle Activation Techniques™ at the highest level. She is one of 87 MAT Rx Full Body Specialists worldwide.
Offering Pilates and Physical Therapy at her studio in Alexandria Virginia with a A growing team of experts to apply their specialized knowledge to empower clients increasing their wellness.
Improving her client's quality of life, flexibility and strength with non-invasive, precise, cutting-edge techniques.
Her continued advancement of her education to evolve her practice.
A lifelong passion of service and growth!

Her continuous goal of Impact Your Fitness's online content and Think Fit. Be Fit podcast is to provide the opportunity to learn how you can inspire your exercise to do magical things for your body and old injuries to create embodied fitness.
She gives you the tools you need to thrive as a healthy human being!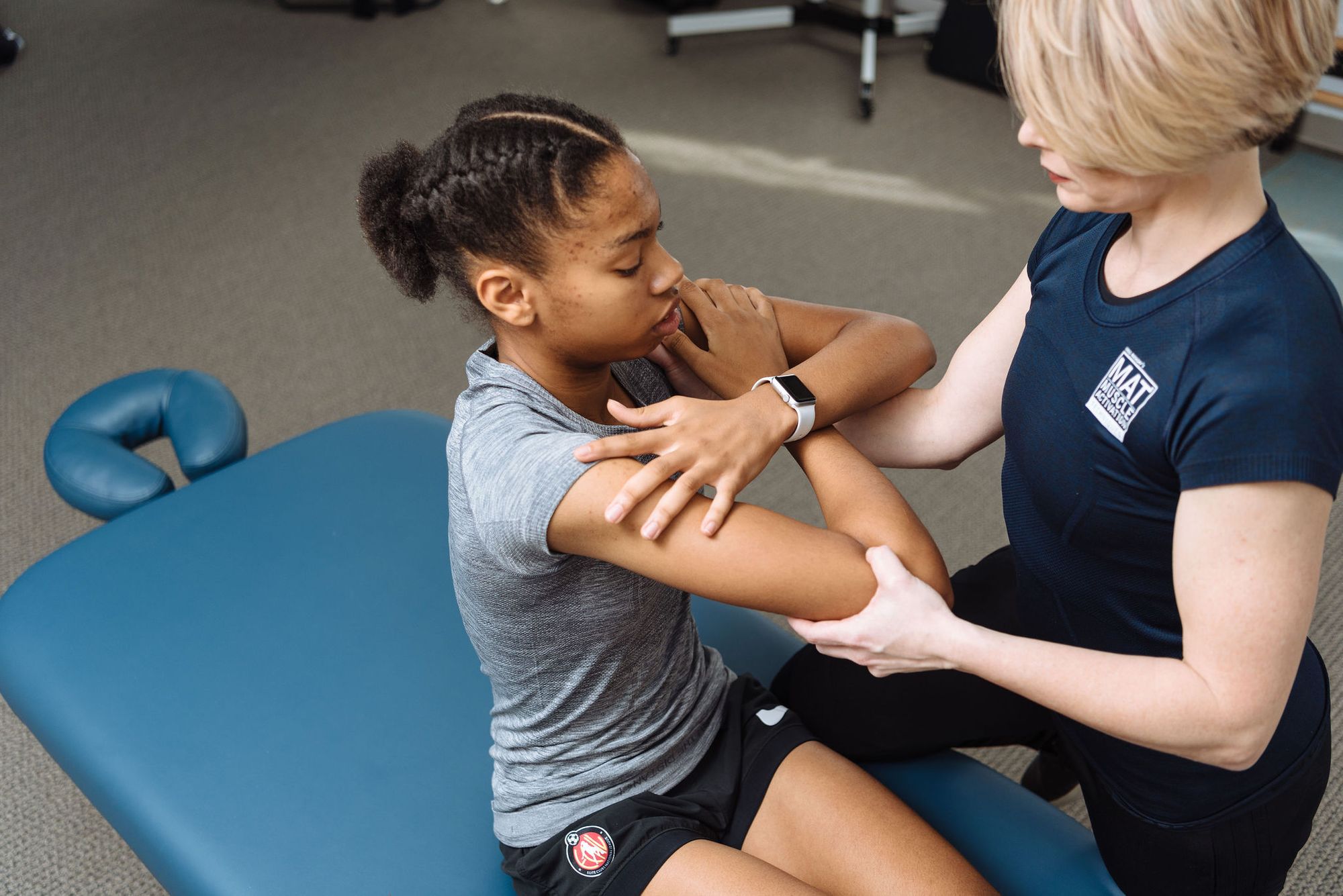 Certifications:
American College of Sports Medicine - Certified Exercise Physiologist - 2010
MAT™ Master Level Specialist - 2016
MAT™ RX Hand & Foot - 2017
MAT™ Full Body - 2020
Pain Neuroscience Education 2020
Advanced Training:
Resistance Training Specialist Mastery program 2011
Neuro-Logic Training with Force and The Nervous System
numerous continuing education classes in Cadaver dissection and anatomy Numerous continuing education classes in Neuroscience and Neuro-physiology MAT™ Mastery Courses
MAT™ Jumpstart courses
Sport Science and data analytic coursework with Seattle Sounders
Interned with Mela Therapeutics for NFL Combine Draft Preparation
MS in Health Sciences
BS in pre-Physical Therapy and Health Sciences
Publications:
Evidence in Motion: co-author in Lifestyle Medicine in conjunction with Perdue University
Coming in 2023: Physical Source Alliance certification for youth Football Strength development
Follow Jenn on Social:
Want To Connect?