Meet our Affiliate Partners: Neuro Peak Pro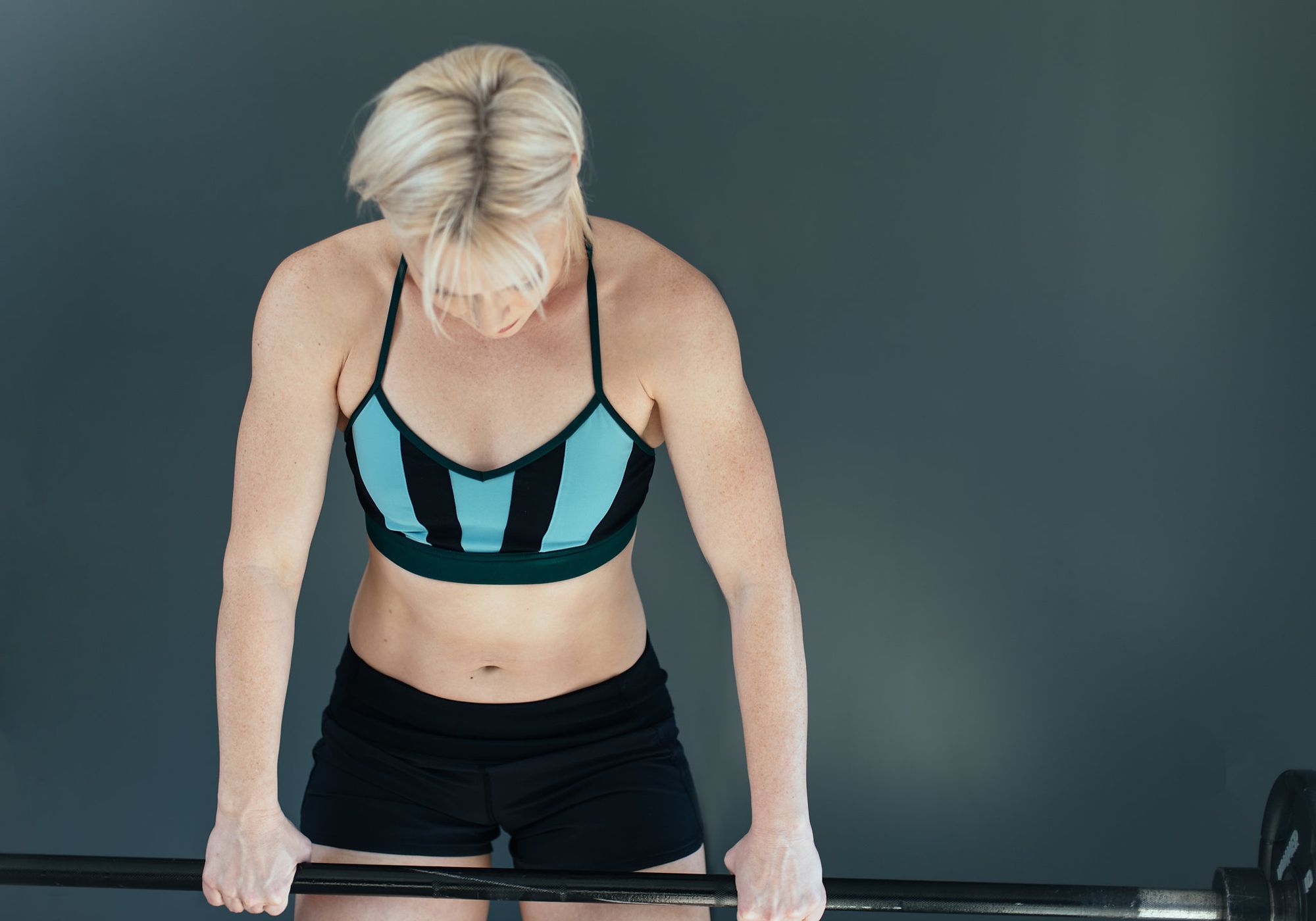 Our dedication to fitness and science doesn't end in the intellectual space. We know how important high-quality data can nuture and inform our physical bodies while enhancing our exercise.
That's why we offer you an exclusive look into what we love and want you to benefit from. This is a product we use ourselves and genuinely believe in.
In total transparency we do earn small commissions if you choose to purchase any of the NTEL Belt from NeuroPeak Pro. We practice what we preach, so we're your human guinea pigs 😀
We are using this to enhance our fitness and manage our stress.  More on this in the Peach Pit episode with Bethany, our NeuroPeak Performance Coach, coming May 2022....
Purchase through our affiliate link: https://www.neuropeakpro.com/ntel-belt/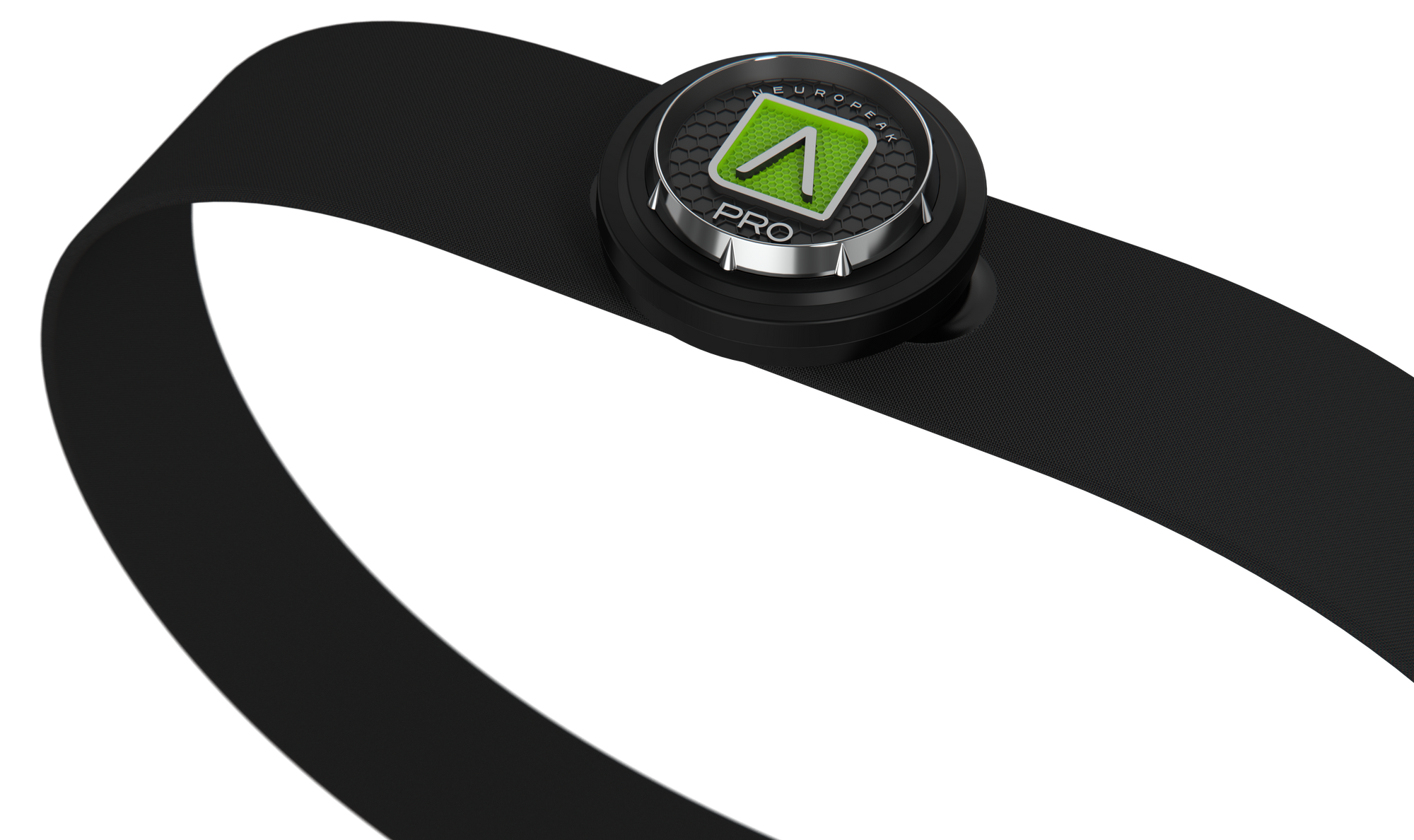 What is Neuropeak Pro?  What does the company do?
Neuropeak Pro is a Precision Breathing, Heart Rate Variability (HRV), and brain performance company that trains athletes, business and medical professionals, entrepreneurs, educators, and students to help them manage stress and perform under pressure.


What is the NTEL BELT?
The Neuropeak Pro NTEL BELT is the first-of-its-kind, real-time TRAINING device and mobile app designed to help unlock peak performance through better, more intentional breathing.  We call it Precision Breathing.

So, it's a trainer, NOT a tracker…  the NTEL BELT is worn around the torso, while the Neuropeak Pro app and instructional videos guide users through training sessions and on-course application designed to help optimize an individual's ability to respond to stress and unlock "zone-like" performance potential.


Why was the NTEL BELT developed?
Neuropeak Pro developed the NTEL BELT because for years, our clients have carried a cumbersome briefcase filled with overcomplicated training equipment to run their Precision Breathing sessions while on the road.  Now, the foundational elements of Neuropeak Pro's training can be achieved with the NTEL BETL - a chest strap, sensor, and mobile app.

We've taken 15 years of training experience and insights and combined them into a simple wearable training device that's available to everyone.


Is this grounded in proven science?
Yes, the approach is backed by scientific evidence which demonstrates a connection between intentional breathing practices and management of the Autonomic Nervous System – your body's "fight or flight" and "rest and recovery" responses.

There are a number of studies on this topic. There is a meta analysis that does a nice job of aggregating much of the research on this topic and I'd be happy to send that your way along with a few others as well.


How does it work?
The Neuropeak Pro NTEL BELT, mobile app for iOS and Android, and accompanying video content work together to help train users to better manage stress and to help achieve optimal performance under pressure by changing the way they breathe.

Precision Breathing and HRV training improves performance with a "bottom up" approach (as opposed to a top-down approach like meditation) that allows the user's heart rate to sync with their breathing structure.  

To take it a step further, Neuropeak Pro has gamified Precision Breathing training to create a compelling user experience.  Not only does the proprietary NTEL Score help users stay engaged for maximum results, the platform becomes a powerful tool to help individuals better respond to stress and perform under pressure.


Isn't this technology already available on fitness trackers?
No, it's not.  Wearable "trackers" are everywhere. Neuropeak Pro's NTEL BELT is different.

It's a real-time TRAINING device designed to teach users HOW to breathe, using the diaphragm, with proper pace and consistent structure, to help strengthen one's ability to manage their way through stressful situations, and ultimately execute – whatever that may be, when it matters most.

There's nothing like it on the market, and in fact, traditional trackers can provide validation that training with the NTEL BELT is working.    

How much does it cost?
The Neuropeak Pro NTEL BELT retails for $399.
Purchase through our affiliate link: https://www.neuropeakpro.com/ntel-belt/