Callen McGibbon on REPerformance and Athletic Development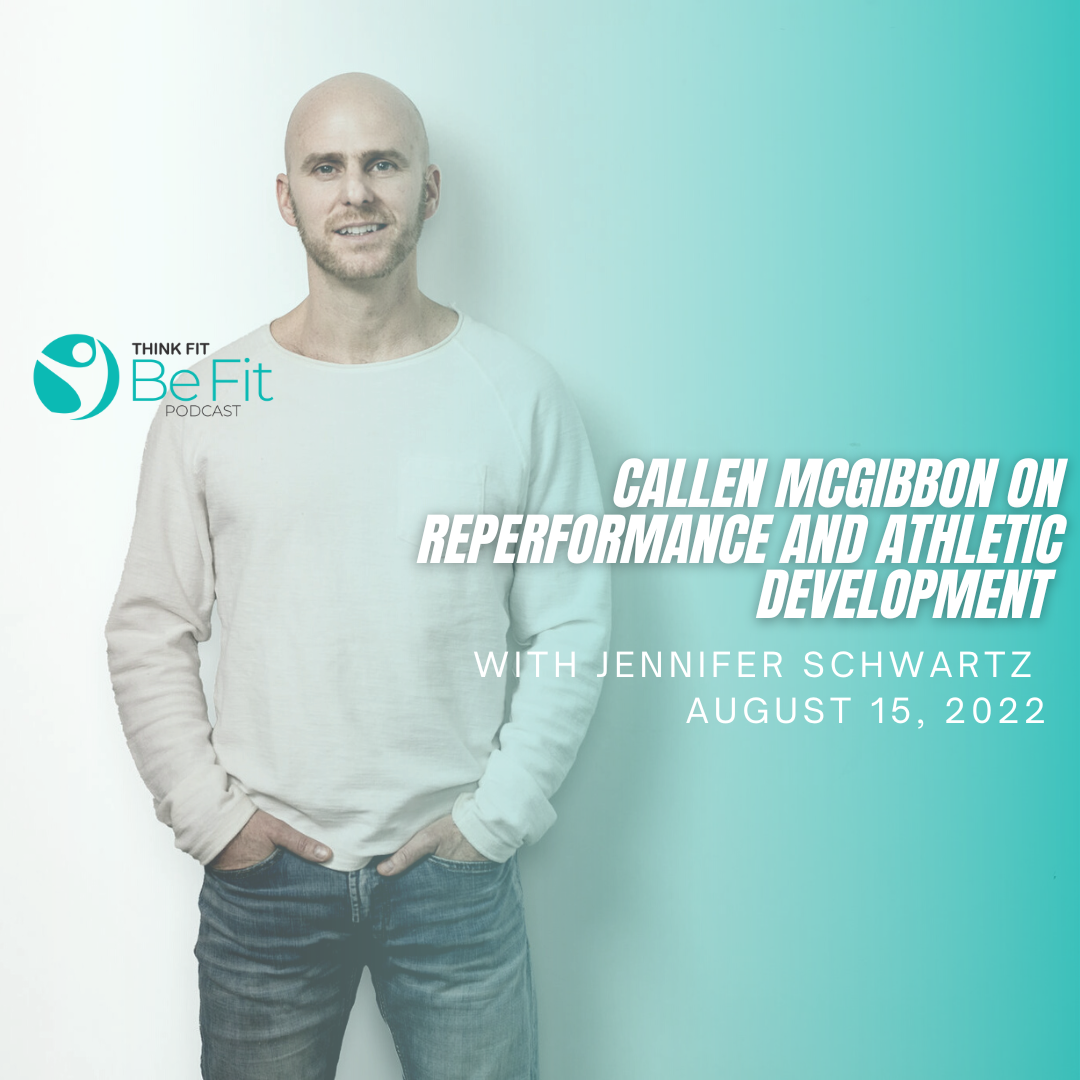 In the season premiere episode of Think Fit Be Fit, Jenn talks with Callen McGibbon, strength coach and Co-Founder of REPerformance, a program that helps teachers build cohesive Phys Ed departments in schools. Callen founded REPerformance in 2019 out of a need for change in the current Physical Education system and resources for young athletes that provide long-term pathways for healthy habits. Callen talks about the impact of physical activity on an individual's state-of-mind.

Callen McGibbon, also discusses the important act of enabling parents to teach physical literacy to their children and how the future of a person's physical health begins with engagement at a young age.

Topics discussed:
Callen's professional journey
Education based approaches to fitness
REPerformance
The relationship between fitness and mood
Teaching physical literacy as a parent
Quantifying the impacts of physical activity
How to support REPerformance


SUBSCRIBE: Subscribe to the podcast to make sure you never miss an episode.

You can find us on a variety of podcast apps:
Connect with Callen McGibbon:
Connect with Jennifer Schwartz: