Christine Coen on Authentic Recovery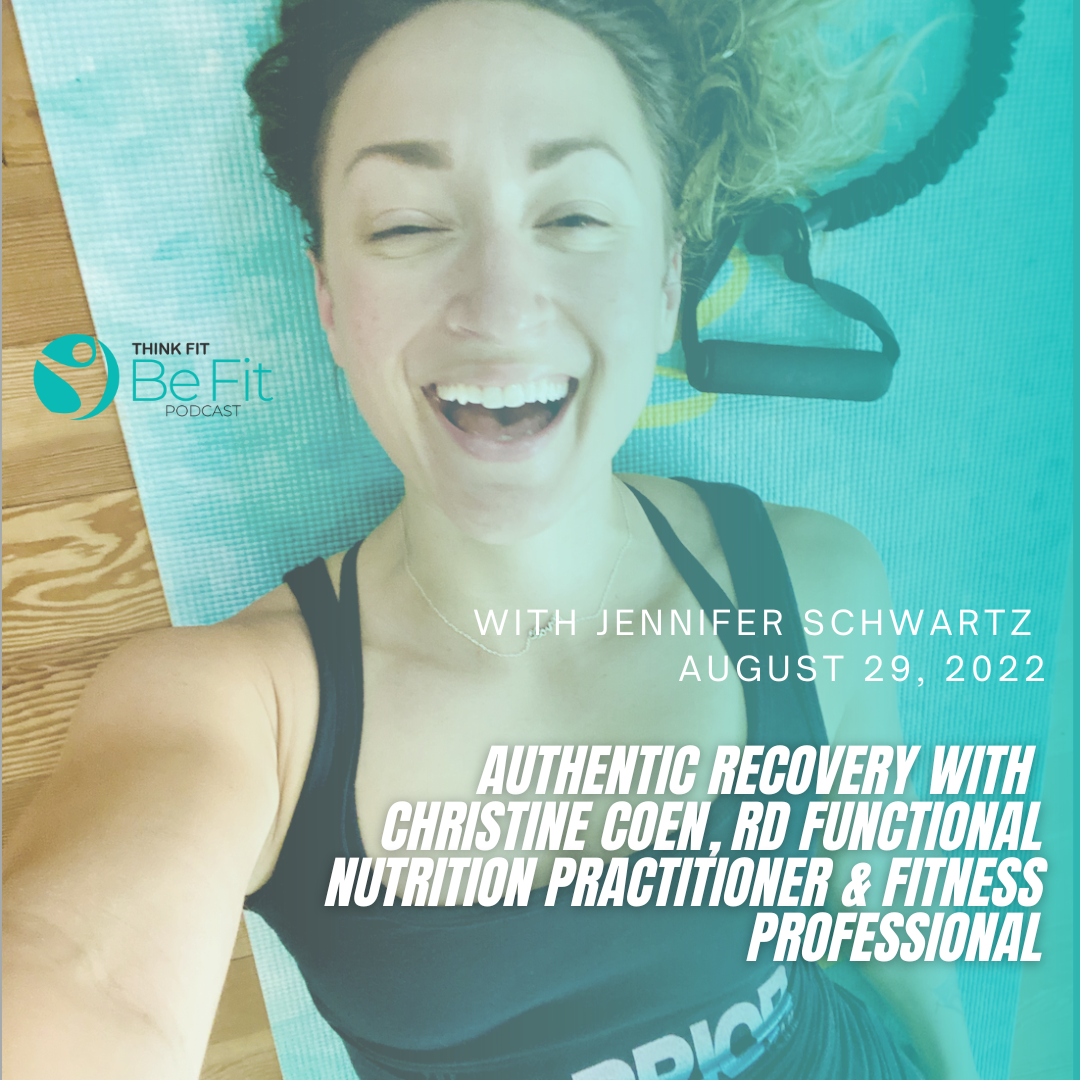 In this episode of Think Fit Be Fit, Jenn talks with Christine Coen, Mental Health Dietitian, Binge Eating Coach, and Founder of The Warrior Team Workouts. After experiencing severe burnout in her life Christine began a journey toward recovery that allowed her to learn how to teach her body how to feel safe day-to-day. Christine and Jenn talk about the importance of looking internally to understand why and when our bodies are dysregulated.

Christine also shares how she is helping others experience restoration and peace in their body and mind, through nutrition, coaching and counseling and her desire to use social media as a place to empower others.


Topics discussed:
Mental health and physical dysregulation
Finding love and nourishment outside of food
Inner work vs. outer work
Recovery isn't just about cortisol reduction
HPA axis
Breathwork


SUBSCRIBE: Subscribe to the podcast to make sure you never miss an episode.

You can find us on a variety of podcast apps:
Connect with Christine Coen:
Connect with Jennifer Schwartz:
Your best training is only a breath away! Our affiliate NeuroPeak Pro just released their one of a kind training device for breath training, stress reduction and peak performance. Learn more and purchase the NTEL Belt here!
WRITE A REVIEW and WIN: Leave us a rating and a written review on iTunes so more listeners can find us. Screenshot and send it to hello@thinkfitbefitpodcast.com