Dr Anca Sisu MD on a Functional Medicine Approach to Whole Body Fitness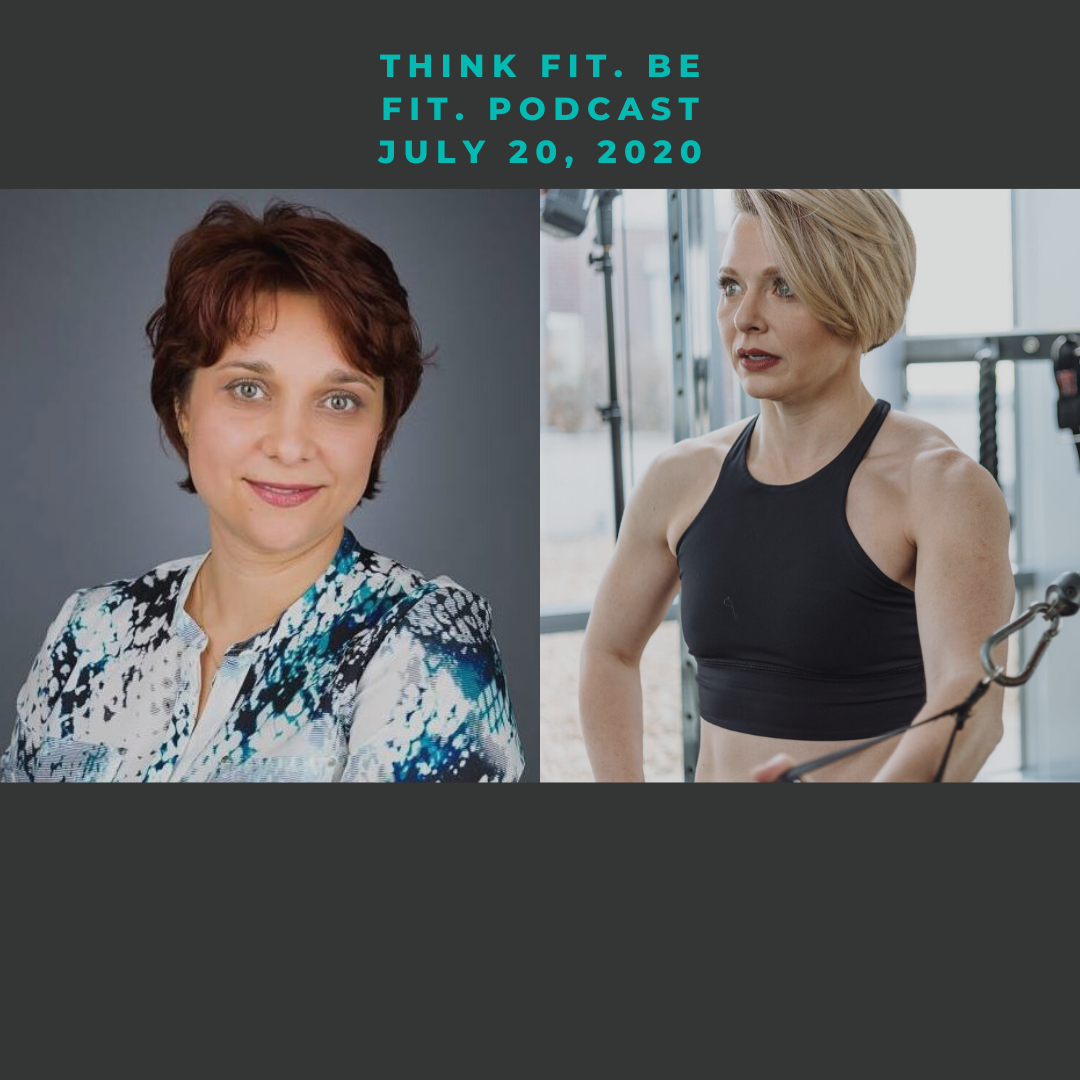 Holistic Health and Fitness ep 1
Optimal health and fitness doesn't have to be a guessing game.  Chronic illness, aging, old injuries or stress can get in the way of whole body fitness and feeling good while moving.  Functional Medicine can reverse the negative impacts of stress and life on our body.  A guided approach to whole health and fitness starts with measurements and data that the typical doc does not offer. Functional Medicine is the future.  If you want to realize the potential of your body with blood work, stool and genetic testing and if you are motivated to advance in age without chronic illness, then you'll learn why Functional Medicine is the best solution.
Please note that information in this episode this is NOT medical advice.
Themes of this episode:
Healthy expressions of genes and hormones can be stumped when a functional medicine approach is not taken.
Knowing more about the body is a tool for achieving sustainable fitness and health.
Health sovereignty and the ability to bounce back from almost anything life throws at us is a privilege that Functional Medicine can award us.
Jenn has a truly holistic fitness approach that includes Functional Medicine
Meet Dr Anca Sisu MD of Restore Balance Integrative Health in Alexandria Virginia.  She has more than 17 years of experience in the medical field, having worked as a Medical Doctor and a Registered Nurse. Also, prior to opening her practice she worked for Inova Steinmetz Integrative and Functional Medicine in Alexandria VA. She has training in Functional Medicine, Osteopathic Manipulation and Acupuncture.  Special areas of interest include fatigue, gastrointestinal disorders, thyroid disease, headaches and musculoskeletal pain.
Topics of discussion::
Detailed medical testing for health and illness stages of life
Skin as a reflection of digestive health
How stress loads and builds in the body
Leaky gut and muscle health
Jenn's health and resilience goals
Genetic mutations and various manifestations in health
Telemedicine and Functional Medicine
Allostatic Load, here's an episode all about that
SHARE insights, aha moments, and favorite quotes on your social media. You know what they say, if you loved your experience, tell a friend.
TAG US (@thinfitbefit_podcast), tag a friend, tag your mom!
LEAVE A REVIEW, on iTunes, Facebook. (You can screenshot your review and email it to schedule@impactyourfitness.net and we will send you a free Hamstring Freedom guide!
JOIN THE CONVERSATION. If you could ask Jenn and her guests anything, what would it be? What topic related to an effective fitness mindset would you love to learn about? Shoot us a message on social media, or an email if there's a guest you'd love to hear from, or a particular topic you'd like Jenn to tackle.
FOLLOW US. We have a newsletter, a blog, and multiple threads of social media. Pick one that speaks to you and meet us there!