Dr. Lola Capps on The Wellness District and Collective Health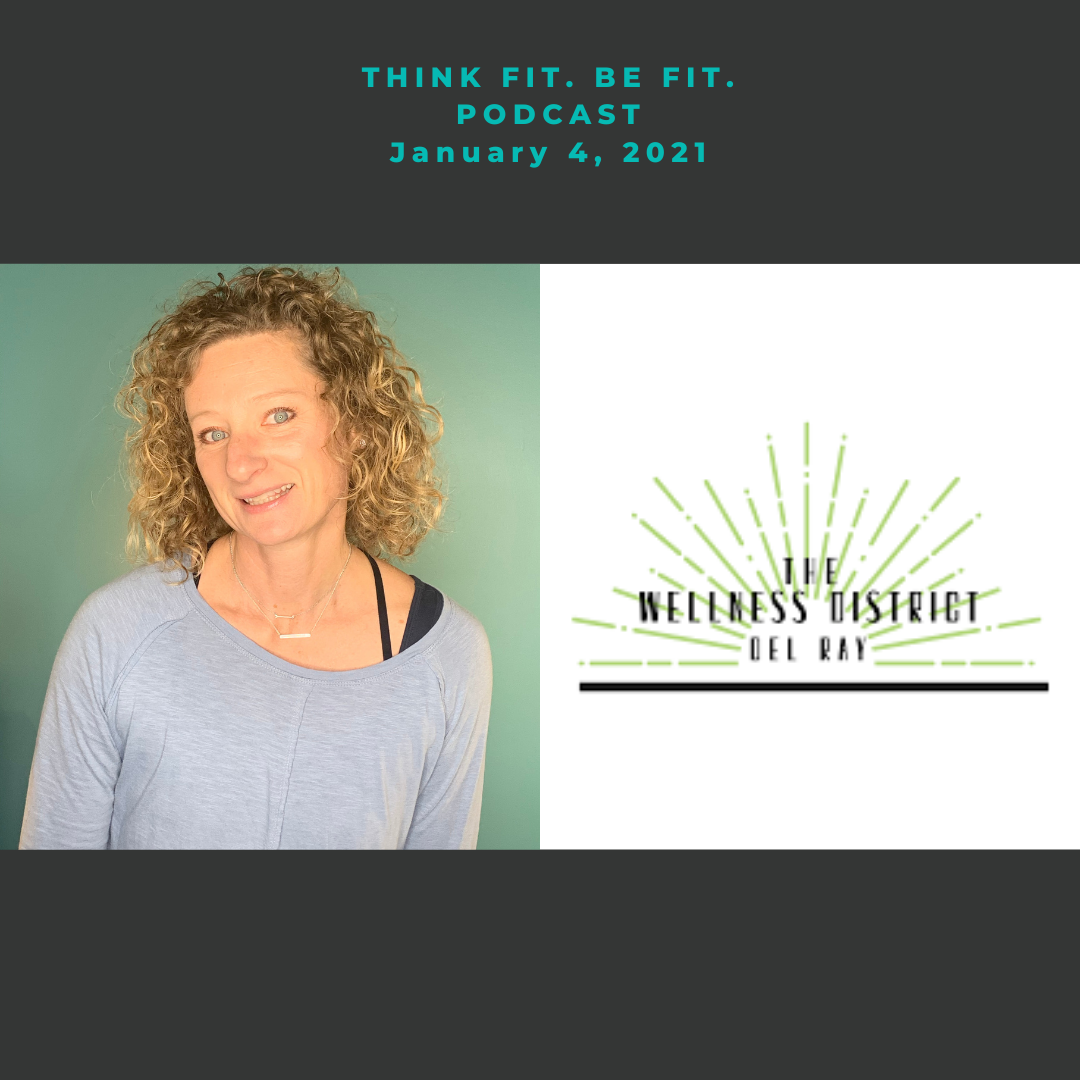 Holistic Health & Fitness ep. 5
The long year of 2020 has presented an opportunity to be active in our wellness process and to realign our collective values to health and social awareness.  With an emphasis on equality, collaboration and connection Jennifer discusses The Wellness District with her friend and colleague Dr. Lola Capps.
In this episode we discuss wellness on a collective level and how we plan to show up for our community to create ripples of health.
Topics of discussion:
Definition of wellness and how to practice it
Dr. Lola's unique chiropractic and nutrition practice in Alexandria Virginia
The Wellness District of Del Ray Alexandria, Virginia and collaboration with other providers
Aging, wellness and centenarians
Dr. Lola's personal nutrition and thyroid story
Jennifer even shares inside knowledge about muscle testing and regenerative medicine.
The Wellness District
https://thezebra.org/2020/09/07/introducing-alexandrias-wellness-district-in-del-ray/
https://www.facebook.com/thewellnessdistrictdelray
https://www.instagram.com/thewellnessdistrictdelray/


ADVERTISE WITH US: Reach dedicated exercise professionals, future trainers, and exercise enthusiasts all over the world. Send us an email to get the conversation started, schedule@impactyourfitness.net
SUBSCRIBE TO THE NEWSLETTER: Dive deeper with us. Sign up here. We offer a unique view on muscles, portals to new ways to respect the body and health.  Learning and 'enjoy the process' is a buzzy term.  We take learning seriously and want to take our listeners on that journey with us and through us
SUBSCRIBE: Subscribe to the podcast to make sure you never miss an episode.
episode.
You can find us on a variety of podcast apps:
WRITE A REVIEW: Leave us a rating and a written review on iTunes so more listeners can find us.
JOIN THE CONVERSATION: If you have a question or a topic you want us to address, send us an email here. You can also connect to us through Twitter, Facebook, and Instagram. Tag #thinkfitbefit with your expat story for a chance to be featured!
NEW TO THE SHOW? Don't be afraid to start with the trailer or our best of 2020 episode!
SUPPORT THE SHOW: by checking out LADDER SPORT, a line of high performance nutritional supplements created by Lebron James and his trainer.  They are high quality and NSF certified.  Use the code BEFIT10 for a special discount!
HOSTS AND GUESTS can be found at:
Jennifer Schwartz
The Wellness District on facebook