Exploring Full Range of Motion: Squat and Knees Over Toes Guy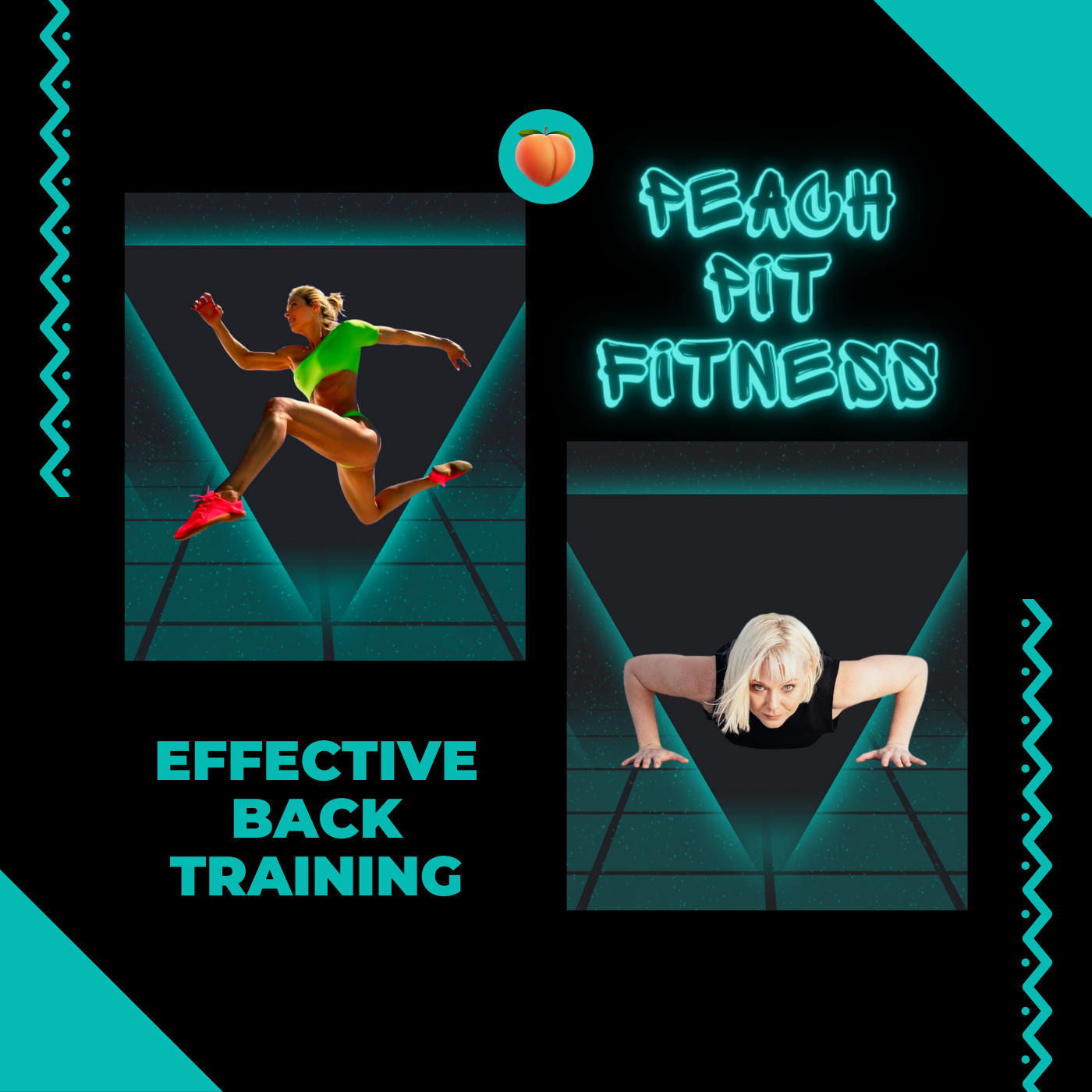 The internet has a lot to say about full depth in our squats. In this episode of Peach Pit Fitness, Meredith and Jenn explore the varying opinions on squats circulating the internet today and talk about full range of motion. They share what is important to consider when advising clients and why it is essential to consider how they can execute movements while bearing a load with their body weight. Meredith and Jenn also argue that what's important is how the body gets to the position, rather than the position itself.

Let's Get Physical: How Women Discovered Exercise and Reshaped the World by Danielle Friedman



Topics discussed:
Full Range of Motion Squatting: Exploring Definitions and Nuances
Debunking the Myth of Not Going Over Your Toes in Exercise
The difference between a baby's body and an adult's body when it comes to squatting
Knees Over Toes Guys and other internet fitness heroes
Hip Flexor Strengthening
The Impact of Women's Exercise Clothing on Fitness Culture


SUBSCRIBE: Subscribe to the podcast to make sure you never miss an episode.

You can find us on a variety of podcast apps:
Connect with Meredith Mack:
Connect with Jennifer Schwartz:
Your best training is only a breath away! Our affiliate NeuroPeak Pro just released their one-of-a-kind training device for breath training, stress reduction, and peak performance. Learn more and purchase the NTEL Belt here!
WRITE A REVIEW and WIN: Leave us a rating and a written review on iTunes so more listeners can find us. Screenshot and send it to hello@thinkfitbefitpodcast.com