Fitness for Consumption on Think Fit. Be Fit. podcast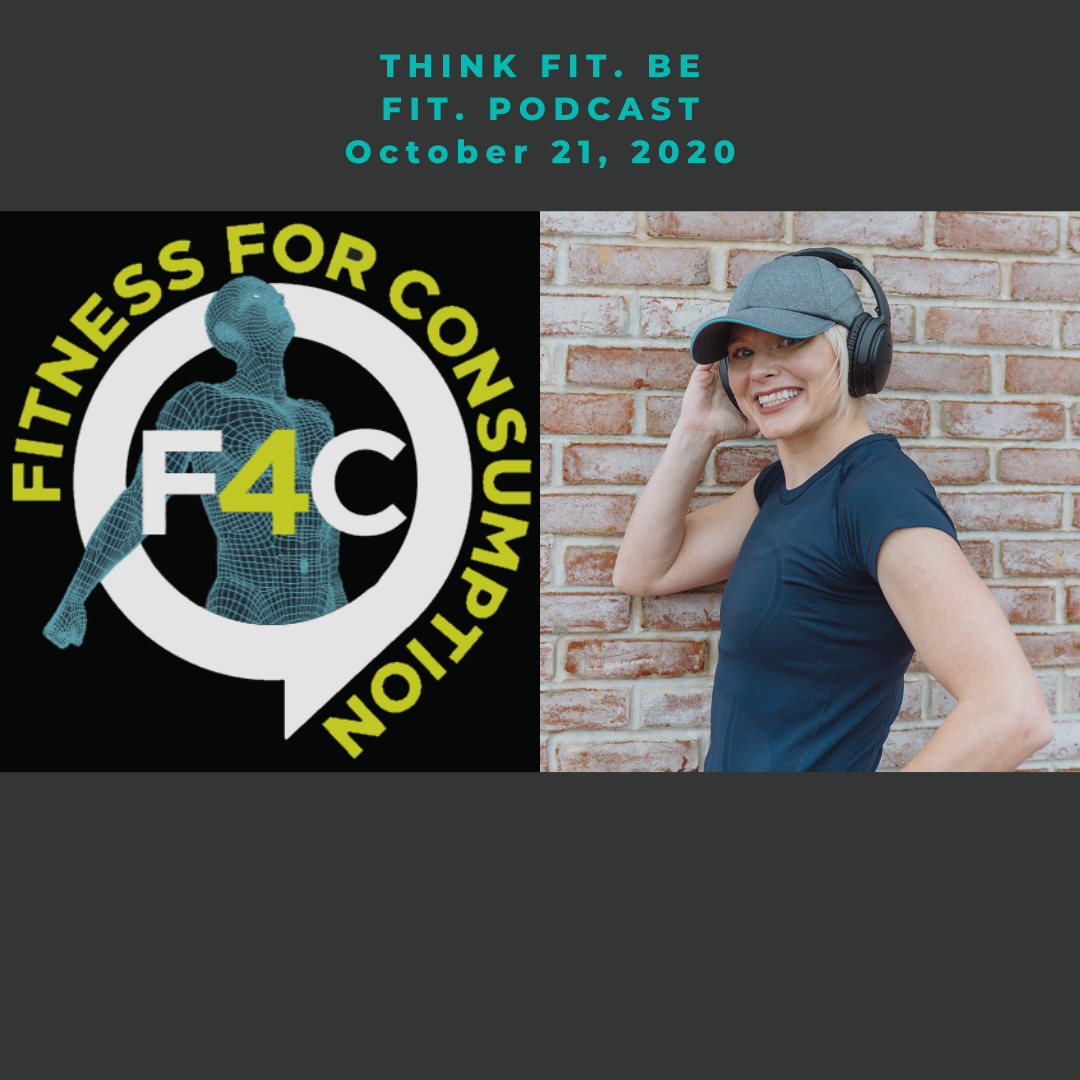 with Paul Juris Ed.D and Gregory Gordon M.A.
Strategy for exercise can make you boundless- but where do we start?  It turns out 'following party lines' is relevant and deleterious in exercise too.  The information in this landmark episode of Think Fit. Be Fit. podcast has the potential to completely change the way you view exercise which is a major step in strategically applying the best exercise for your body.  

Noted kinesiologist, Dr. Paul Juris, and motor learning and clinical specialist Gregory Gordon share more than 50 years of collective knowledge and experience, offering a human movement point of view on all things fitness.  Through their scientifically practical and common sense approach, they'll cut through trends, orthodoxy and pseudo-science, to help you understand not only WHAT to do, but, more importantly, WHY you're doing it in the first place.
This of course challenges our thinking about exercise, which is our topic today along with the exciting introduction of our second show on TFBF, Fitness for Consumption.  This new series takes on subjects that are used and abused daily in fitness pop culture and at the PhD level are making it more savory and simple for consumption.


If you are stuck in an exercise rut or rabbit hole of questions about it then tune in to this episode because we can breathe some logic and inspiration into your fitness brain.

You know strategy in exercise makes you boundless- but where to start?  (wink - wink) this episode is a great warm-up for what is about to come!

If you are a trainer interested in developing your critical thought or a therapist interested in lifestyle medicine, then this episode has some interesting topics that can help you grow.

PJ even shares his platinum rule for personal trainers that he has shared with the highest tier of trainers in certifying fitness organizations.

Topics covered:
Not losing an opportunity to gain knowledge and wisdom about your body and exercise.  It's such an incredible investment of your time and energy.  

The difference between an understanding vs just repeating instruction

The platinum rule in training from PJ

Information processing in exercise and movement

Links of interest:

ADVERTISE WITH US: Reach dedicated exercise professionals, future trainers, and exercise enthusiasts all over the world. Send us an email to get the conversation started, schedule@impactyourfitness.net
SUBSCRIBE TO THE NEWSLETTER: Dive deeper with us. Sign up here. We offer a unique view on muscles, portals to new ways to respect the body and health.  Learning and 'enjoy the process' is a buzzy term.  We take learning seriously and want to take our listeners on that journey with us and through us
SUBSCRIBE: Subscribe to the podcast to make sure you never miss an episode.
episode.
You can find us on a variety of podcast apps:
WRITE A REVIEW: Leave us a rating and a written review on iTunes so more listeners can find us.
JOIN THE CONVERSATION: If you have a question or a topic you want us to address, send us an email here. You can also connect to us through Twitter, Facebook, and Instagram. Tag #thinkfitbefit with your expat story for a chance to be featured!
NEW TO THE SHOW? Don't be afraid to start with the trailer or our best of 2020 episode!
SUPPORT THE SHOW: by checking out LADDER SPORT, a line of high performance nutritional supplements created by Lebron James and his trainer.  They are high quality and NSF certified.  Use the code BEFIT10 for a special discount!
HOSTS AND GUESTS can be found at:
Jennifer Schwartz
Gregory Gordon
Paul Juris