From Fear to Strength: Overcoming the Invisible Lat Syndrome for Effective Back Training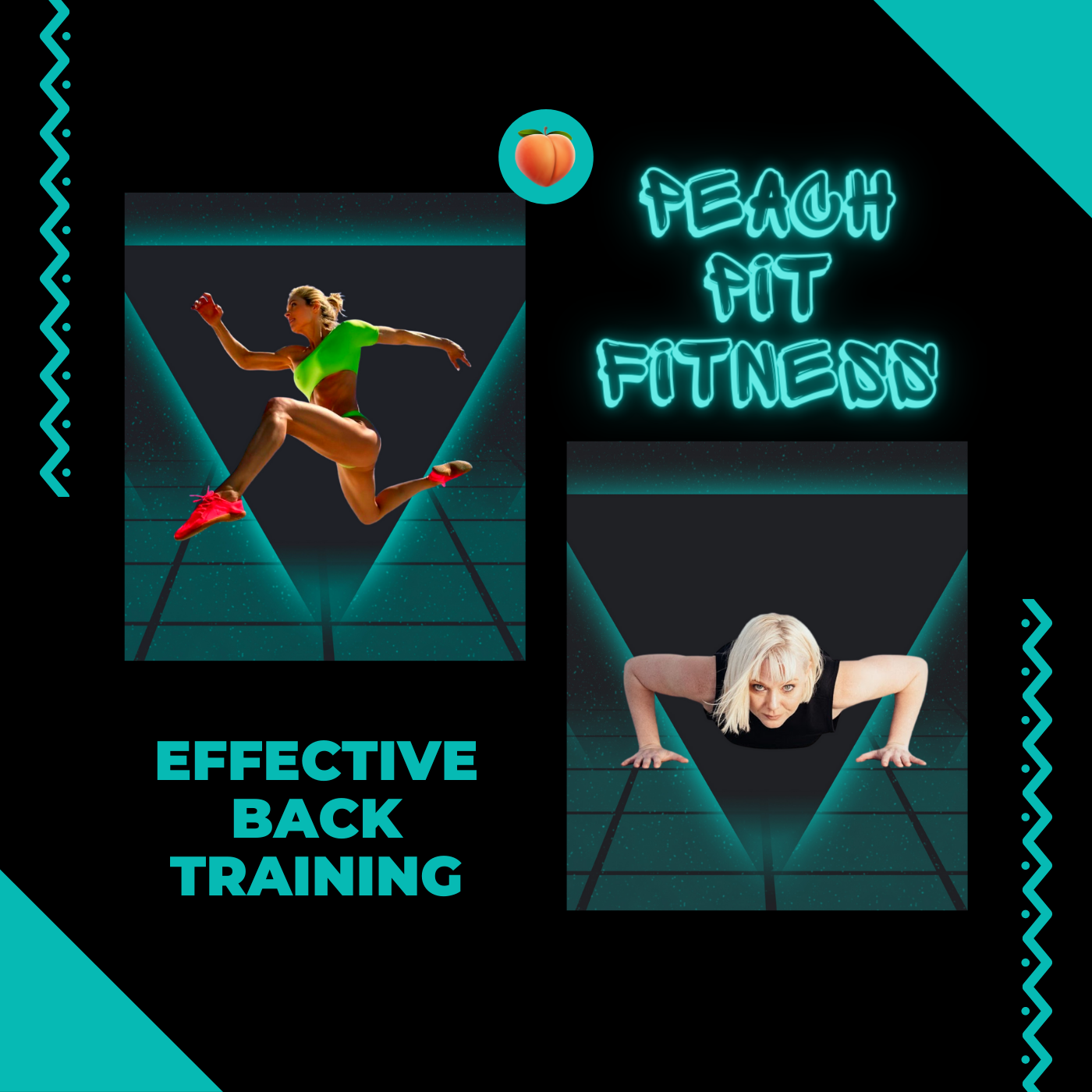 In this episode of Peach Pit Fitness, Meredith and Jennifer discuss back training and what back exercises look like in day to day gym operations today. They talk about strength training habits, why many people struggle to connect with training certain body parts and how understanding the direction one wants to go in, but being flexible in the methods used to get there is key in strength training. They also take a look at Cindy Crawford's 1992 three-part workout video for this week's 90's icon.  

Cindy Crawford's 1992 Workout Video and Resistance Training


Topics discussed:
Upper body training and learning to be appropriately uncomfortable
Back training: execution, aesthetic look, and the internet
Exercise progression and stabilization techniques
The control factor in back training
Patience in the pursuit of our fitness goals



SUBSCRIBE: Subscribe to the podcast to make sure you never miss an episode.

You can find us on a variety of podcast apps:
Connect with Meredith Mack:
Connect with Jennifer Schwartz:
Your best training is only a breath away! Our affiliate NeuroPeak Pro just released their one-of-a-kind training device for breath training, stress reduction, and peak performance. Learn more and purchase the NTEL Belt here!
WRITE A REVIEW and WIN: Leave us a rating and a written review on iTunes so more listeners can find us. Screenshot and send it to hello@thinkfitbefitpodcast.com