IG fitness: fun and sweaty are not the same as appropriate and effective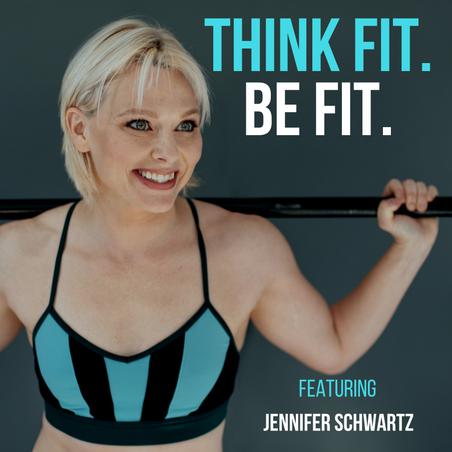 Instagram influencer workouts seem pretty harmless and fun. While they serve their purpose of capturing your attention, Jenn and Jaclyn of Athleats Nutrition discuss how 'fun and sweaty' are not the same as appropriate and effective.  
They would argue that the nature of Instagram influencer workouts are not stimulating enough to be effective for fat loss and achieving muscle growth in females. In other words, you can benefit to stop and think about your body and its mechanics while scrolling Instagram.
Tune in for more information on getting the most out of your workouts and more nuggets, such as these conversation highlights:
Fitness and nutrition programming
Stress and weight loss
Finding new ways to add resistance to exercise without machines
An alternative to jumps and plyometrics
Vitamin D
Jaclyn provides nutrition and fitness programming, check her out here: https://www.instagram.com/athleatsnutrition/
Jenn provides training for muscular strength issues related to old injuries and muscle tightness.
Some inks of interest:
Fitness Junkie book, just a fun book
Metabolic testing that Jaclyn uses
football education for ladies
Support the podcast with a review!
You can also help by checking out Ruvi, all fruits and vegetables and nothing else: