Marci Scott's Fresh Fitness Perspective: Eating Well, Lifting Heavier, and Getting Honest About Today's Body Positivity Trends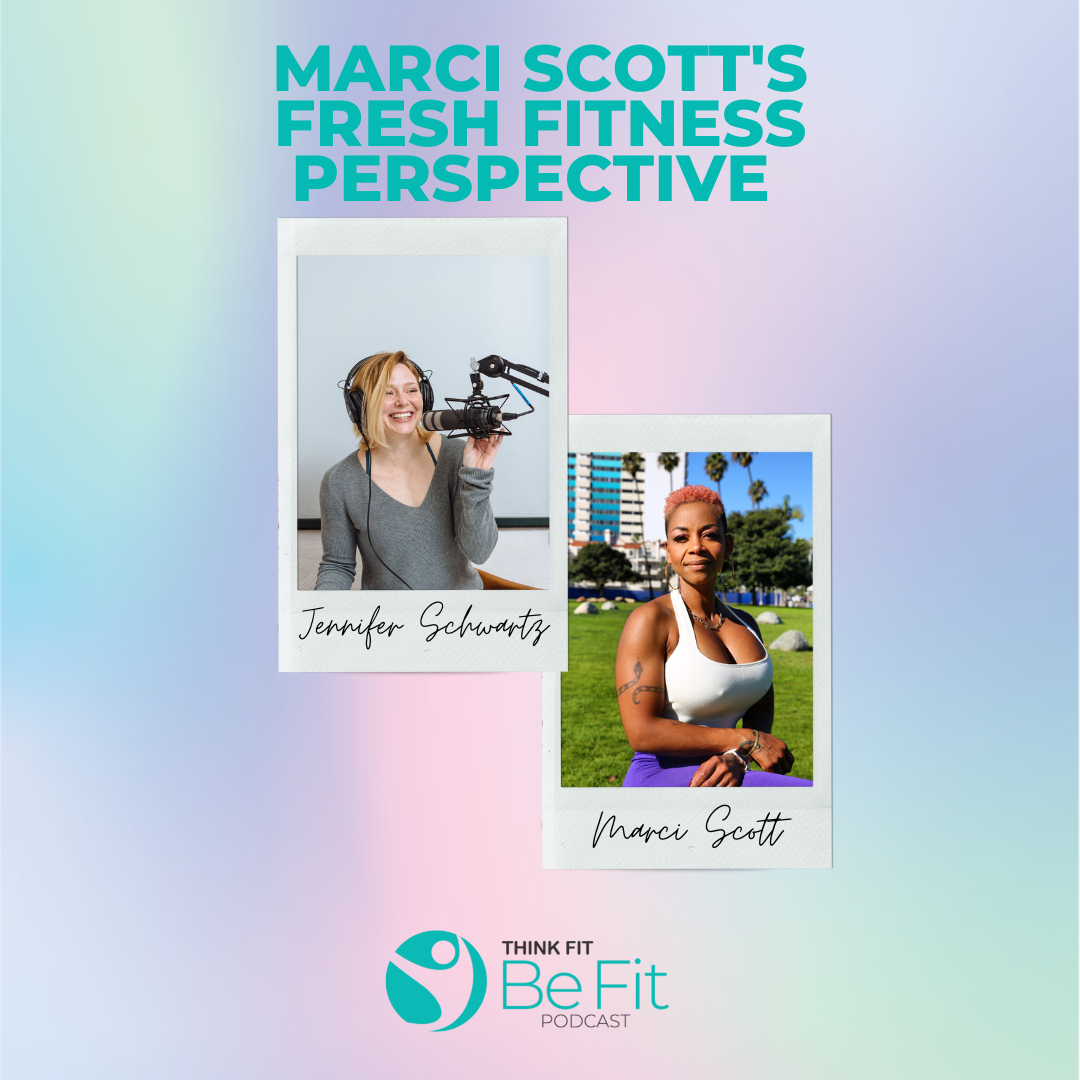 In this episode of Think Fit Be Fit, Jenn speaks with Marci Scott, CEO & Founder at Phoenix Tribe Fitness. Marci shares her personal fitness journey toward becoming a health and wellness coach and talks about the shifting trends in body positivity today. She discusses the importance of focusing on full-body muscle development versus choosing specific trending body parts to focus on and shares how she practices self-care in her life daily.


Topics discussed:
Marci's wellness journey
Body positivity, workout trends, and the exercise industry
Why women have a fear of bulking when weightlifting
Eating well to live longer
What self-care is to Marci


SUBSCRIBE: Subscribe to the podcast to make sure you never miss an episode.

You can find us on a variety of podcast apps:
Connect with Marci Scott:
Connect with Jennifer Schwartz:
Link to Michelle Obama article: https://www.vanityfair.com/style/2022/11/michelle-obama-arms-changing-body-menopause-book-the-light-we-carry

Your best training is only a breath away! Our affiliate NeuroPeak Pro just released their one-of-a-kind training device for breath training, stress reduction, and peak performance. Learn more and purchase the NTEL Belt here!

WRITE A REVIEW and WIN: Leave us a rating and a written review on iTunes so more listeners can find us. Screenshot and send it to hello@thinkfitbefitpodcast.com.