Muscle Tightness vs. Tension: Understanding the Key Differences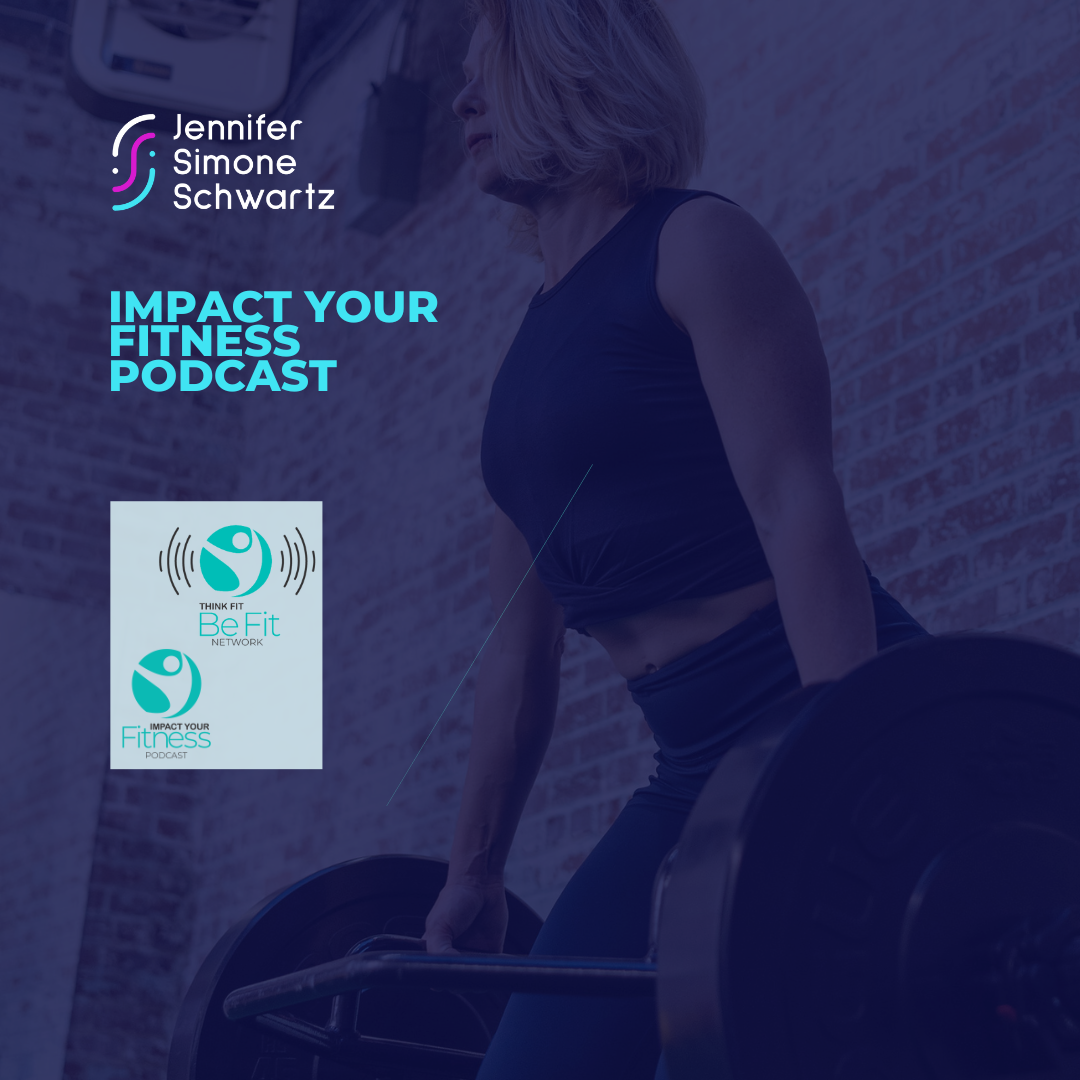 In this episode of the Impact Your Fitness podcast, Jennifer Schwartz discusses the challenges of injury recovery and healing from orthopedic pain. She introduces three terms that she uses when coaching people in this phase: muscle tightness, muscle dysfunction, and tension. Jenn also shares three key principles to keep in mind while on your journey to full injury recovery and explains why not all pain is bad.

Topics discussed:

The complicated nature of pain
Adopting a biopsychosocial cognitive approach to pain resolution
The natural rhythm of tension in the body
The holistic approach to muscle dysfunction
Helpful terminology for healing and optimizing
SUBSCRIBE: Subscribe to the podcast to ensure you never miss an episode.

Listen to Episodes of the Think Fit Be Fit podcast here.


Connect with Jennifer Schwartz:
Podcast affiliates:
Jennifer's courses
Other podcast shows and resources to consider if you like this episode:
Robert Sapolsky's Book: https://a.co/d/hhnKJ9i