Kaleen Canevari and Nikki Naab Levy on Pilates with Technology and Exercise Feedback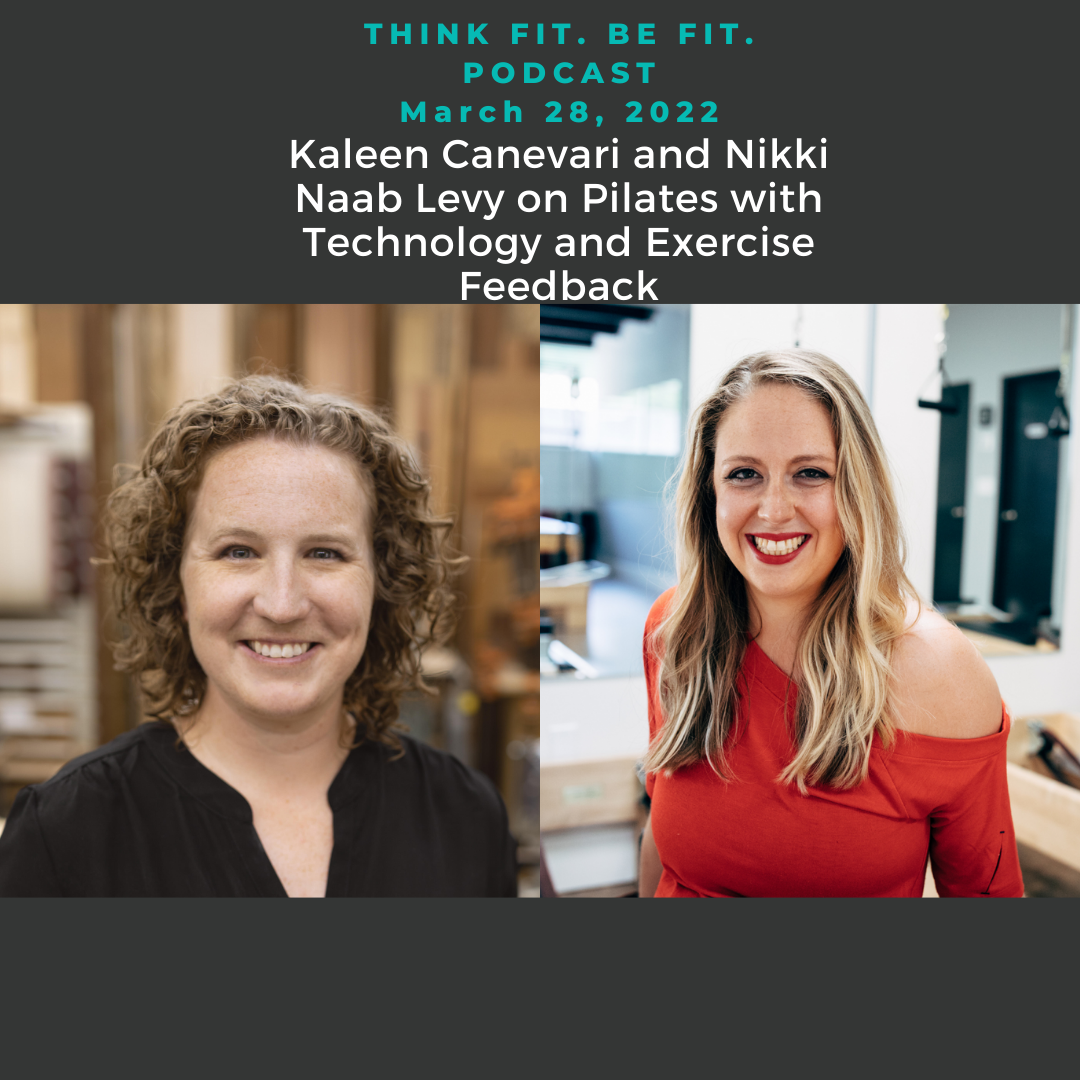 Kaleen Canevari is the Founder & CEO of Flexia, a personalized Pilates experience and smart reformer. Nikki Naab Levy has experience in Fitness Marketing and is a Pilates instructor with a passion for helping people learn how to move better. Nikki and Kaleen talk about how Flexia is making Pilates more accessible and the importance of integrating strength training with Pilates.  Kaleen, Nikki and Jennifer discuss how we can highlight diverse instructors, diverse bodies and  create better representation and accessibility in the fitness industry.
Topics discussed:
Pilates- What makes it confusing?
How Spring tension works differently than a barbell or dumbbell
What can we measure in Pilates?
Accessible Pilates
Date driven Pilates
Various types of feedback
Kaleen's background in mechanical engineering
SUBSCRIBE TO THE NEWSLETTER: Dive deeper with us. Sign up here. We offer a unique view on muscles, portals to new ways to respect the body and health.  Learning and 'enjoy the process' is a buzzy term.  We take learning seriously and want to take our listeners on that journey with us and through us
SUBSCRIBE: Subscribe to the podcast to make sure you never miss an episode.
You can find us on a variety of podcast apps:
Nikki Naab Levy:
Kaleen Canevari:
Jennifer Schwartz:
WRITE A REVIEW and WIN: Leave us a rating and a written review on iTunes so more listeners can find us.
Screenshot and send it to hello@thinkfitbefitpodcast.com