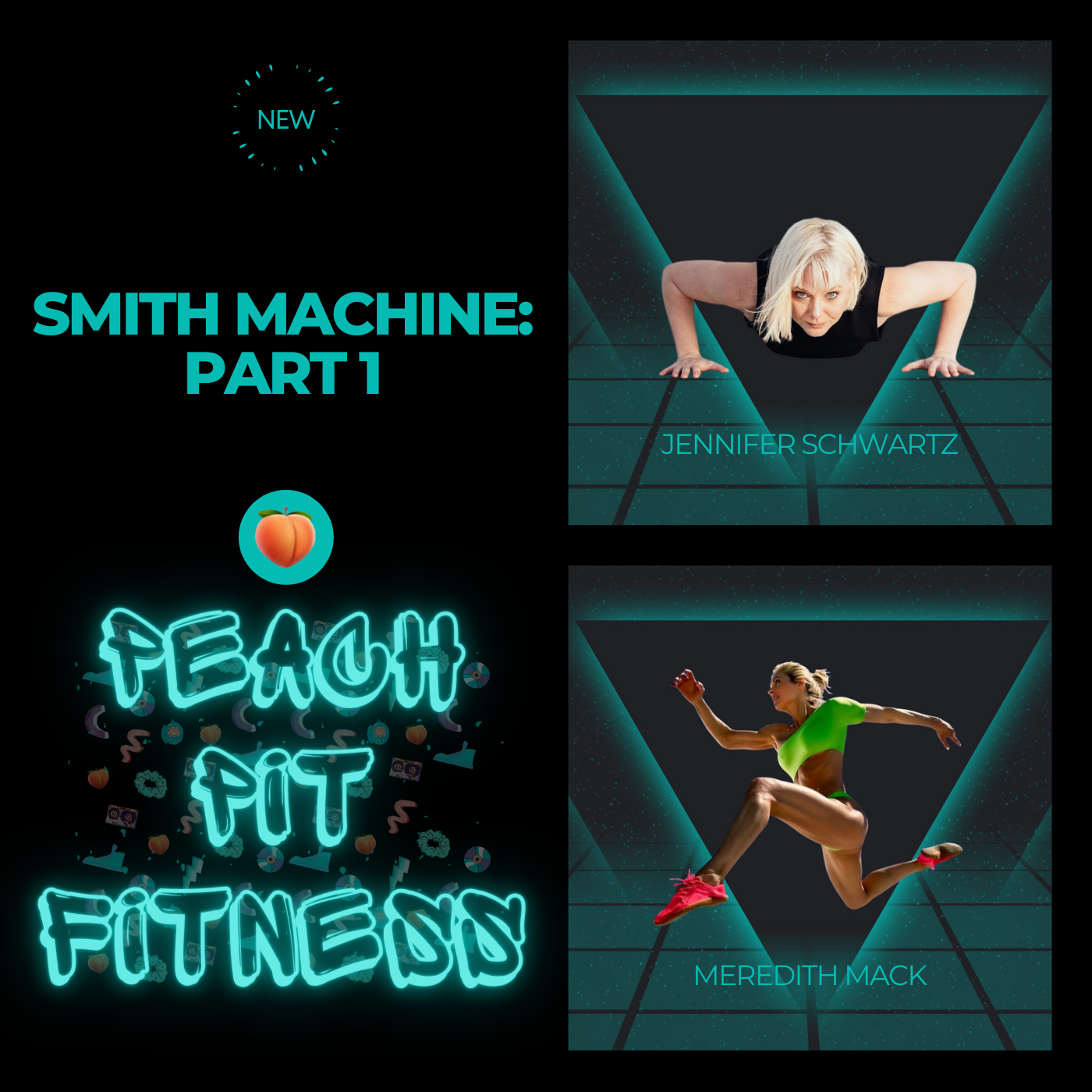 Today, Jennifer and Meredith discuss The Smith Machine, shedding light on this versatile piece of equipment.
Topics discussed:
The history of the machine and why it was invented
Who this could be beneficial for and when and what circumstances could it be beneficial for them
How it's been modify and how we can modify it for our benefit
The main structural points and maintenance of The Smith Machine
The place where the Smith machine shines
Jennifer's and Meredith's favorite exercise to do on the Smith Machine
Episode page: https://www.thinkfitbefitpodcast.com/smith-machine-part-1
Jennifer Schwartz:
Meredith Mack
ADVERTISE WITH US: Reach dedicated exercise professionals, future trainers, and exercise enthusiasts all over the world. Send us an email to get the conversation started, hello@thinkfitbefitpodcast.com
SUBSCRIBE TO THE NEWSLETTER: Dive deeper with us. Sign up here. We offer a unique view on muscles, portals to new ways to respect the body and health.  Learning and 'enjoy the process' is a buzzy term.  We take learning seriously and want to take our listeners on that journey with us and through us.
SUBSCRIBE: Subscribe to the podcast to make sure you never miss an episode.
WRITE A REVIEW: Leave us a rating and a written review on iTunes so more listeners can find us.
JOIN THE CONVERSATION: If you have a question or a topic you want us to address, send us an email here. You can also connect to us through Twitter, Facebook, and Instagram.