Trevor Salzman on Foundations and Strength for Golf, part 1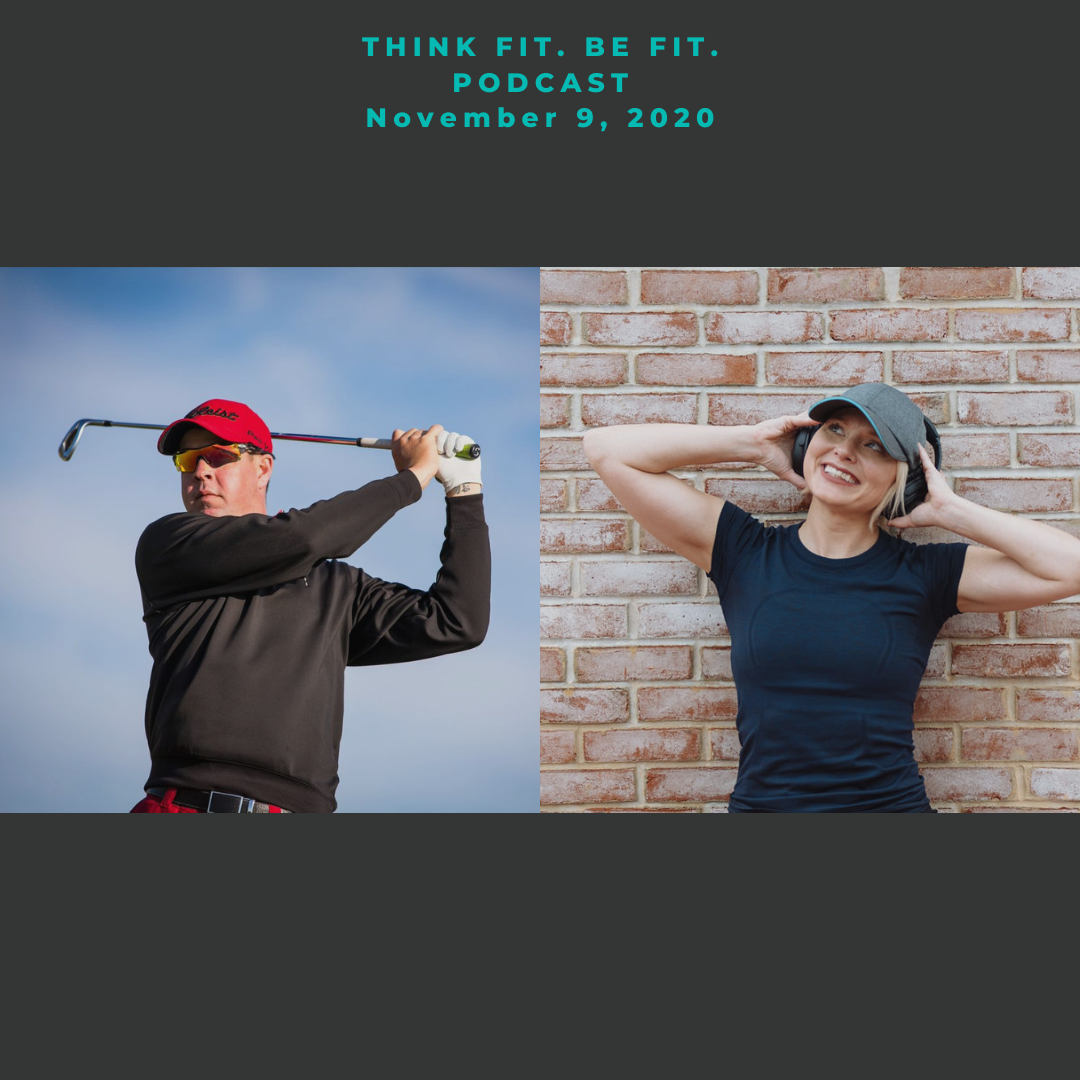 Exercise Science Insider ep. 18
One of the beautiful things about golf is that adjusting, learning and respecting the foundations are constants. This two part conversation dives deep into aspects of golf foundations and golf strength training that are evolving, unconventional and deep topics.
Jennifer's experience with Muscle Activation Techniques™ influences her approach with golfer's and strength training for golf and is an inside view to Bryson DeChambeau's recent strength gains.  This inside point of view to one of the hottest topics in the game is not to be missed. They discuss the big topics of strength training, Bryson DeChambeau and the evolution of how the game is approached.
Being athletic and realizing your human potential is special. Jennifer and Trevor even discuss bone health and how ground reaction forces absorb in the body.
Topics discussed:
The foundation of training that Trevor uses with his athletes\
The evolution of strength training and golf
Mobility and golf
Foot motion and the golf swing
Bryson DeChambeau and Tiger Woods
Advice on strength training for golf from an MAT™ perspective
Mobility with strength for any sport
Links of interest:
https://www.si.com/golf/2020/10/29/bryson-dechambeau-breaking-golf-daily-cover
https://www.theguardian.com/sport/2020/aug/05/bryson-dechambeau-trainer-greg-roskopf
https://www.dormienetwork.com/home/news-and-reviews/blog/article/28
https://www.dormienetwork.com/ballyhack/
If you are a golfer this episode will be an inside look to the mindset of 2 professionals that love working in the game of golf.
If you are a strength and conditioning or sport coach or trainer, this episode will help you understand a novel approach to strength that is breaking the golf internet!
Trevor's background:
Worked at Glenwild Golf Club and Spa: 2004-2010
Silverleaf Club: 2007-2010
Mission Hills Golf Club (China): 2010 - 2013
Briggs Ranch Golf Club / Dormie Network: 2013 - Present
Dormie Network Institute: 2019 - Present
ADVERTISE WITH US: Reach dedicated exercise professionals, future trainers, and exercise enthusiasts all over the world. Send us an email to get the conversation started, schedules@impactyourfitness.net
SUBSCRIBE TO THE NEWSLETTER: Dive deeper with us. Sign up here. We offer a unique view on muscles, portals to new ways to respect the body and health.  Learning and 'enjoy the process' is a buzzy term.  We take learning seriously and want to take our listeners on that journey with us and through us
SUBSCRIBE: Subscribe to the podcast to make sure you never miss an episode.
episode.
You can find us on a variety of podcast apps:
WRITE A REVIEW: Leave us a rating and a written review on iTunes so more listeners can find us.
JOIN THE CONVERSATION: If you have a question or a topic you want us to address, send us an email here. You can also connect to us through Twitter, Facebook, and Instagram. Tag #thinkfitbefit with stories of how you are applying the concepts from our shows!
NEW TO THE SHOW? Don't be afraid to start with the trailer or our best of 2020 episode!
SUPPORT THE SHOW: by checking out LADDER SPORT, a line of high performance nutritional supplements created by Lebron James and his trainer.  They are high quality and NSF certified.  Use the code BEFIT10 for a special discount!
HOSTS AND GUESTS can be found at:
Jennifer Schwartz
Trevor Salzman