William McNeely on this Personal Training Toolbox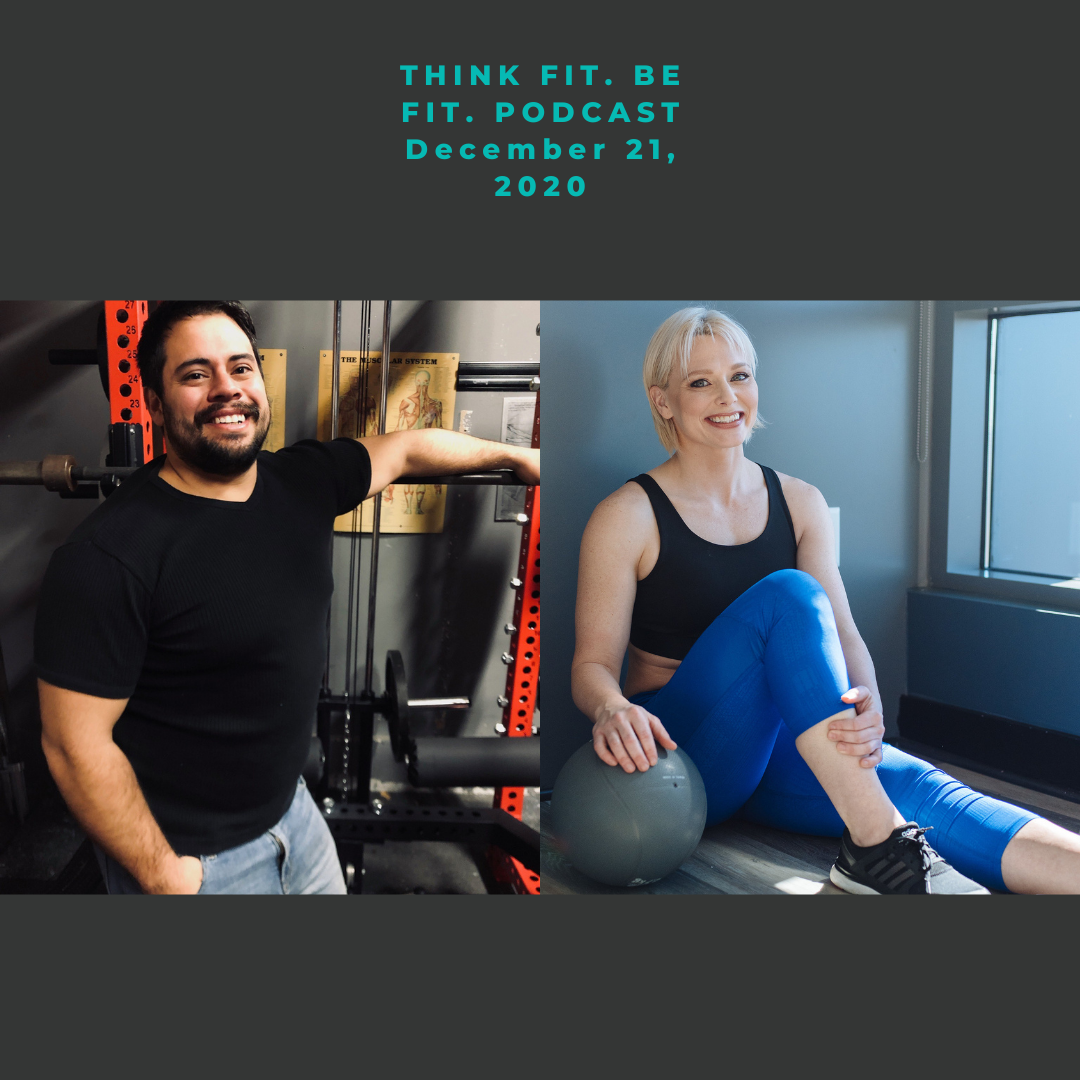 The fitness industry has tried to wrongly convince you that checking off a list of exercises is the same as gaining and applying scientific knowledge…
Since you are here, you know that there is something more to gain by thinking for yourself and being empowered by fitness.  

Fortunately, This interview with William McNeely is a tell-all on thinking fit and being fit with a god-centered/universal/ view on "Why You Should Exercise, Eat Healthy, and Die Anyway…"
This also so happens to be the title of his latest book.
He's a godly family man that writes with a strong philosophy voice and lifts heavy weights in Uggs.
Buckle up, this is a deep conversation...
If you are a trainer, this episode will be an insight on balancing gym life and family life in a meaningful and spiritual way.
If you are an exercise enthusiast, this conversation will present something more than motivation in personal training and that the idea of hiring a personal trainer just to lose 10lbs is cutting yourself short.
If you are from our corner of the fitness world, you will enjoy how Jennifer and William indulge in the universal connection of oneness in physical strength to the beat of the spirit.



ADVERTISE WITH US: Reach dedicated exercise professionals, future trainers, and exercise enthusiasts all over the world. Send us an email to get the conversation started, schedule@impactyourfitness.net
SUBSCRIBE TO THE NEWSLETTER: Dive deeper with us. Sign up here. We offer a unique view on muscles, portals to new ways to respect the body and health.  Learning and 'enjoy the process' is a buzzy term.  We take learning seriously and want to take our listeners on that journey with us and through us
SUBSCRIBE: Subscribe to the podcast to make sure you never miss an episode.
episode.
You can find us on a variety of podcast apps:
WRITE A REVIEW: Leave us a rating and a written review on iTunes so more listeners can find us.
JOIN THE CONVERSATION: If you have a question or a topic you want us to address, send us an email here. You can also connect to us through Twitter, Facebook, and Instagram. Tag #thinkfitbefit with your expat story for a chance to be featured!
NEW TO THE SHOW? Don't be afraid to start with the trailer or our best of 2020 episode!
SUPPORT THE SHOW: by checking out LADDER SPORT, a line of high performance nutritional supplements created by Lebron James and his trainer.  They are high quality and NSF certified.  Use the code BEFIT10 for a special discount!
HOSTS AND GUESTS can be found at:
Jennifer Schwartz
Wiliam McNeely