Next Level High Performance Training with Ben Dragavon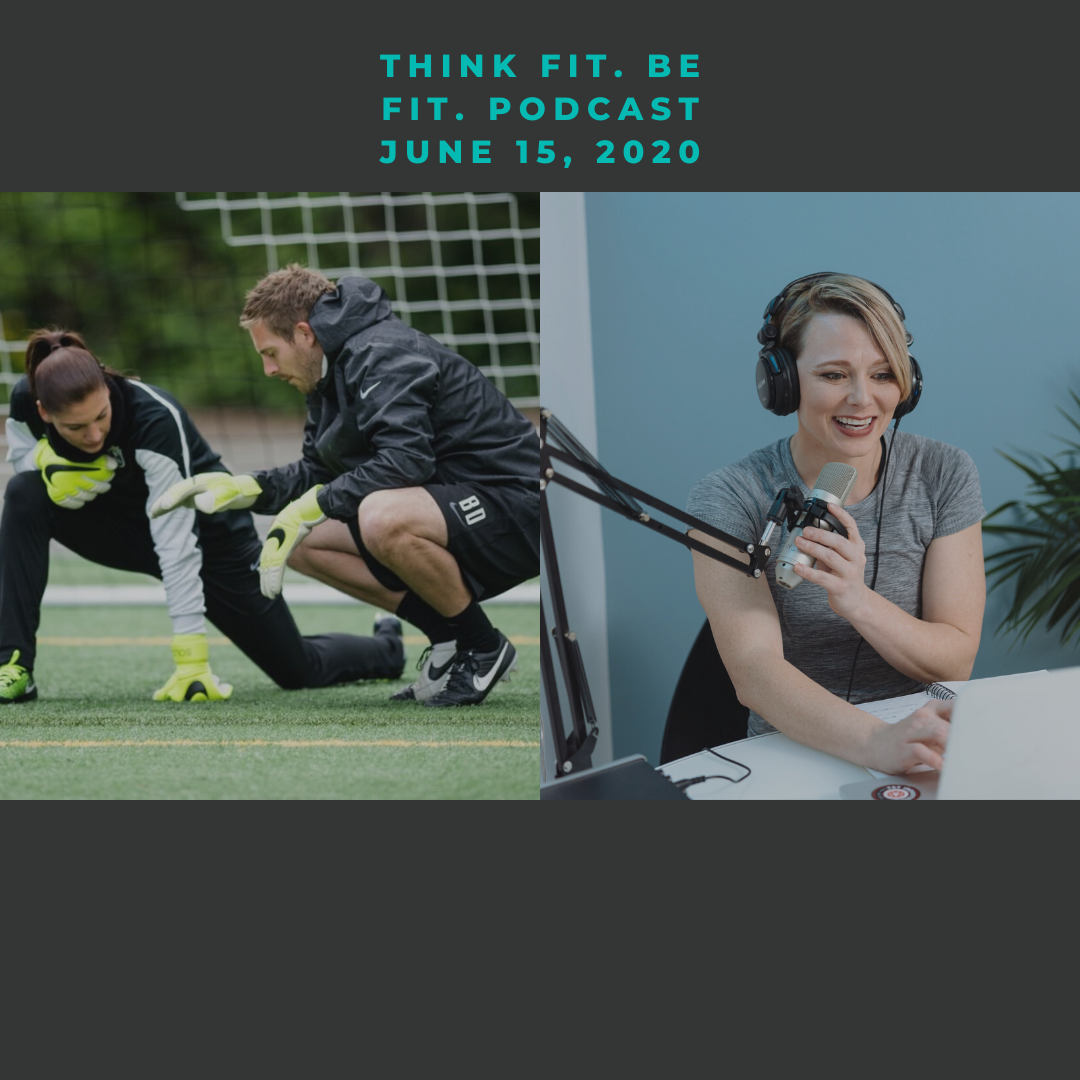 Ben Dragavon knows more than a few things about client defined progress and high performance athletics.
Join Jenn and Ben for this conversation about the nuances in taking it to the next level from being a defeated athlete to micro-assessing and training Olympic athletes like Hope Solo.
Here's a little more about Ben:
He is a Muscle & Joint Specialist for the professional athlete to the everyday human.  He has over 12 years of experience as a professional athlete and coaching in professional athletics.
He served as an assistant coach, strength coach, and medical staff member for Seattle Reign FC for five years. Dragavon is a former assistant coach for Seattle Sounders 2, Sounders FC U-23s, Sounders FC Academy, Seattle University Men's Soccer, Western Washington University men's and women's soccer. Dragavon served as a goalkeeper coach for the U.S. Soccer Youth National Team U-18s and U-19s. Dragavon is educated in Muscle Activation Techniques and in the Resistance Training Specialist Program, and he has a B.S. from Western Washington University in Exercise Science and Pre-Physical Therapy. Dragavon has worked with athletes from the NFL, MLB, EPL, German Bundesliga, USMNT, USWNT, NWSL, US Deaf National Team and US Skiing
Links of interest:
Where you can connect with Ben
https://dragavonperformance.com/
https://www.instagram.com/dragavonperformance/
https://www.instagram.com/westcoastgk/
https://www.instagram.com/athletictraininginstitute/
Press:
https://www.si.com/edge/2016/02/23/hope-solo-workout-uswnt-seattle-reign-training
https://www.latimes.com/sports/soccer/la-sp-soccer-baxter-20160730-snap-story.html
Connect with Jenn:
https://www.instagram.com/impact_your_fitness/
https://www.impactyourfitness.net/
Join the podcast newsletter and check out the new site!
https://www.instagram.com/thinkfitbefit_podcast/
https://www.thinkfitbefitpodcast.com/
Support the podcast by trying our affiliate, RUVI a high performance drink that is just fruit and veggies and nothing else.  It really speaks for itself- no additives/sugar/gluten and all the fiber- your first order comes with a free shaker bottle.  Go to https://impactyourfitness.thrivelife.com/ruvi