Fitness For Consumption ep. 1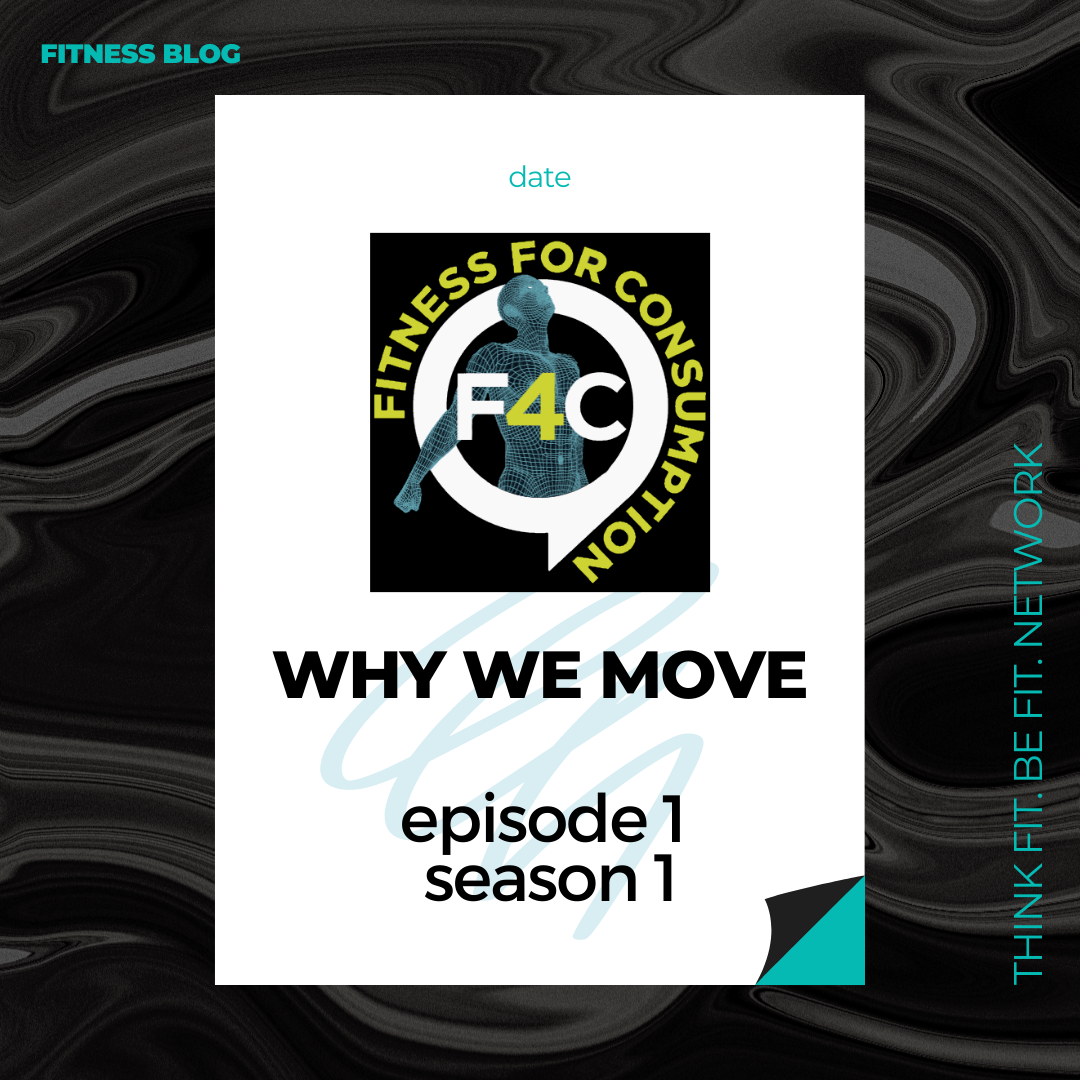 What is fitness?  Well, that's sort of like asking, what is a car or what is a dog?  Of course, you know what it is, and you assume everyone else also knows what you know.  When you start scratching a little bit below the surface, however, you might discover that your definition of fitness differs from those of your colleagues,  friends or family.  Perhaps it's all about body fat, or how many tires you can flip.  How downward is your downward dog?  How long can you hold your plank?  Maybe it's not so simple after all.
Before we can learn how to get fit, we need to figure out what fitness is in the first place.  That's what this episode is all about, defining fitness from the perspective of human movement science.  Join us as Dr J. proposes a unique definition of fitness that might just shift your thinking a little.  We dive deep into the notion of exercises as problems and look at our movements as solutions.
How does that relate to fitness?  Join our conversation and find out!
In this episode we discuss:
A new definition of fitness
What we mean by fitness problems
The components of a fitness problem
Glossary
Constraints - Factors that influence, or limit, our movements and actions

Spatial - Referring to the three-dimensional space, including objects therein, in which movement occurs

Temporal- Referring to the timing component of a neural command, or timing of a movement