Five Fun Facts About Tendons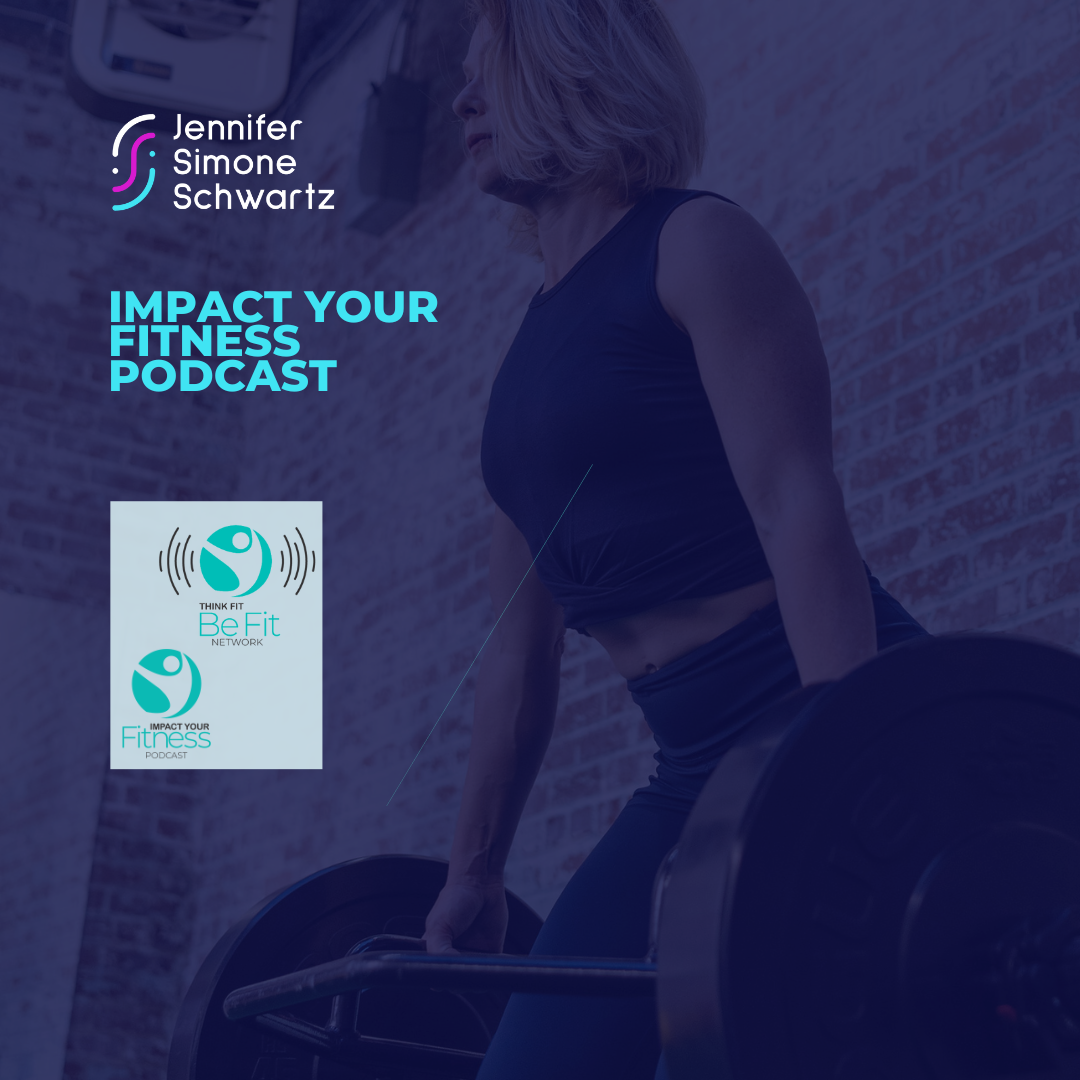 This week on the Impact Your Fitness podcast, Jennifer Schwartz talks about the muscular system and how it influences us and our movement. She shares five fascinating facts about tendons and how to optimize the muscular system. Jenn also discusses red light therapy, collagen fibers, and how you can use isometrics to heal tendons and calm the nervous system.
Check out Mito Red Light Therapy here!


Topics discussed:

Tendons and Your Circadian Rhythm
What Is The Mito Red Light?
How The Brain and The Nervous System Work to Relax Muscles
Resting Tendons After Injury

SUBSCRIBE: Subscribe to the podcast to ensure you never miss an episode.

Listen to Episodes of the Think Fit Be Fit podcast here.


Connect with Jennifer Schwartz:
Podcast affiliates:
Other podcast shows and resources to consider if you like this episode:
https://www.nature.com/articles/srep05183
https://www.nature.com/articles/s41598-017-11061-y
https://jackedathlete.com/3-concepts-for-juicy-tendons/