Grant Buchanan on his Personal Training Toolbox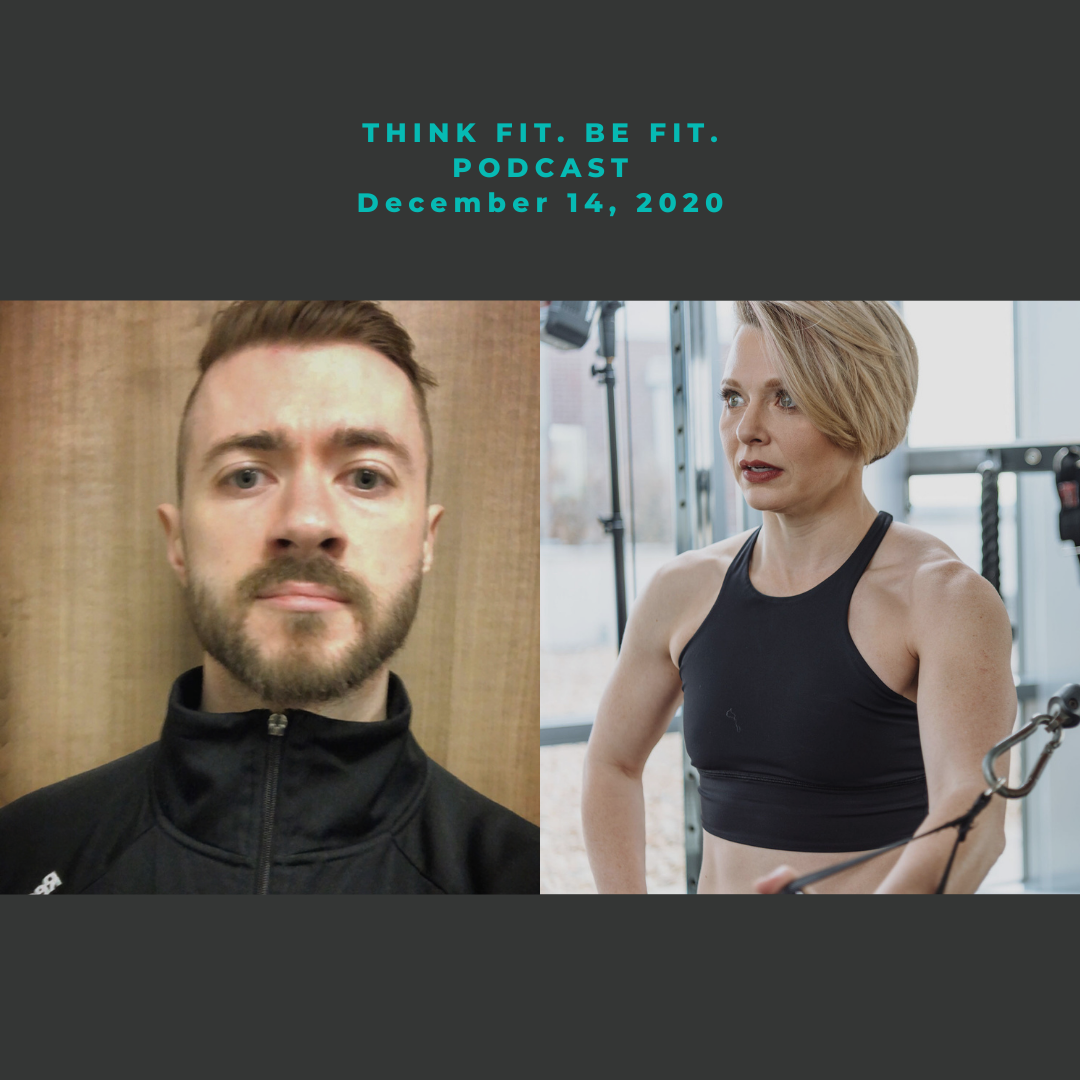 Exercise Science Insider ep. 19
The fitness industry tried to convince you that a list of exercises is the same as gaining and applying scientific knowledge.  Because you are here, you know that there is something more to gain by thinking for yourself and being empowered by fitness.  

This interview with Grant Buchanan is a tell-all on thinking fit and being fit in a crowded marketplace of influencers and pop-culture nonsense.

If you are a trainer, this episode will be an insight on thinking for yourself and redefining functional training out of a neutral position.

If you are an exercise enthusiast, this conversation will present something more than motivation in personal training and that the idea of 'being broken' is flat out wrong and misleading.

If you are an Athletic Trainer or Strength & Conditioning Professional, this episode has some fun anecdotes about worthy certification and educational courses that don't involve kettlebells and speed ladders.

Jennifer even discusses what she has learned from working with professional athletes in a one on one setting.  

Topics of discussion:
Effective cueing techniques
Mindset of being broken vs taking our clients in an empowering direction
Grant's story and interests as an Exercise Professional
Principles of active and critical thinking in fitness
Training tissues to expose weakness'
ADVERTISE WITH US: Reach dedicated exercise professionals, future trainers, and exercise enthusiasts all over the world. Send us an email to get the conversation started, schedule@impactyourfitness.net
SUBSCRIBE TO THE NEWSLETTER: Dive deeper with us. Sign up here. We offer a unique view on muscles, portals to new ways to respect the body and health.  Learning and 'enjoy the process' is a buzzy term.  We take learning seriously and want to take our listeners on that journey with us and through us
SUBSCRIBE: Subscribe to the podcast to make sure you never miss an episode.
episode.
You can find us on a variety of podcast apps:
WRITE A REVIEW: Leave us a rating and a written review on iTunes so more listeners can find us.
JOIN THE CONVERSATION: If you have a question or a topic you want us to address, send us an email here. You can also connect to us through Twitter, Facebook, and Instagram. Tag #thinkfitbefit with your expat story for a chance to be featured!
NEW TO THE SHOW? Don't be afraid to start with the trailer or our best of 2020 episode!
SUPPORT THE SHOW: by checking out LADDER SPORT, a line of high performance nutritional supplements created by Lebron James and his trainer.  They are high quality and NSF certified.  Use the code BEFIT10 for a special discount!
HOSTS AND GUESTS can be found at:
Jennifer Schwartz
Grant Buchanan
https://www.instagram.com/coachbewk/


Links of interest:
https://functionalanatomyseminars.com/find-a-provider/
https://www.instagram.com/coachbewk/
https://www.instagram.com/jennifer_simone_schwartz/
https://www.exerciseprofessional.com/
https://www.impactyourfitness.net/
https://www.thinkfitbefitpodcast.com/
https://evidenceinmotion.com/
https://www.thinkfitbefitpodcast.com/tag/f4c/
---