Kehinde Anjorin's Fresh Fitness Perspective: The Power Method and Body Positivity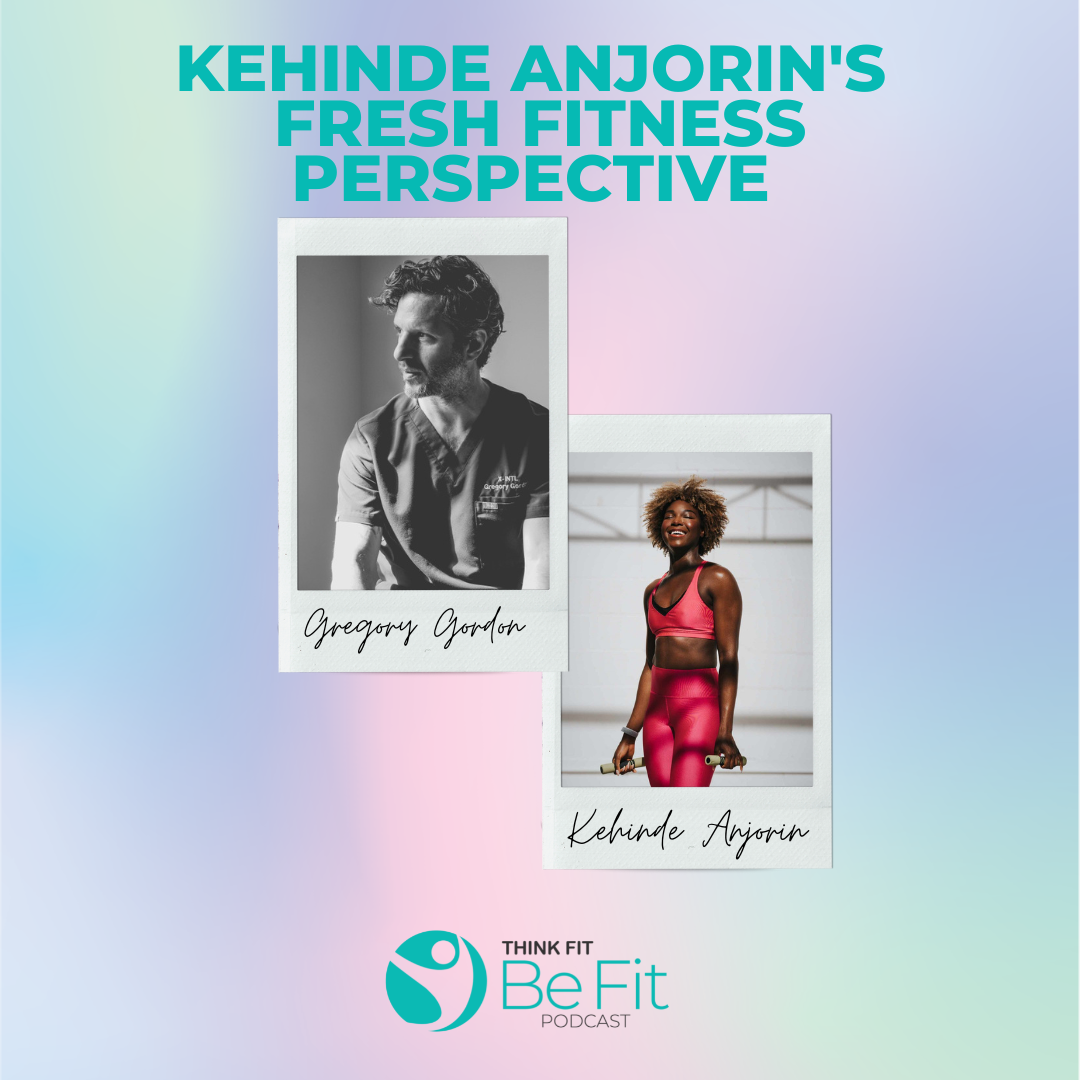 In this episode of Think Fit Be Fit, guest host Gregory Gordon speaks with Kehinde Anjorin, a certified functional strength coach, personal trainer and founder of PowerInMovement and an online streaming fitness service called The Power Method. Kehinde shares her passion for fitness and helping people harness the power within to create their best selves. She also discusses how she creates healthy, attainable goals with clients, why interpersonal skills are invaluable as a trainer and why keeping physical activity fun is important.


Topics discussed:
Creating realistic goals vs. only pursuing fat loss in training
Fitness, aging and pain management
Body positivity and the obesity epidemic
Lifestyle and cultural view on aging
Tapping into the clients mindset and finding what makes them tick
How integrating habits that work for you can become a lifestyle



SUBSCRIBE: Subscribe to the podcast to make sure you never miss an episode.

You can find us on a variety of podcast apps:
Connect with Kehinde Anjorin:
Gregory Gordon of Exercise Intelligence and Fitness For Consumption
Podcast: Fitness For Consumption
Exercise Intelligence in New York, NY

Your best training is only a breath away! Our affiliate NeuroPeak Pro just released their one-of-a-kind training device for breath training, stress reduction, and peak performance. Learn more and purchase the NTEL Belt here!

WRITE A REVIEW and WIN: Leave us a rating and a written review on iTunes so more listeners can find us. Screenshot and send it to hello@thinkfitbefitpodcast.com.