Lee Zuniss on Personal Life Coaching and Microdosing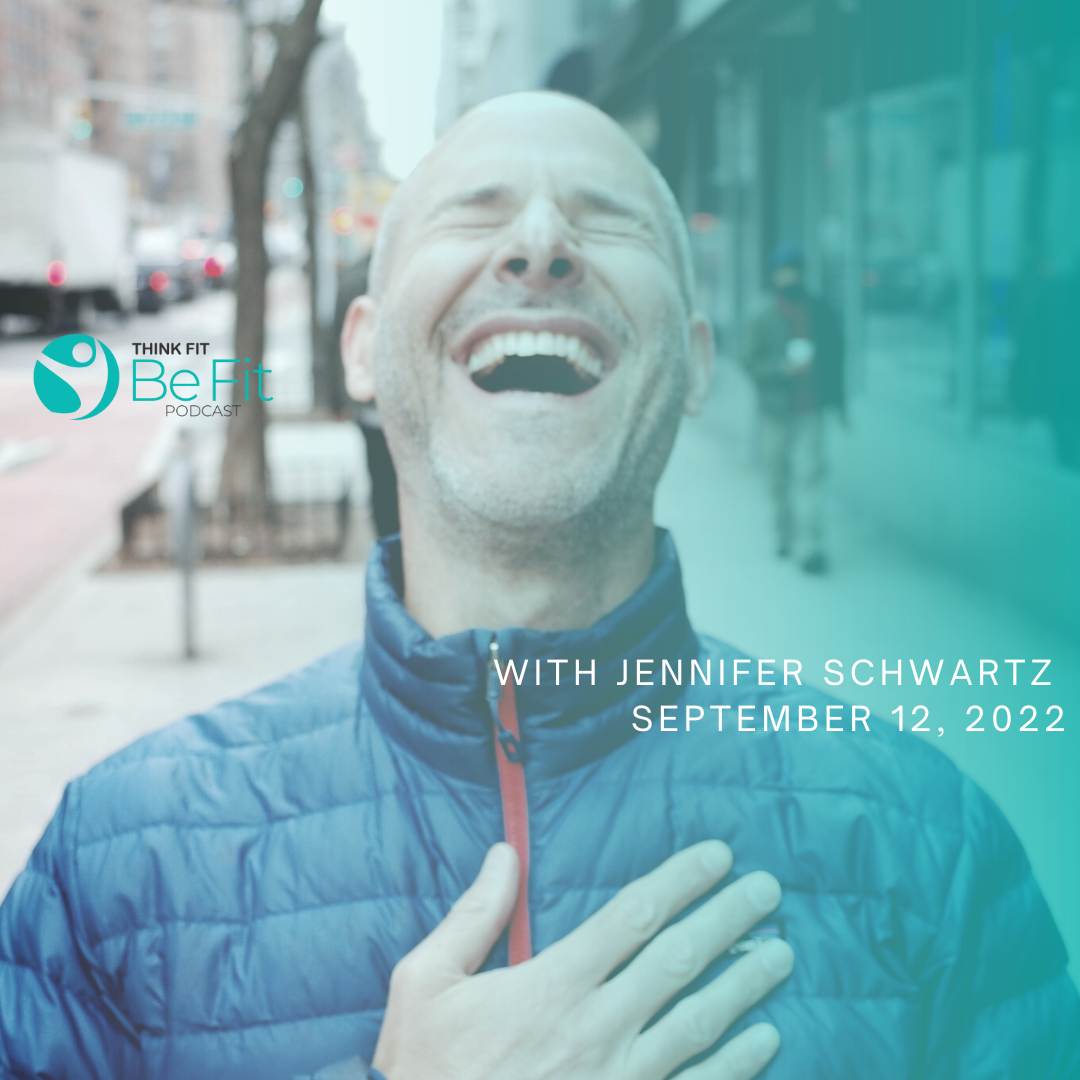 In this episode of Think Fit Be Fit, Jenn talks with Lee Zuniss, a Professional Coach that helps people achieve the changes they want to see and create more peace in their lives. Lee shares how microdosing works in the brain and body and shares how he integrated it into his coaching. Lee discusses the potential risks of microdosing and the importance of seeking out a protocol on how to microdose in a way that is beneficial to you.

Lee also talks about the growth and freedom he has witnessed in his clients that microdose and the peace they are experiencing in their lives.


Topics discussed:
The difference between a coach and other types of health professionals
The value of championing and celebrating each other
Microdosing and coaching
Macrodosing vs. Microdosing
Mushrooms and the default mode network
The benefits of mushrooms
Turning down the volume of the inner critic with meditation and microdosing


SUBSCRIBE: Subscribe to the podcast to make sure you never miss an episode.

You can find us on a variety of podcast apps:
Connect with Lee Zuniss:
Lee's favorite way to share more about his services is through a free consultation.  You can sign up for a video or phone call on his website at leezunisscoaching.com or find him on Instagram or Facebook.

Connect with Jennifer Schwartz:
Your best training is only a breath away! Our affiliate NeuroPeak Pro just released their one of a kind training device for breath training, stress reduction, and peak performance. Learn more and purchase the NTEL Belt here!
WRITE A REVIEW and WIN: Leave us a rating and a written review on iTunes so more listeners can find us. Screenshot and send it to hello@thinkfitbefitpodcast.com