NeuroPeak Pro with Bethany Rocha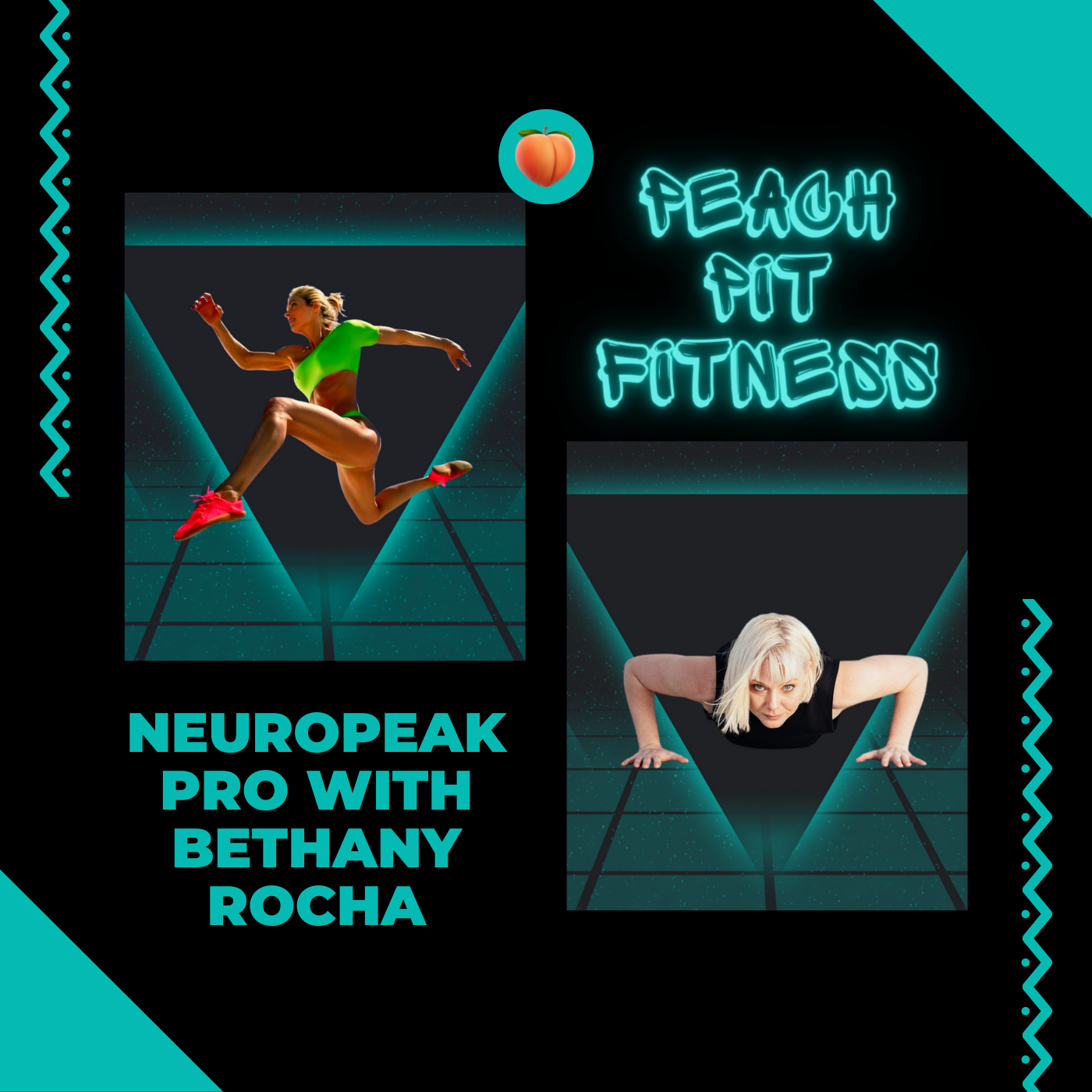 The idea that we are synched is fascinating and HRV research is telling this story….
In episode 7, join us for a unique conversation on heart rate variability. HRV has substantial health implications regarding the ability to adapt to stressors and has been shown to be altered in many cardiovascular and neurological disorders. We will take you deeper into the trend, share how you can get an inside look into your training with HRV, and give you something tangible to utilize for yourself.
Bethany Rocha, Peak Performance Coach at Neuropeak Pro, talks about the NTEL belt and what she has learned in both belt and precision breath training. Rocha shares how our performance can suffer when the internal state of our bodies, our brains and our nervous systems are stuck in patterns of imbalance.
You can purchase the NTEL belt here!
Enter the giveaway on instagram!
Topics discussed:
HRV and its significance
Common fitness and workout obstacles
Origins of HRV
NTEL BELT experience
Training vs. tracking
What Bethany has learned with belt/precision breath training
Belt/Precision Training: "Am I doing it right?"
SUBSCRIBE: Subscribe to the podcast to make sure you never miss an episode.
You can find us on a variety of podcast apps:
Connect with Bethany Rocha:
Connect with Jennifer Schwartz:
Connect with Meredith Mack: