Pamela Gold on Enhancing Your Capacity to Thrive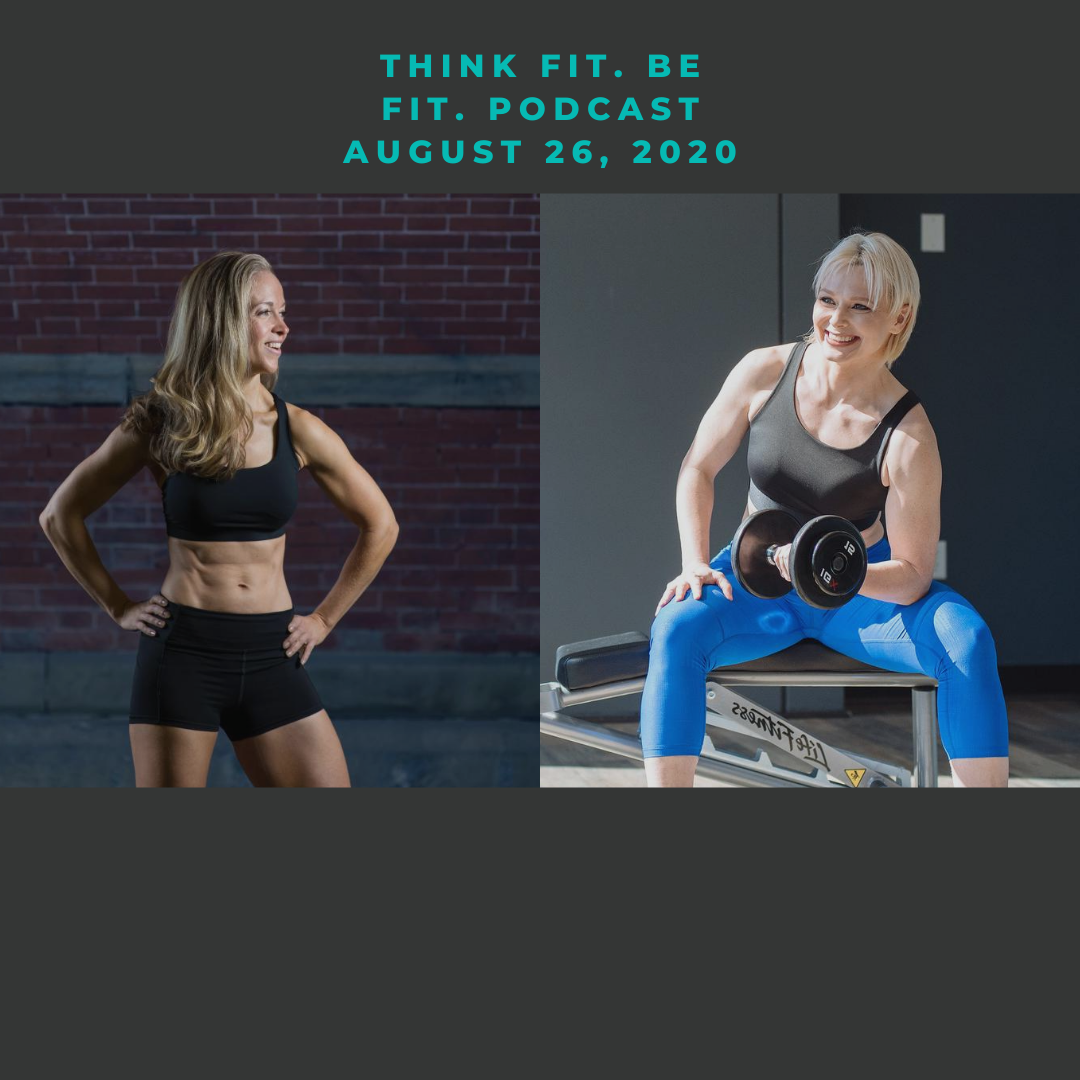 Holistic Health and Fitness ep 4
This conversation with Pamela Gold, Founder of Hackd Fitness and Jennifer is full of radical insights into an energetic approach to actualizing body potential.
Enhancing our capacity to thrive is part fascination with how the body can change itself and part exploration of making room for new beliefs about our body.  This episode showcases both of these concepts and more.
Pamela has been passionate about mind, body and spirit optimization from a very young age.  An overachiever from the start, she grew up on a farm in upstate NY, attended Yale University as a Microbiology and Biochem major, and then moved to NYC where she supported the growth of a restaurant chain from 18 locations to over 100 and was the point person on an IPO, all by the age of 24.    After becoming a mom, she became passionate about physical fitness and wellness and founded Fulfill Fitness, specializing in personal training and nutrition coaching.  She then spent two years as President of The Beacon Program, a NYC behavioral therapy based food and weight clinic.
What you'll learn in this episode:
What it actually means to make room for change on a spiritual, behavioral and physical level.
Autonomy is the ultimate hack for resisting the marketing tricks of the fitness industry
Any one- fit or feeling defeated- can benefit from the tips and techniques that pam shares todays
Topics discussed :
Integrating an energetic expression in fitness
Independent thinking about your fitness journey- tips on making your journey aligned to your spirit
Retraining the brain with body and emotional pain
Mindfulness strategies
Unrecognized trauma with food choices and fitness
Being skillful with our habits
The pillars of emotional behavior and healthy living
Self development wisdom for the 2020 overload
Relationship to food and emotional blocks
Links of interest and books mentioned:
Pam's best selling book: Find More Strength
https://www.amazon.com/dp/0692843302/ref=cm_sw_r_cp_apa_i_HH3ACb48MMDDS
Follow Pam on instagram:
https://www.instagram.com/pamelapgold/
Victor Frankl
Untethered Soul
https://www.amazon.com/Untethered-Soul-Journey-Beyond-Yourself/dp/1572245379
Self care and wellness Dr Mark Atkinson https://www.bulletproof.com/diet/self-care-ideas/
Jenn's practice in Alexandria Virginia- Holistic injury care and performance wellness
SHARE insights, aha moments, and favorite quotes on your social media. You know what they say, if you loved your experience, tell a friend.
TAG US (@thinfitbefit_podcast), tag a friend, tag your mom!
LEAVE A REVIEW, on iTunes, Facebook. (You can screenshot your review and email it to schedule@impactyourfitness.net and we will send you a free Hamstring Freedom guide!
JOIN THE CONVERSATION. If you could ask Jenn and her guests anything, what would it be? What topic related to an effective fitness mindset would you love to learn about? Shoot us a message on social media, or an email if there's a guest you'd love to hear from, or a particular topic you'd like Jenn to tackle.
FOLLOW US. We have a newsletter, a blog, and multiple threads of social media. Pick one that speaks to you and meet us there!
Support the podcast by checking out RUVI, a high performance drinks that entirely fruits and veggies and nothing else, purchase here and get a free shaker bottle with your first purchase https://impactyourfitness.thrivelife.com/ruvi