Shirley Archer JD, MA on Mindful Presence with Exercise and Being an Evidence Based Thought Leader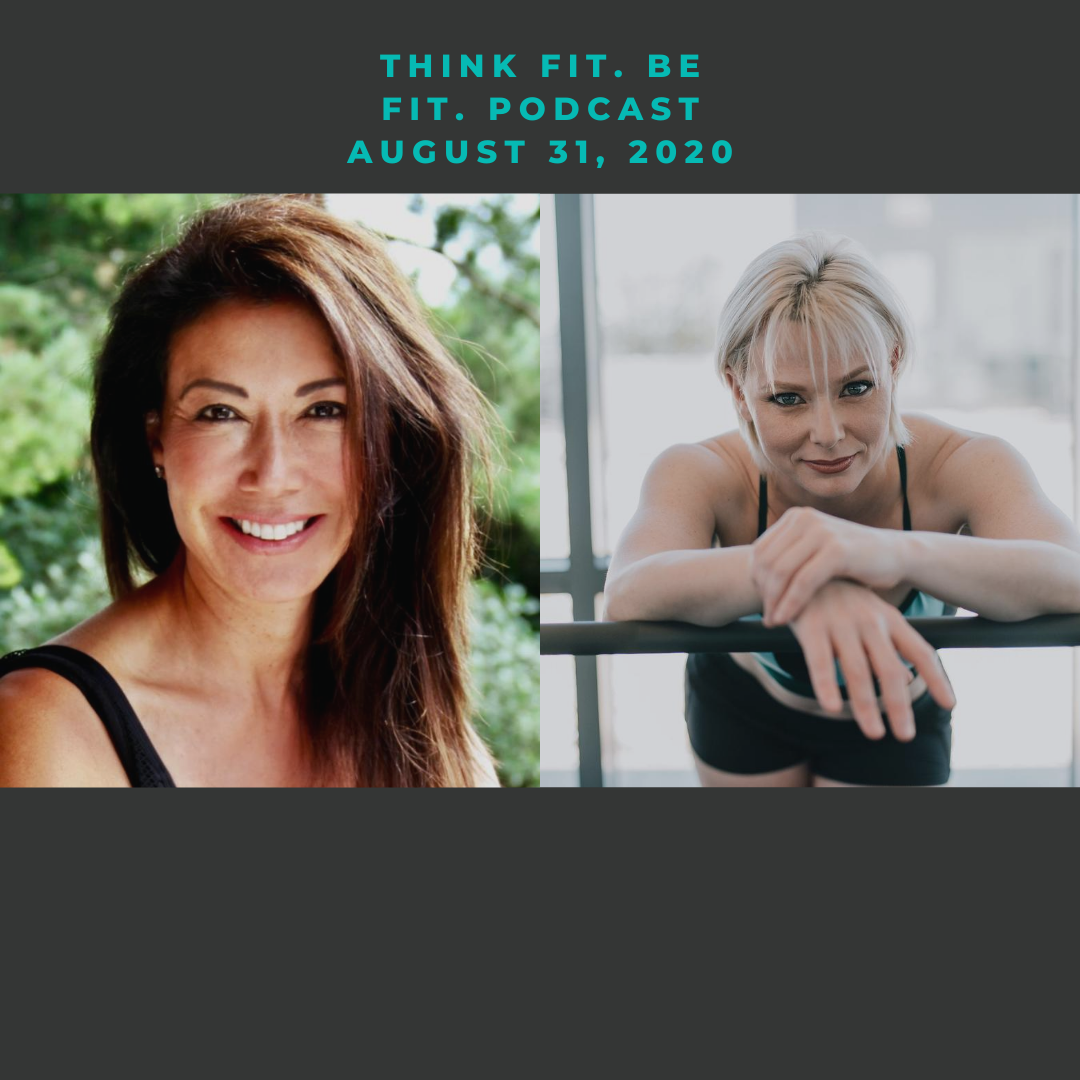 Exercise Science Insider ep 16
What can you integrate in 10 minutes to change your health and improve your immune system? Being mindful and present for 10 minutes a day can actualize all the things we want from exercise!
Mindfulness is much more than sitting still.  It's a way to self lead and become your strongest self.
While we can appreciate that science is catching up to the ancient wisdom of mindfulness, pop fitness culture tends to run away with these terms without taking a moment to study its origins nor proven integration techniques.
Today's guest is an evidence based thought leader in integrating mind-body wellness and has even been at the academic forefront in promoting the health benefits of ancient wisdom for a modern life.   Shirley Archer is an Integrative health thought leader that is internationally recognized and a best selling author.
Topics covered:
Eastern wisdom and evidence based
Opportunist and vanity marketing and how it has harmed the wellness and fitness marketplace
Mental hygiene and mindfulness
Present based exercises
The resilience of the human body
Shirley Archer, a graduate of Stanford University, Harvard University and Georgetown University Law Center, is an integrative health promoter and advocate, best-selling author of 16 books, award-winning fitness industry leader and health journalist, with over 25 years experience in mind-body holistic health and wellness. She's a former New York City attorney turned full-time integrative health advocate, meditation teacher, public speaker, author and yogini. Through her live younger blog, over 1,000 magazine articles, books, podcasts and videos, Shirley inspires people worldwide to take personal responsibility for creating optimal health and longevity through a mindful approach to healthy living along with simple to apply tips based on Eastern wisdom and evidence-based information.
Links of interest:
Shirley on Instagram
Washington Post feature- fitness myths
Jenn's practice in Alexandria Virginia- Holistic injury care and performance wellness
SHARE insights, aha moments, and favorite quotes on your social media. You know what they say, if you loved your experience, tell a friend.
TAG US (@thinfitbefit_podcast), tag a friend, tag your mom!
LEAVE A REVIEW, on iTunes, Facebook. (You can screenshot your review and email it to schedule@impactyourfitness.net and we will send you a free Hamstring Freedom guide!
JOIN THE CONVERSATION. If you could ask Jenn and her guests anything, what would it be? What topic related to an effective fitness mindset would you love to learn about? Shoot us a message on social media, or an email if there's a guest you'd love to hear from, or a particular topic you'd like Jenn to tackle.
FOLLOW US. We have a newsletter, a blog, and multiple threads of social media. Pick one that speaks to you and meet us there!
Support the podcast by checking out RUVI, a high performance drinks that entirely fruits and veggies and nothing else, purchase here and get a free shaker bottle with your first purchase https://impactyourfitness.thrivelife.com/ruvi
---