The Missing Focus of the Fitness & Wellness Industries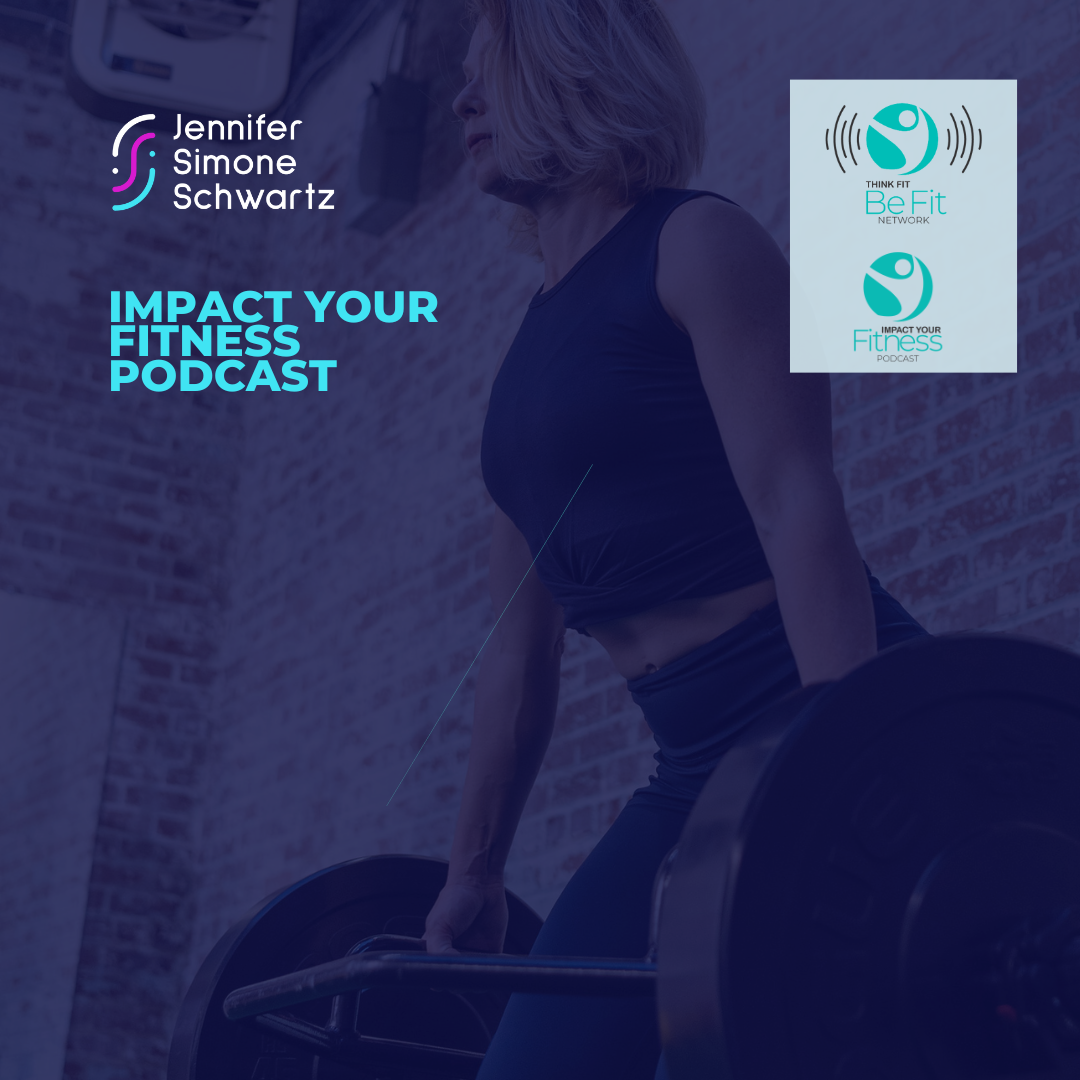 Jenn has been exploring the science and application of exercise since 2018 and has a passion for facilitating growth and empowering others. This week on the Impact Your Fitness podcast, she shares a unique perspective, as a neuromuscular therapist and strength coach, on the interconnectedness of health, wellness, and exercise. Join her as she takes a deep dive into the intellectual side of exercise and shares her experiences with healing and regeneration.
Tune in for a fun and informative journey toward a healthier you!


Topics discussed:

Why Jenn started the podcast
Facilitating growth, regeneration, and healing through fitness
The power of muscle activation techniques
Redefining "fitness"
SUBSCRIBE: Subscribe to the podcast to ensure you never miss an episode.

Listen to Episodes of the Think Fit Be Fit podcast here.


Connect with Jennifer Schwartz:
Podcast affiliates:
Other podcast shows and resources to consider if you like this episode: