Celebrating Women's Month with Strength and Brillance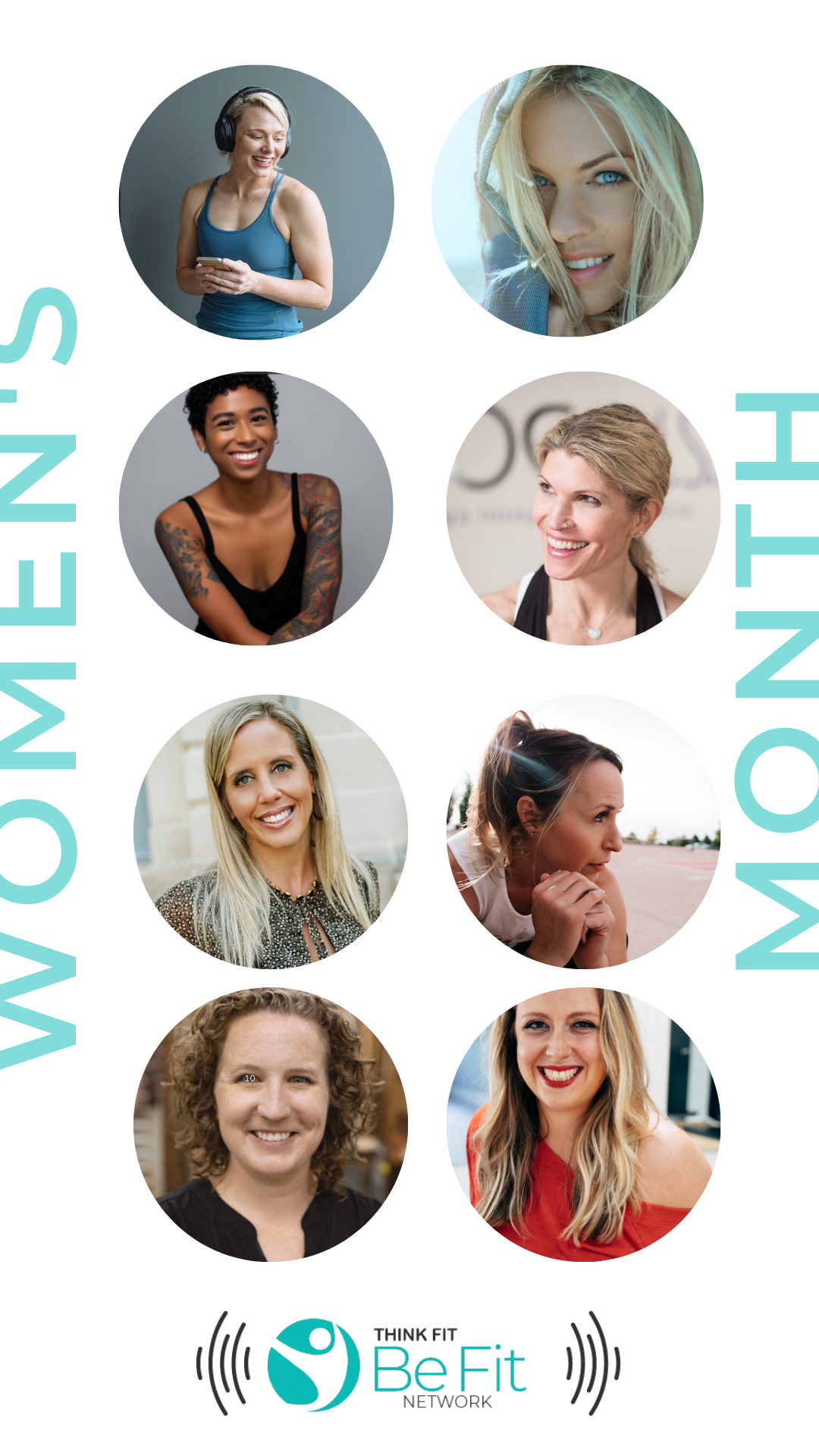 Here at Think Fit. Be Fit. Podcast, we value the contributions of all of our guests, but for the month of March we would like to highlight all of the guests that have taken the time to share their insights, knowledge and strength. As we wrap up Women's Month, we have had the privilege to start 2022 on a high note with an all-woman line-up for 90% of our episodes, discussing various topics.

We started January with Cristina Kauffman where they discuss the topic of trauma infused work is a promising new holistic approach that is popping up in yoga, therapy and wellness. In this episode, they discuss yoga-informed trauma, the Sacred Spaces book, Harmony905 CBD, and building community through movement.

You'll even hear Christina discuss her experience with Jennifer's unique training services.

Dig deep and listen in by clicking on the image or visit this link.

Our next episode follows our Peach Pit Duo as they share the first of their Smith Machine series.

While it's versatile and is a staple in most gyms, the #SmithMachine has had it's share of negative feedback. As @jennifer_simone_schwartz has mentioned, we've all heard —

"It's not a natural motion"
"It's not functional"
"It doesn't activate your core muscles"

So in this episode the Peach Pit duo discusses how you can maximize its function and debunk myths that affect how we perceive this popular machine 💪🏼

Listen in here for more on this interesting topic!

Following the Peach Pit episode is Jenn's interview of Lauren Eirk.

This features an informative discussion between Muscle Activation Techniques veteran professionals, Jenn and Lauren Eirk of @fitnessintegratedscience

How important are fundamentals in exercise?
Do we really understand holistic muscle movement?

How can we be more educated when it comes to our muscle?

All these and more are discussed by our Hostess, Jenn and Lauren - encouraging us to be more mindful and aware.

Be sure to tune in here and learn about muscle, yoga and on demand fitness.

Our next featured episode, Jennifer invited her good friend and colleague Melanie Webb of @webbwellco to take on the topic of Fitness Apps and the industry.

In some instances, some apps can end up being too noisy and cluttered in their effort to try and mimic group classes in the virtual world. Find out how you can tune it out and engage with nature in the WebWell app, by listening to our latest release here.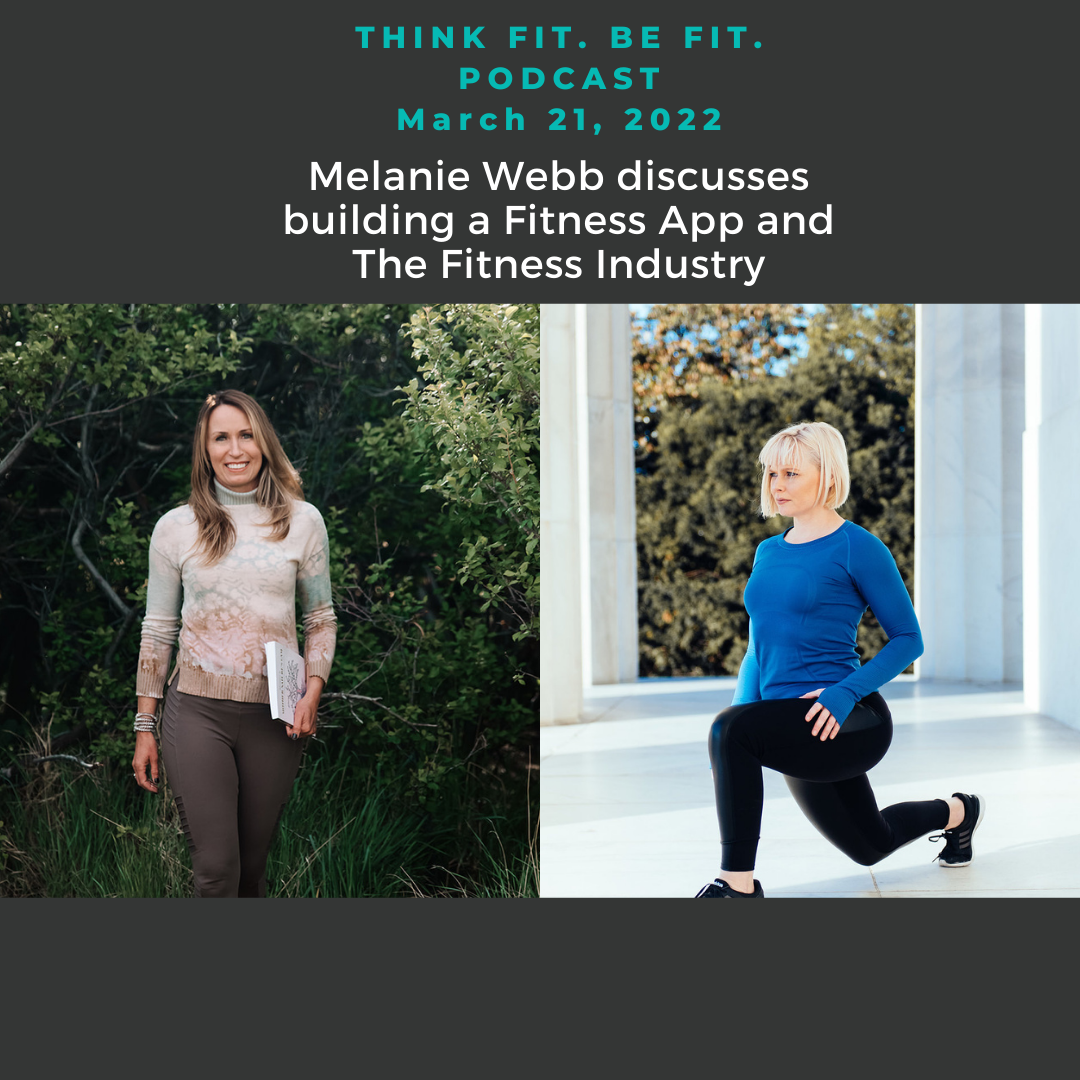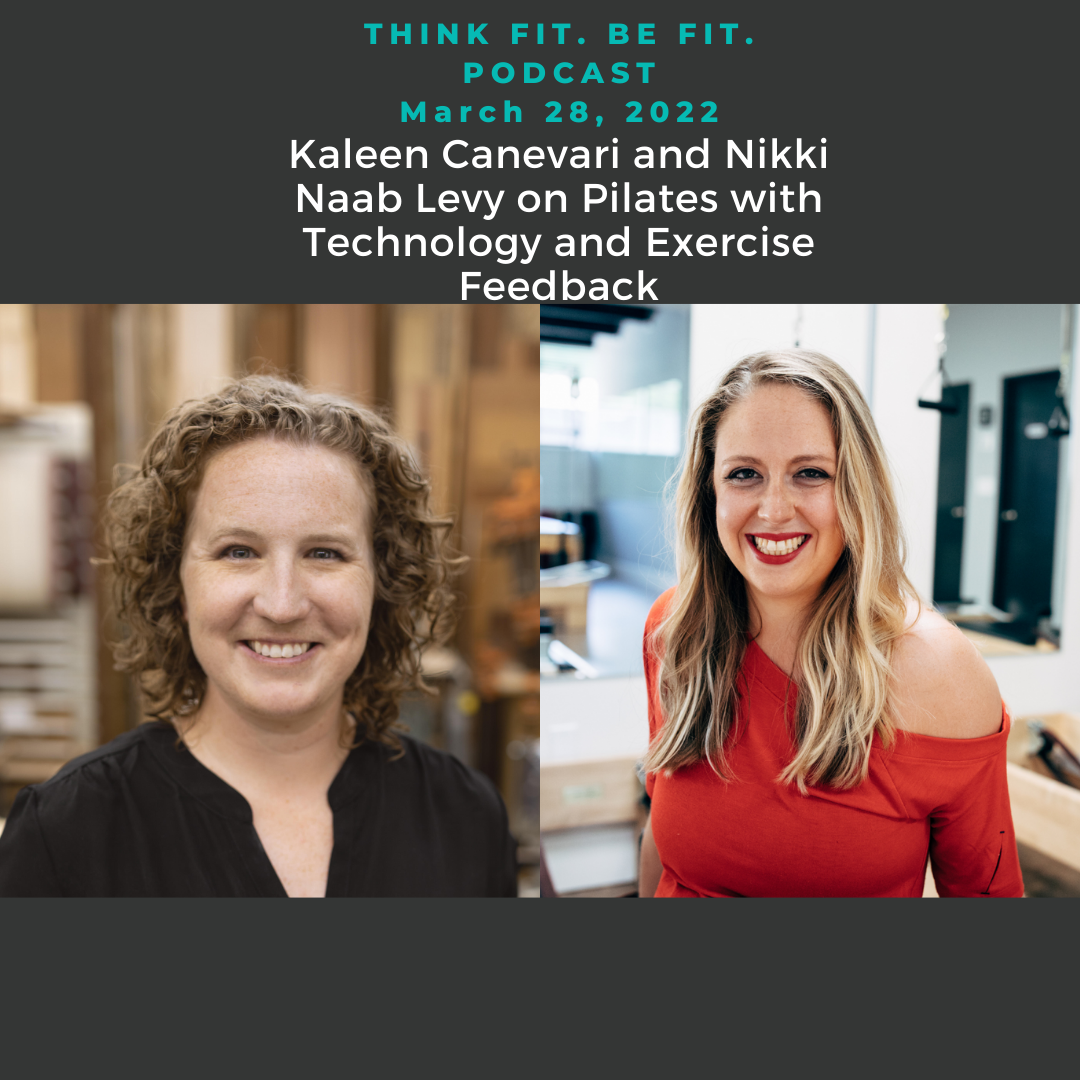 Last, but definitely not the least, we have Kaleen Canevari who is the Founder & CEO of Flexia, a personalized Pilates experience and smart reformer, and Nikki Naab Levy who is an experienced Fitness Marketing professional and is a Pilates instructor with a passion for helping people learn how to move better.

Nikki and Kaleen talk about how Flexia is making Pilates more accessible and the importance of integrating strength training with Pilates.  Kaleen, Nikki and Jennifer discuss how we can highlight diverse instructors, diverse bodies and  create better representation and accessibility in the fitness industry. Learn more by visiting this link.