Kika Mela Discusses Life after a Professional Horse Jockey Career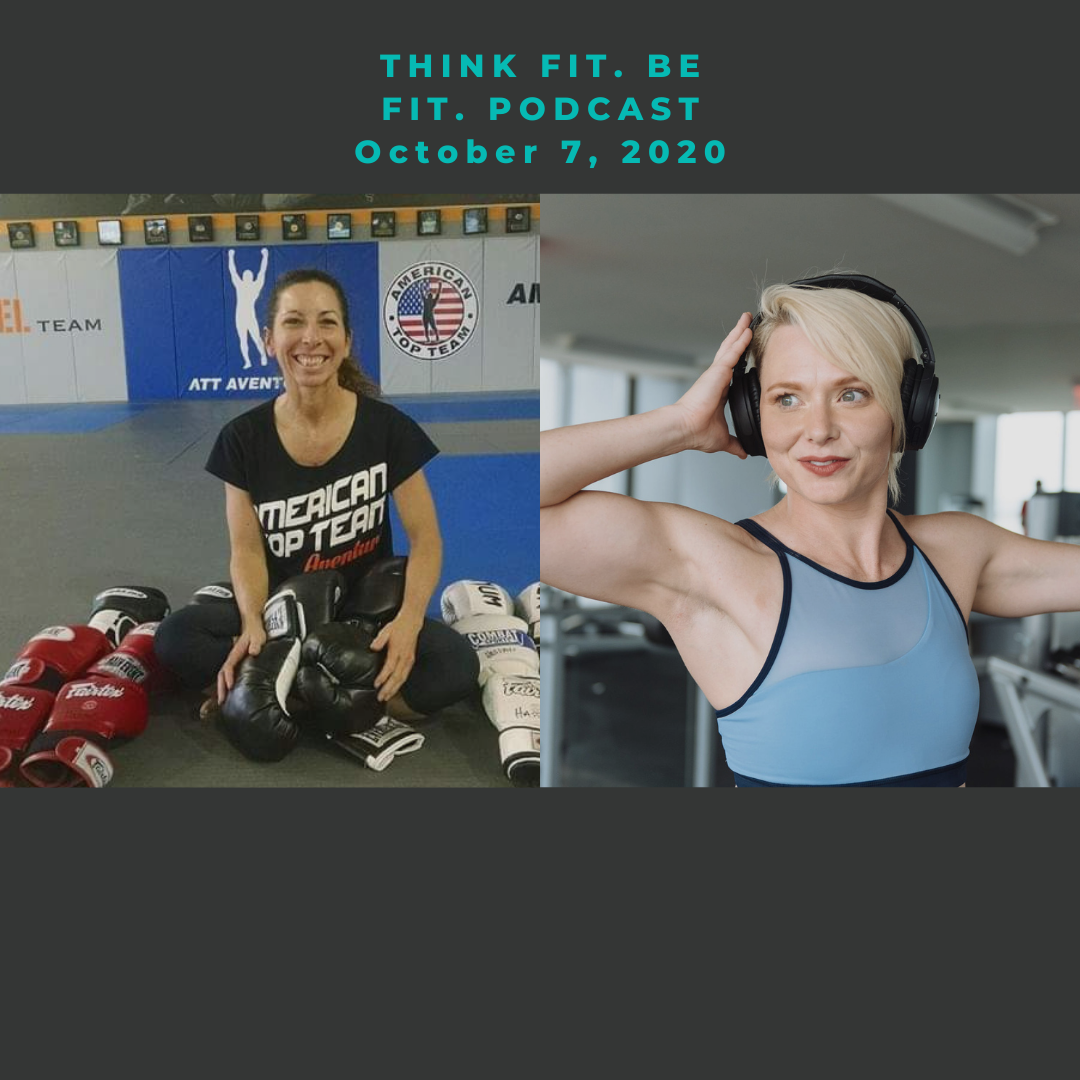 Lab of Us ep. 26
Understanding the importance of bodywork and being physically fit for professional sports is something that Kika Mela of Mela Therapeutics and Ki-Ro Core Trainer knows both from her experience as an athlete and working with them for over a decade in South Florida.
This episode is an open conversation about her experience that spans finding purpose in retirement, retiring from professional sports with your body intact and Jennifer and Kika even touch on sexual harassment.
Topics discussed:
Physicality of riding a racehorse (hint.. it's almost impossible for the majority of the population to complete once around the track)
Similarities between being a horse jockey and other sports
Finding purpose and bliss after being a professional athlete
Learning about exercise and the body after professional sports
Efficient exercise for athletes

ADVERTISE WITH US: Reach dedicated exercise enthusiasts, future trainers, athletes and exercise professionals all over the world. Send us an email to get the conversation started.
SUBSCRIBE TO THE NEWSLETTER: Dive deeper with us. Sign up here. We offer a unique view on muscles, portals to new ways to respect the body and health.  Learning and 'enjoy the process' is a buzzy term.  We take learning seriously and want to take our listeners on that journey with us and through us
SUBSCRIBE: Subscribe on iTunes to the podcast to make sure you never miss an episode.
You can find us on a variety of podcast apps:
WRITE A REVIEW: Leave us a rating and a written review on iTunes so more listeners can find us.  Let us know what you are learning from our 10+ years of experience in MAT™, exercise science and strength training.
JOIN THE CONVERSATION: If you have a question or a topic you want us to address, send us an email here. You can also connect to us through Facebook, YouTube and Instagram. Tag #thinkfitbefit with your story for a chance to be featured!
SUPPORT THE PODCAST by checking out RUVI, a high performance drinks that entirely fruits and veggies and nothing else, purchase here and get a free shaker bottle with your first purchase https://www.goruvi.com/?ref=impactyourfitness
NEW TO THE SHOW? Don't be afraid to start with the Best of 2020 part 1
HOSTS AND GUESTS can be found at:
Jennifer Schwartz
Want to learn how to manage your body and exercise with precision? Jennifer's  course, Movement Pathways is available. Learn more here
---
Find Kika and the Ki-Ro on instagram
https://www.instagram.com/kirocore/
https://www.instagram.com/melatherapeutics/

Links of interest:

https://www.nsca.com/events/conferences/ptcon/