Four Reasons to Upgrade Your Exercise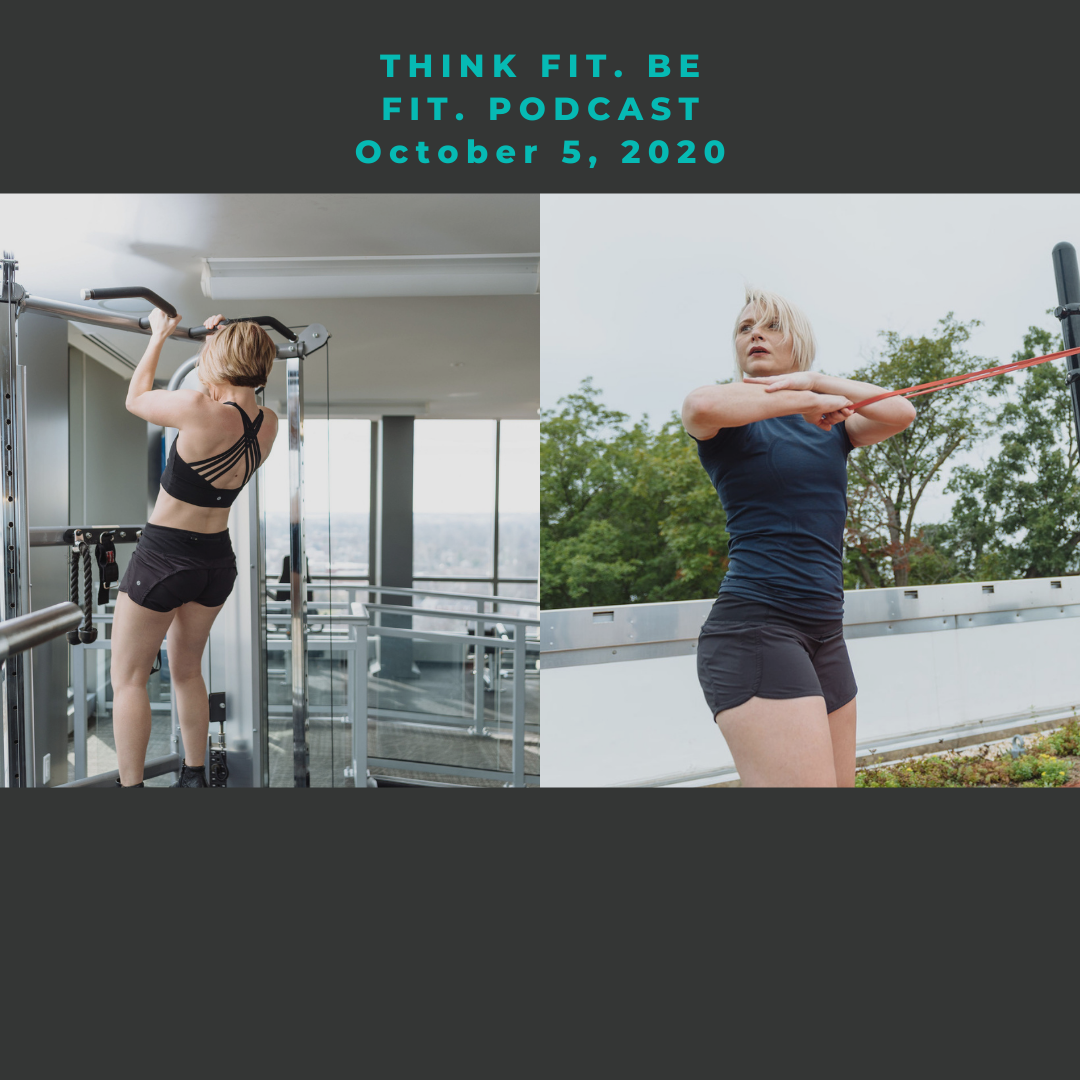 Lab of You ep 23
The exercise industry loves to talk about your goals, and losing weight, or celebrating a hot bod but no one is discussing the things that actually matter – the way we approach and think about exercise.
Most popular fitness models are built on straw man logic and binary thinking that focuses on unimportant knowledge.  In this solocast, Jennifer shares 4 reasons to upgrade your exercise because there is so much more to improving your body than what we've been led to believe.
She even shares an exciting announcement about her new co-hosts for season 4!
Topics covered:
Bypassing the benefits of exercise while you are out there 'killing it'
The type of exercise that makes it harder to care for our joints
What is a healthy muscular system?
Attaining knowledge vs Applying knowledge
Season 4 announcement
ADVERTISE WITH US: Reach dedicated exercise enthusiasts, future trainers, athletes and exercise professionals all over the world. Send us an email to get the conversation started.
SUBSCRIBE TO THE NEWSLETTER: Dive deeper with us. Sign up here. We offer a unique view on muscles, portals to new ways to respect the body and health.  Learning and 'enjoy the process' is a buzzy term.  We take learning seriously and want to take our listeners on that journey with us and through us
SUBSCRIBE: Subscribe on iTunes to the podcast to make sure you never miss an episode.
You can find us on a variety of podcast apps:
WRITE A REVIEW: Leave us a rating and a written review on iTunes so more listeners can find us.  Let us know what you are learning from our 10+ years of experience in MAT™, exercise science and strength training.
JOIN THE CONVERSATION: If you have a question or a topic you want us to address, send us an email here. You can also connect to us through Facebook, YouTube and Instagram. Tag #thinkfitbefit with your story for a chance to be featured!
NEW TO THE SHOW? Don't be afraid to start with the Best of 2020 part 1
HOSTS AND GUESTS can be found at:
Jennifer Schwartz
Want to learn how to manage your body and exercise with precision? Jennifer's  course, Movement Pathways is available. Learn more here
---
Links of interest:
Featured co-host Paul Juris (5/18/2020)

Featured co-host Paul Juris (5/20/2020)

Featured co-host Gregory Gordon (4/1/2020)