Key Power Points for Recovering from Joint Pain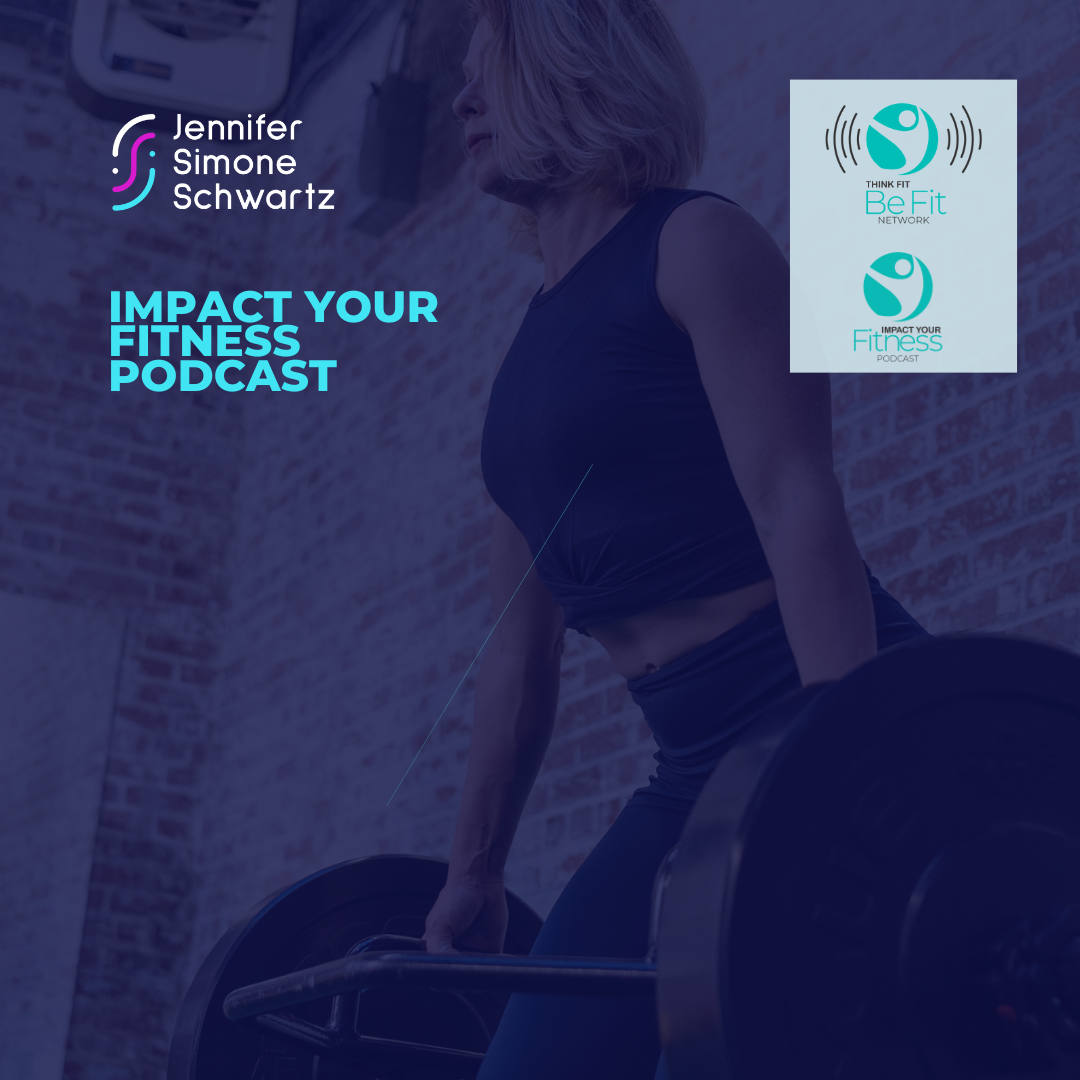 This week on the Impact Your Fitness podcast, Jennifer Schwartz discusses a key power point that can help you recover from joint pain with exercise and training. Many people get stuck in a cycle of pain, tightness, and confusion on how to exercise and be cleared by their doctor or physical therapist. Jenn shares how pain is made in the brain and discusses The Gate Control Theory of Pain which suggests pain signals can be modulated by sensory inputs and higher cognitive processes.
Gate Control Theory on Physiopedia

Topics discussed:

Detaching from Pain and Accelerating Physical Potential
The Gate Control Theory of Pain
The Role of Thoughts, Emotions, and Attention in Pain Management
Exercise Prescription: A Bird's Eye View
The Science of Pain and Its Impact on Fitness
SUBSCRIBE: Subscribe to the podcast to ensure you never miss an episode.

Listen to Episodes of the Think Fit Be Fit podcast here.


Connect with Jennifer Schwartz:
Podcast affiliates:
Other podcast shows to consider if you like this episode: