Uncovering the Potential of the Muscular System for Promoting Anti-Inflammatory States and Achieving Longevity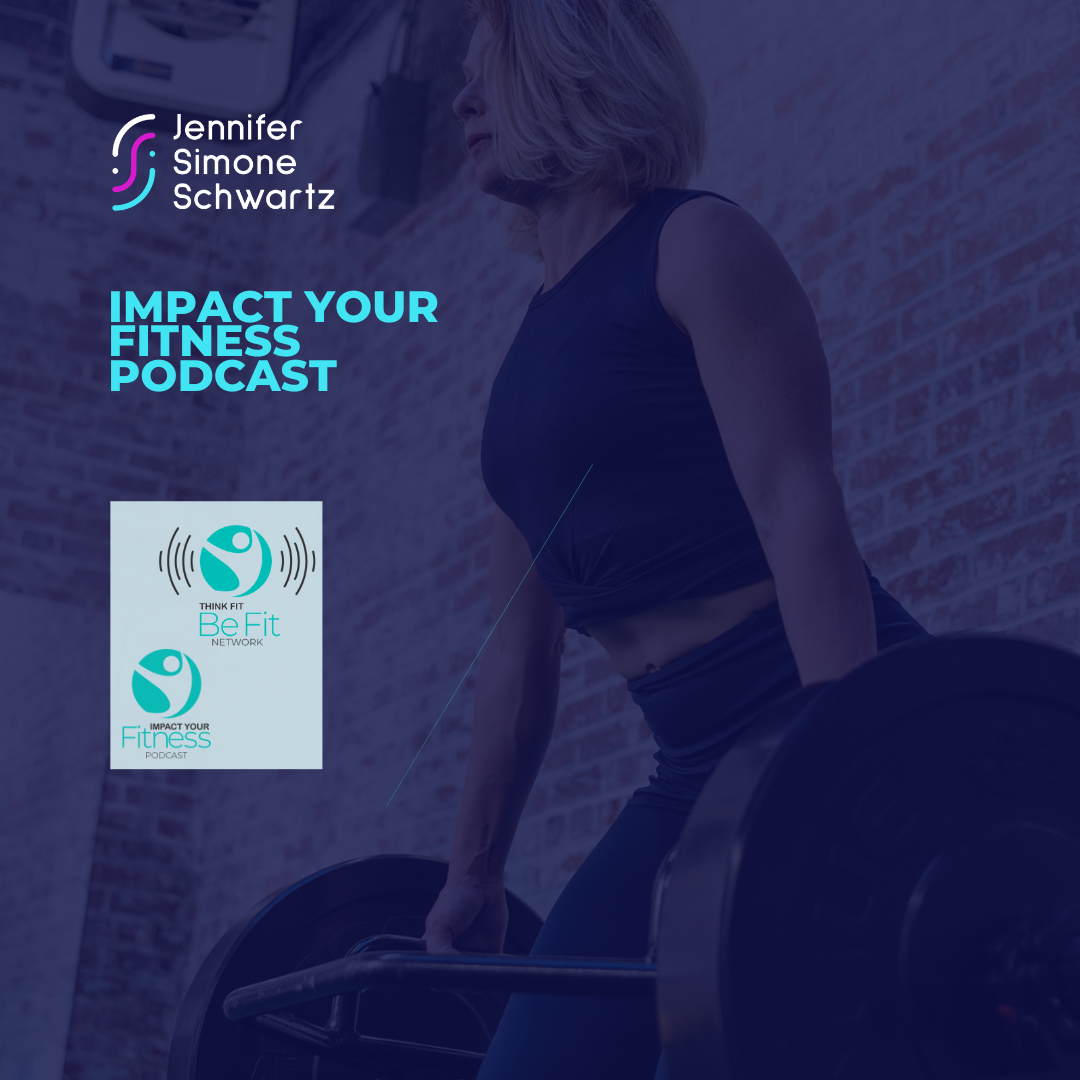 This week on the Impact Your Fitness podcast, Jennifer Schwartz emphasizes the importance of taking care of your muscular system to improve your body and build resilience. She explains that many people focus on the tightness in their bodies, releasing and stretching it instead of exploring the root cause of their issues. The conversation explores a holistic approach to creating a more stable, pain-free body and why the process of fine-tuning bodily systems to be more flexible and responsive is key to achieving this goal.

Topics discussed:

The Benefits of Modern Muscle Philosophy for Improved Fitness and Resilience
Establishing Long-Term Stability and Pain Relief Through Muscle Activation and Strengthening Exercises
The Role of Exercise in Chronic Disease Prevention and Management
SUBSCRIBE: Subscribe to the podcast to ensure you never miss an episode.

Listen to Episodes of the Think Fit Be Fit podcast here.


Connect with Jennifer Schwartz:
Podcast affiliates:
Other podcast shows to consider if you like this episode: