Love to Move: Exercise changes the brain and how it can treat anxiety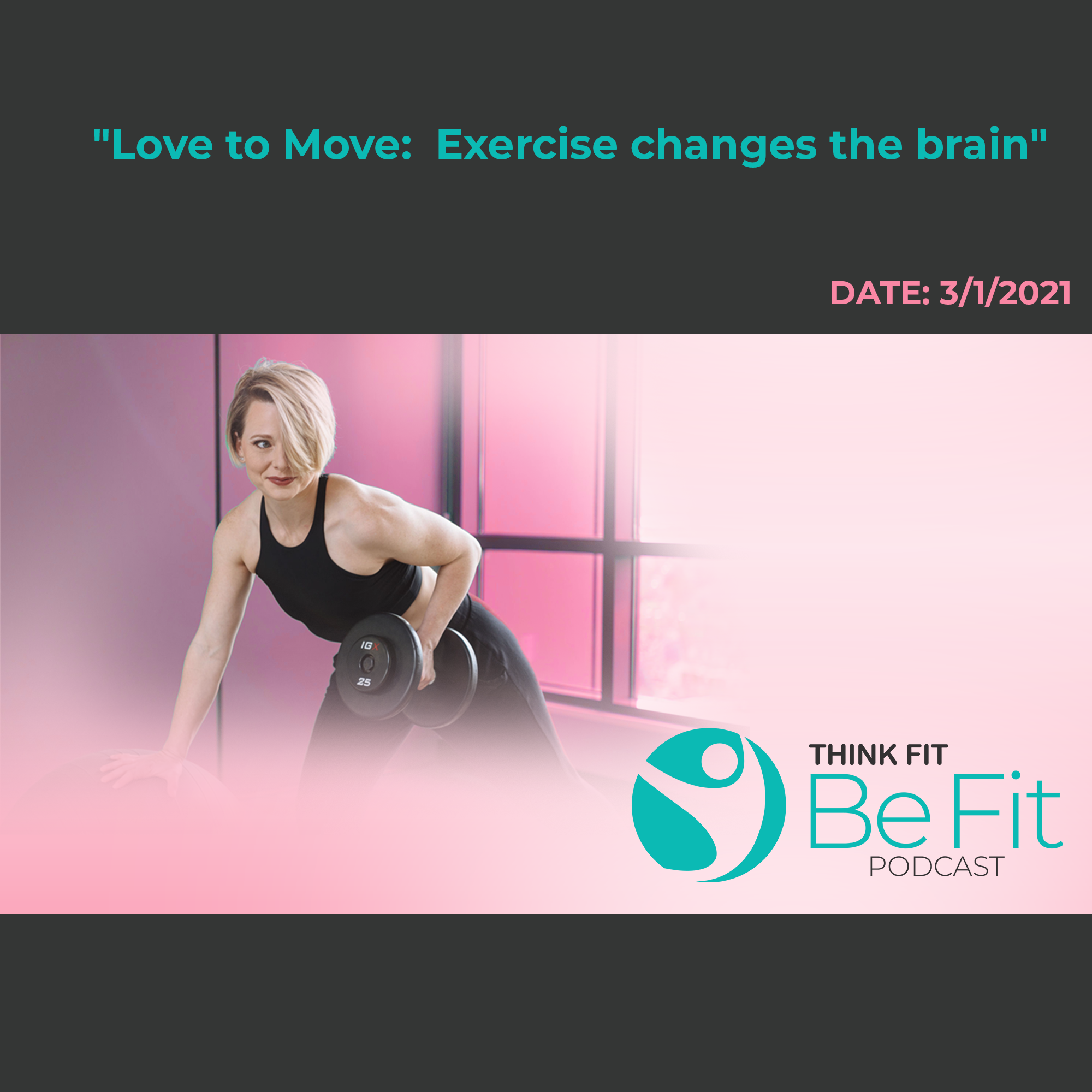 "Neural Plasticity is arguably one of the most important features of our biology" Dr Andrew Huberman
The concept of Neuroplasticity holds so much promise for recovery from chronic pain and tightness, treating depression and anxiety with exercise and improving the health and longevity of the human brain.
The new "Love to Move'' episodes are dedicated to being more in love with exercise.  Today's episode on Neuroplasticity and BDNF is here to aspire your exercise with groundbreaking science to embody a love affair with exercise.  After all, exercising muscle does more than burn calories!  Exercising muscle is a way to increase the health of your brain and recondition pain, anxiety, depression and muscle tightness.
Jennifer even shares how her mother's battle with ALS helped her see the importance of how exercise can influence the brain, body and mind simultaneously.
Topics:
Through the lens of research that supports the muscular system's ability to have influence on the brain, mind and body, we can choose exercise that improves our ability to change and grow.
ALS and Jennifer's mission
Meta analysis findings on exercise for depression and anxiety
How lactic acid from exercise decreases anxiety
Neuroplasticity with intention and attention
How BDNF improves the structure and function of the brain
ADVERTISE WITH US: Reach dedicated exercise professionals, future trainers, and exercise enthusiasts all over the world. Send us an email to get the conversation started, hello@thinkfitbefitpodcast.com
SUBSCRIBE TO THE NEWSLETTER: Dive deeper with us. Sign up here. We offer a unique view on muscles, portals to new ways to respect the body and health.  Learning and 'enjoy the process' is a buzzy term.  We take learning seriously and want to take our listeners on that journey with us and through us
SUBSCRIBE: Subscribe to the podcast to make sure you never miss an episode.
episode.
You can find us on a variety of podcast apps:
WRITE A REVIEW: Leave us a rating and a written review on iTunes so more listeners can find us.
JOIN THE CONVERSATION: If you have a question or a topic you want us to address, send us an email here. You can also connect to us through Twitter, Facebook, and Instagram. Tag #thinkfitbefit with your expat story for a chance to be featured!
NEW TO THE SHOW? Don't be afraid to start with the trailer or our best of 2020 episode!
The recap of Fitness for Consumption:
Part 1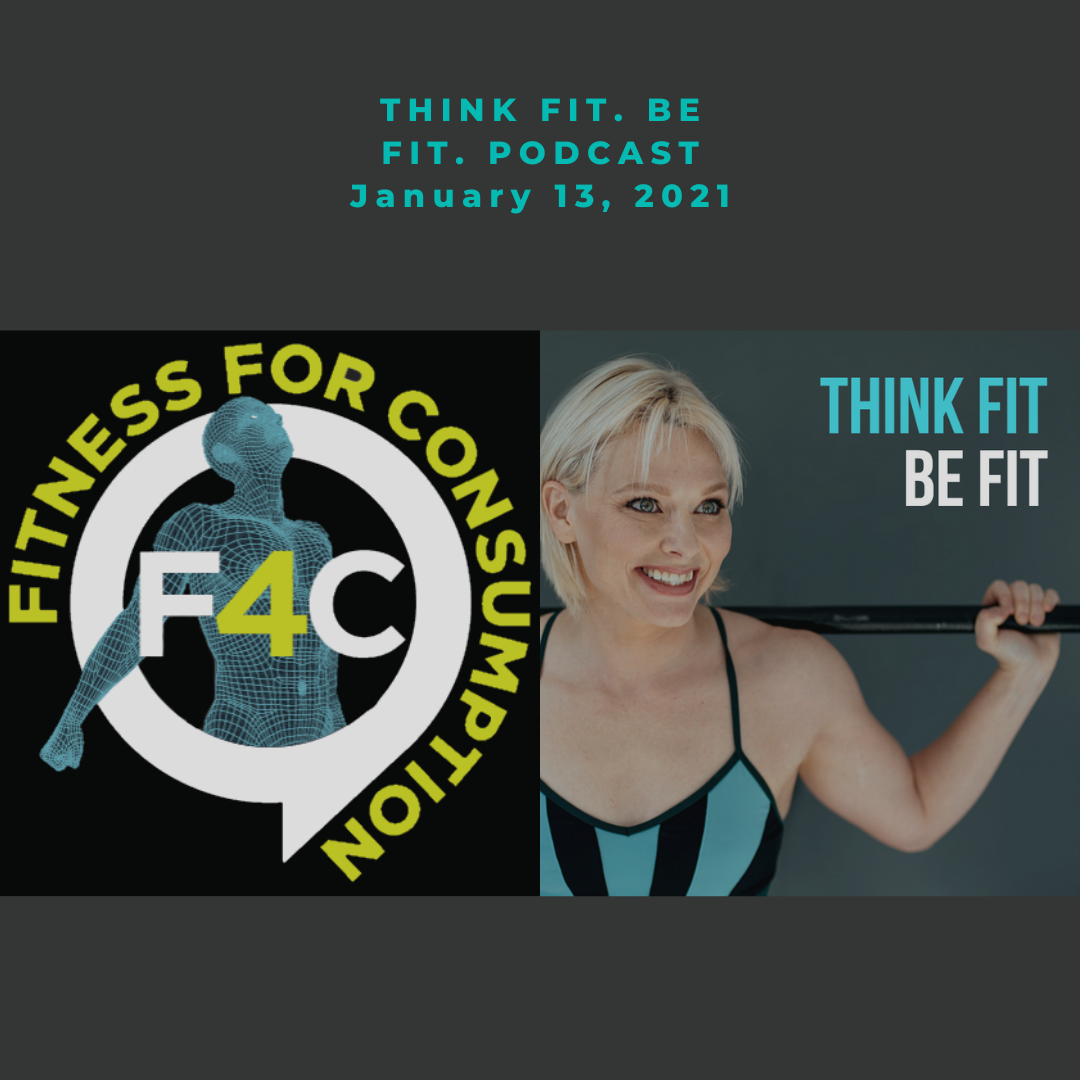 and Part 2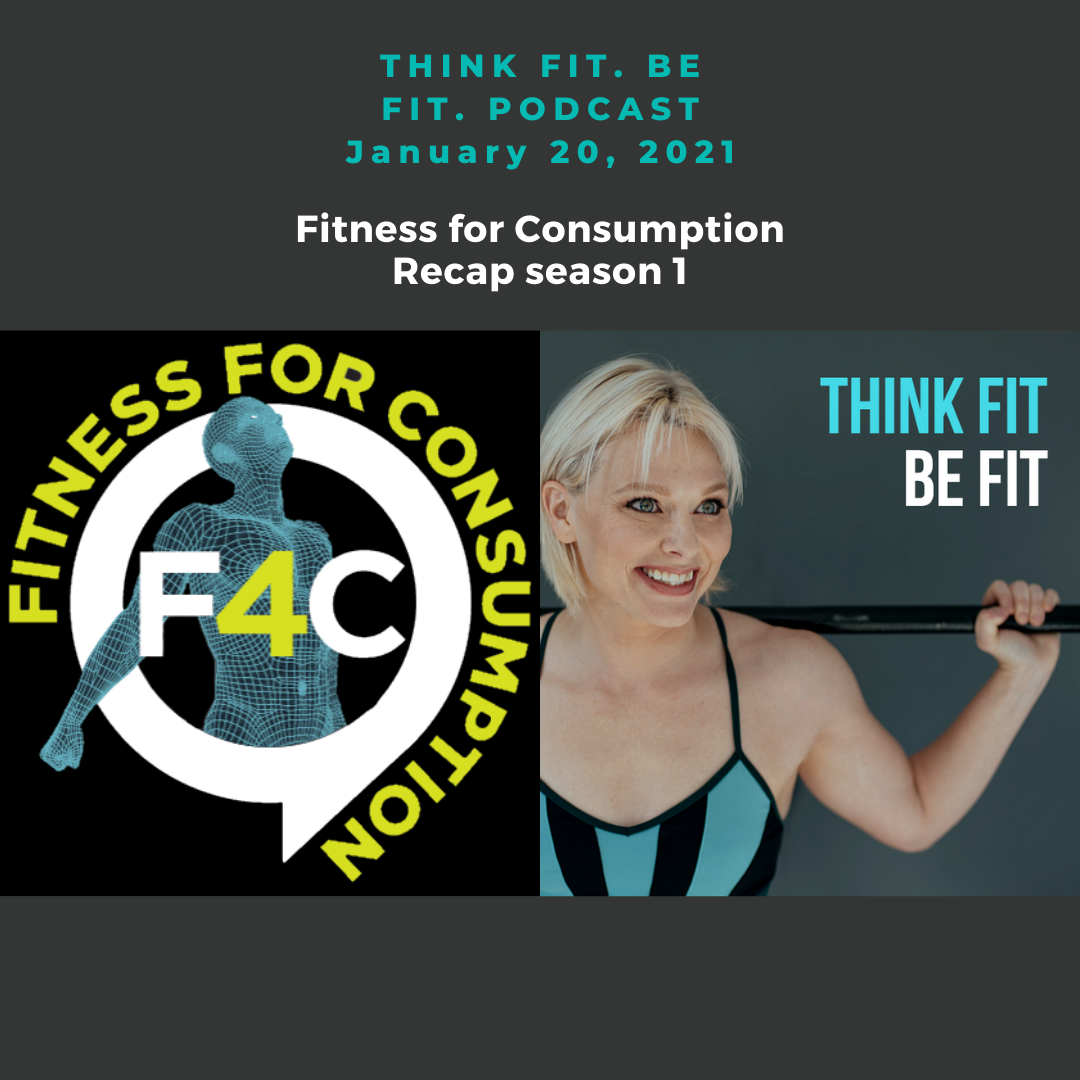 SUPPORT THE SHOW: by checking out LADDER SPORT, a line of high performance nutritional supplements created by Lebron James and his trainer.  They are high quality and NSF certified.  Use the code BEFIT10 for a special discount!
Learn more at our affiliates page
HOSTS AND GUESTS can be found at:
Jennifer Schwartz
References:
Karnib N, El-Ghandour R, El Hayek L, et al. Lactate is an antidepressant that mediates resilience to stress by modulating the hippocampal levels and activity of histone deacetylases. Neuropsychopharmacology. 2019;44(6):1152-1162. doi:10.1038/s41386-019-0313-z
Suliman S, Hemmings SM, Seedat S. Brain-Derived Neurotrophic Factor (BDNF) protein levels in anxiety disorders: systematic review and meta-regression analysis. Frontiers in Integrative Neuroscience. 2013;7. doi:10.3389/fnint.2013.00055
Wang, Jie, Wei-Wei Hu, Zhi Jiang, and Mei-Jiang Feng. Advances in treatment of neurodegenerative diseases: Perspectives for combination of stem cells with neurotrophic factors World Journal of Stem Cells 12, no. 5 (May 2020): 323–38. https://doi.org/10.4252/wjsc.v12.i5.323.
Sen, Srijan, Ronald Duman, and Gerard Sanacora. Serum Brain-Derived Neurotrophic Factor, Depression, and Antidepressant Medications: Meta-Analyses and Implications Biological Psychiatry 64, no. 6 (September 2008): 527–32. https://doi.org/10.1016/j.biopsych.2008.05.005.
Links of interest:
Love to Move: No more fat phobia
Found My Fitness, Dr. Rhonda Patrick
Harvard blog on anxiety and exercise
Movement Pathways: using Neuroplasticity to heal from chronic injury and tightness.  Only 4 spots open!